This panel will explore what creative placemaking means and how it contributes to grassroots and creative community building.
About this event
Creative Placemaking: Space, Art and Community is a panel discussion around the practice of creatively making space for art in Toronto's urban landscape. The panel will explore what creative placemaking means, and how it can be a key aspect to grassroots and creative community building. An especially timely conversation in the wake of the pandemic, where 'creating places' to gather is not a neutral concept, the Creative Placemaking panel explores different creative and artistic approaches to building community, with 'place-making' at the forefront. Panelists and participants will collaboratively build a pathway towards incorporating creative placemaking in their art work, and deepen their understanding around using creative placemaking to impact their community. Ultimately, this panel draws on the expertise of creative placemaking artists, using artists' examples and case studies to explore what the future of creative placemaking can yield.
This panel is ideal for:
Artist who identify as creative placemakers
Artists/creatives who are new to the word "creative placemaking" but interested in the intersection between artmaking and space/place
Artists/creatives who are interested in engaging intentionally with community/ community spaces through art.
Panelists include:
Leah Houston, of MABELLEarts
Trevor Twells, of MakeRoom Inc
Anna Malla and Jody Chan of the Switch Collective
Panelist Bios
Jody Chan (they/them) is an artist, organizer, and therapist based in Toronto. They are the author of haunt (Damaged Goods Press), all our futures (PANK), and sick (Black Lawrence Press), winner of the 2021 Trillium Award for Poetry. They are also a member of the Switch Collective, and a Performing Member of Raging Asian Womxn Taiko Drummers.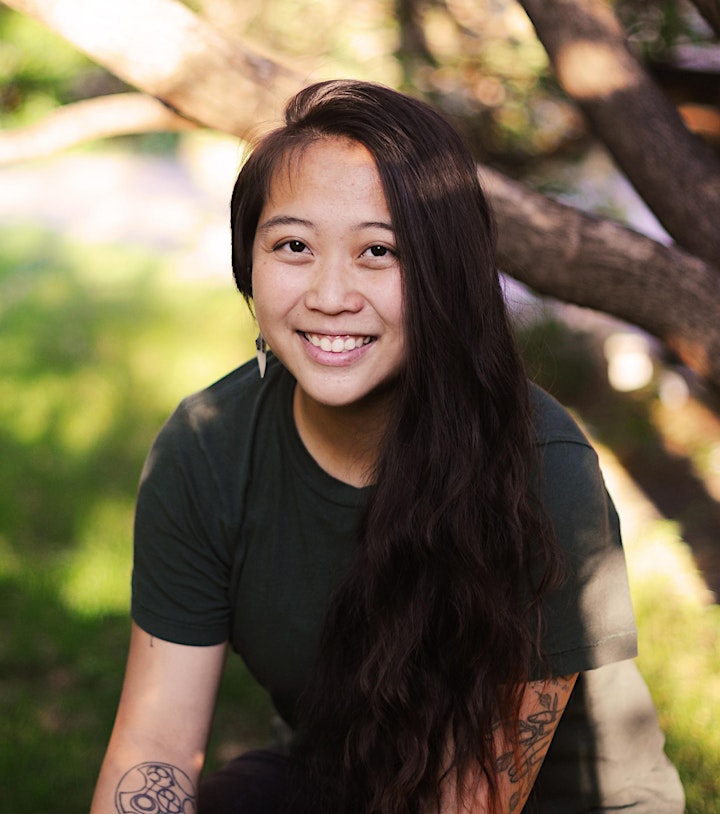 Anna Malla (she/her) is a community organizer, educator, and artist based in Toronto. As part of her mixed media storytelling practice, she works with textiles, natural materials, and original soundscapes, engaging with the interplay between sound and movement. Her performance practice focuses on the body as a site of knowledge, disaster, violence, resistance, resolution, possibility, and freedom. Anna has been a member of The Switch Collective since 2017.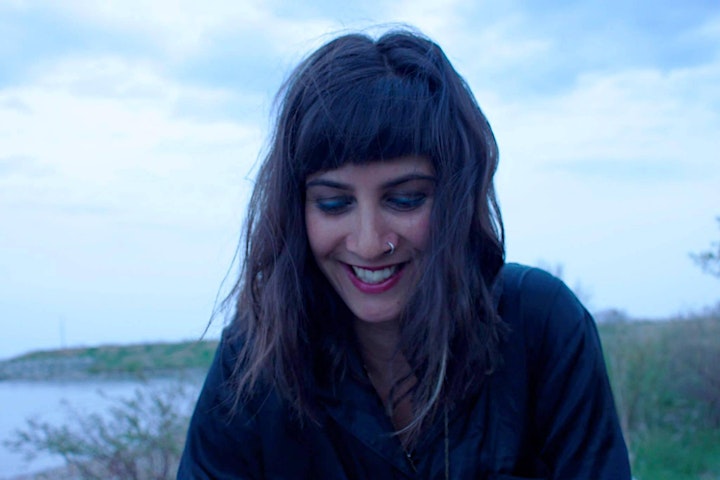 Leah Houston (she/her) is the Founder and Artistic Director of MABELLEarts. She has been cultivating a dynamic, multi-disciplinary community-based arts practice for almost 20 years. Her work incorporates public space transformation, performance and community repair with people of all ages and backgrounds.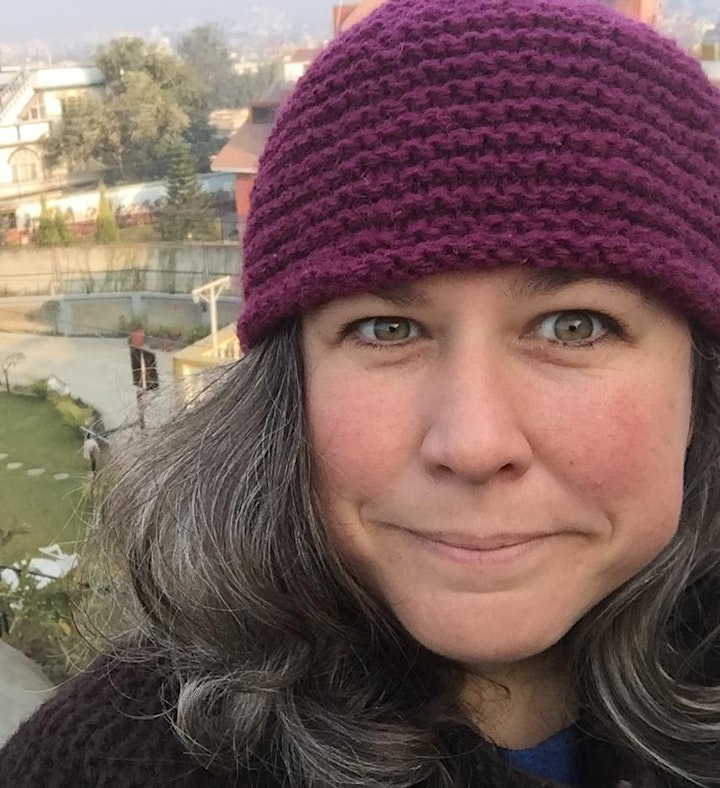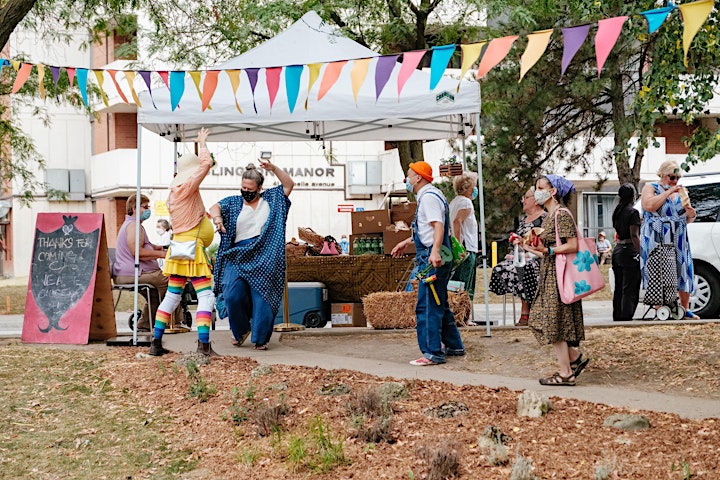 Trevor Twells (he/him) is an Artist, Product Designer and founder of MakeRoom Inc.
MakeRoom Inc is a non-profit whose mission is to empower marginalized and emerging artists with the resources and means to reach broader audiences. Its first initiative, The Space Project is an online platform that enables artists to submit their work, which then gets projected onto real-life gallery windows at night.