Description
3 - 5 years, parented program
Discover endless possibilities with your toddler and the Art Gallery of St. Albert (AGSA) to create something special! Join us during this studio time for toddlers and their families.
Dates: Every 3rd Wednesday, September to June
Time: 10 - 11 am
Fee: $5 per toddler/class
Location: January: SERVUS PLACE, February - December: Art Gallery of St. Albert, 19 Perron Street
Upcoming Class:
Air Dry Clay Plaques and Textures: Wednesday, January 16, 10-11 am
PLEASE NOTE LOCATION CHANGE: JOIN AGSA AT SERVUS PLACE ON JANUARY 16TH! Meet us upstairs on the 2nd floor mezzanine.
Together with your child, explore the joy of squishing hands and textures into clay to create a plaque that is uniquely theirs! All materials included. Advance registration is required.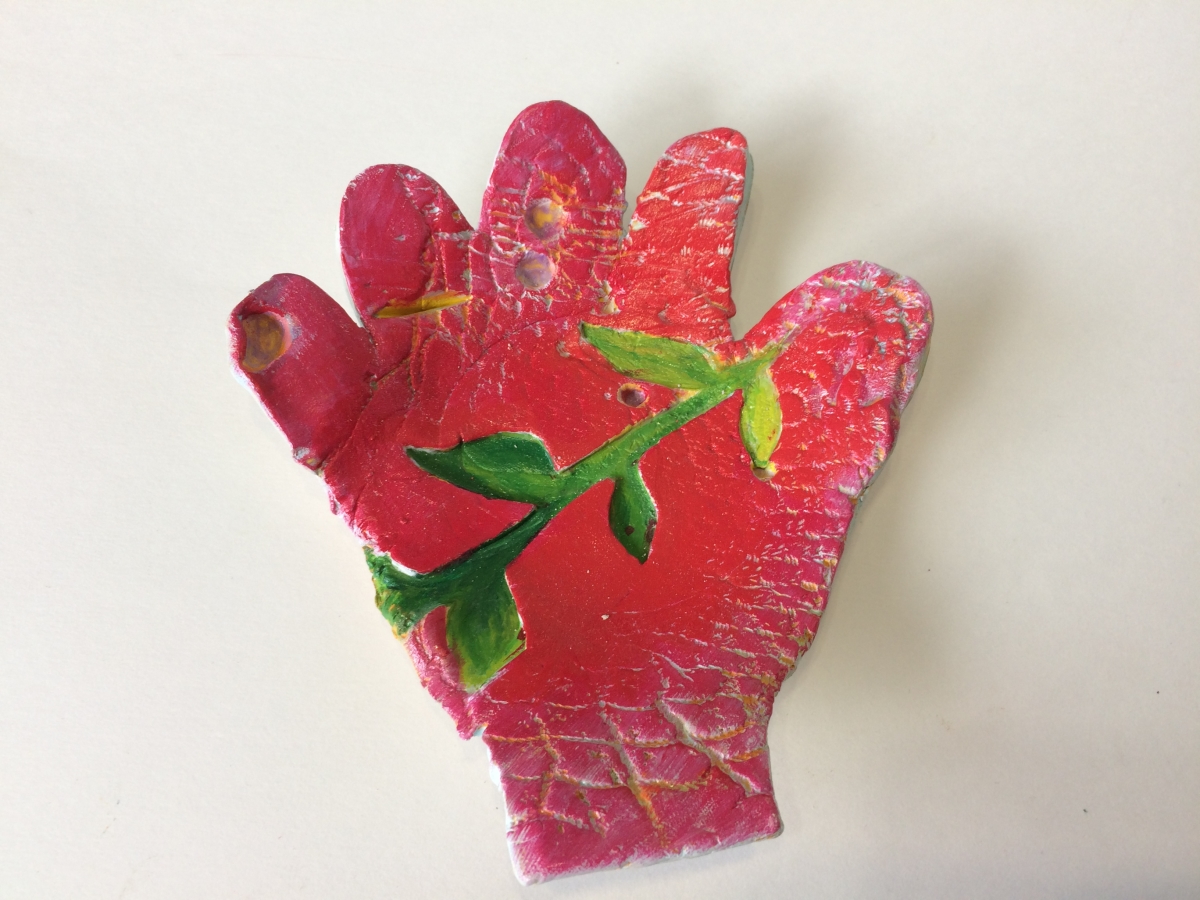 *Please note that a small Eventbrite fee is applied for online and phone bookings.
Secure your spot early, and help ensure your class runs. Ticket sales for most programs close 7 days prior to the class. View our community class cancellation and withdrawal policies.
For the January class only, additional tickets will be made available. Call 780-459-1163 to inquire about additional ticket availability.
*Please note that the Art Gallery of St. Albert will be closed to the public from 5 pm on Saturday, December 29, 2018 for the duration of the move from its temporary location (6D Perron Street) back to its newly renovated permanent location (19 Perron Street). The Gallery will reopen on Saturday, February 9, 2019.
Note: The Creative Toddler & Me program will be held at SERVUS PLACE IN JANUARY during our relocation.
Please note that the Creative Toddler & Me program is designed for children aged 3–5 accompanied by an adult. Day care and other community groups can book a School Program