Description
3 - 5 years, parented program
Discover endless possibilities with your toddler at Art Gallery of St. Albert (AGSA) this summer! Explore the current exhibit and create something special during studio time for toddlers and their families. Please note that the Creative Toddler & Me program is designed for children aged 3–5 accompanied by an adult. Day care and other community groups can book a School Program
Dates: Every 3rd Wednesday
Time: 10:00 - 11:00 am
Location: Art Gallery of St. Albert, 6D Perron Street
Fee: $5 per toddler/class
Next Class:
Bumblebee Printmaking: Wednesday, June 20 10 - 11am
Try out printmaking with bubble wrap, corrugated cardboard, and texture rollers to create a beehive picture complete with busy buzzing bees! Parents will help cut out shapes using our bumblebee and beehive templates.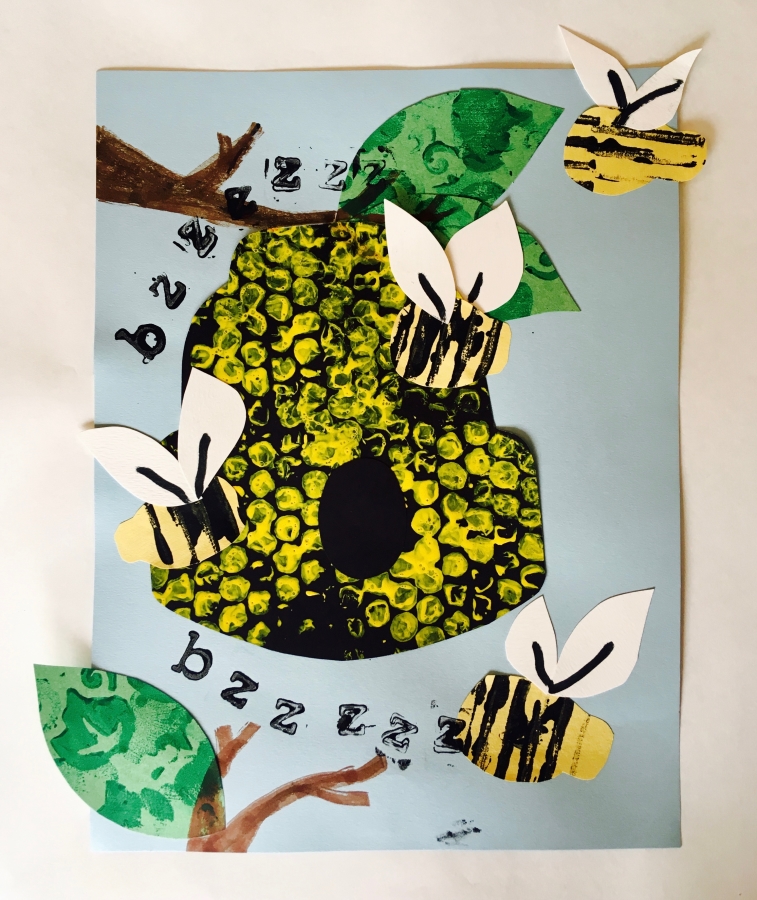 Colourful Birds: Wednesday, July 18, 10 - 11 am
Try out a variety of painting and stamping techniques with your child to create a fun bird inspired by our current exhibition Birds, Bees, and Ambergris!