Description
3 - 5 years, parented program
Discover endless possibilities with your toddler and the Art Gallery of St. Albert (AGSA) to create something special! Join us during this studio time for toddlers and their families.
Dates: Every 3rd Wednesday, September to June
Time: 10 - 11 am
Fee: $5 per toddler/class
Location: Art Gallery of St. Albert, 19 Perron Street
Upcoming Class:
Wednesday, June 19, 10-11 am
Watercolour Magic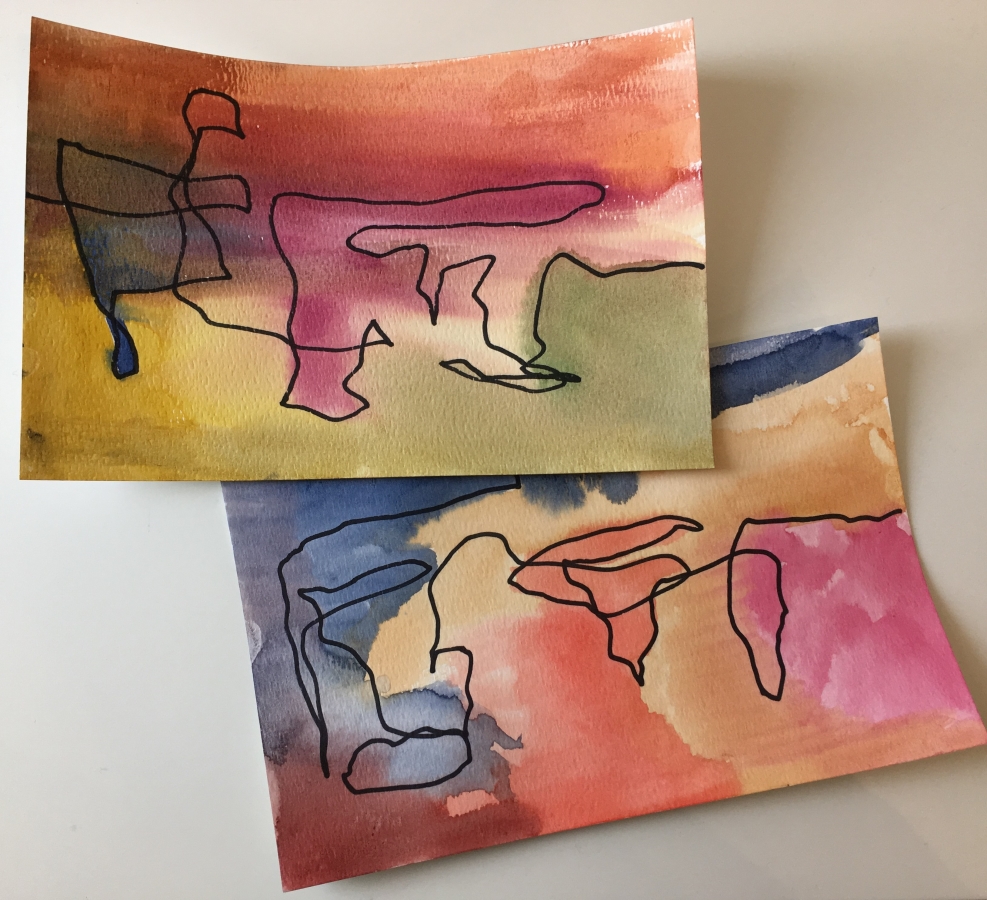 Together with your toddler, explore the fun of automatic drawing techniques geared to young children, highlighted with watercolour accents.
*Please note that a small Eventbrite fee is applied for online and phone bookings.
Secure your spot early, and help ensure your class runs. Ticket sales for most programs close 7 days prior to the class. View our community class cancellation and withdrawal policies.
Please note that the Creative Toddler & Me program is designed for children aged 3–5 accompanied by an adult. Day care and other community groups can book a School Program