CreativeMornings/Ottawa ArtThrob Youth Scholarship Fundraiser

Friday, April 5, 2013 at 9:00 PM

-

Saturday, April 6, 2013 at 4:00 AM (EDT)
Event Details
CreativeMornings/Ottawa
Friday, April 5th from 9:00 PM to 2:00 AM.
For the latest updates follow our Twitter account @Ottawa_CM
 #creativemornings #ottawa_cm #ArtThrob @ottawart @spao_613
---
Wow, so it has almost been ONE WHOLE YEAR since our first CreativeMornings event and we couldn't be more pleased with the response from the city ie ALL OF YOU!
This past year has been a whirlwind of inspiring speakers, audience members and breakfast foods. This has been an amazing learning experience and we promise you that we are just getting started  here in the 613. What's next you ask? Well, we only felt it fitting that since we learnt so much this year that we help some others on their path towards creative enlightment. With all that said, and in the spirit of reprocity, we have have decided to team up with the wonderful folks over at the Ottawa School of Art, the School of Photographic Arts and Wallack's Arts Supplies to raise money for the first ever CreativeMornings' Scholarship for the Inspired! What the heck is that you ask?! Well read on....
On April 5th will be hosting a fundraiser event called ArtThrob, a night of music and interactive art (sponsored by Wallack's Art Supplies) in support of both art schools' full time programming.
Proceeds from this event will go towards the establishment of two youth scholarship funds for both the OSA and SPAO.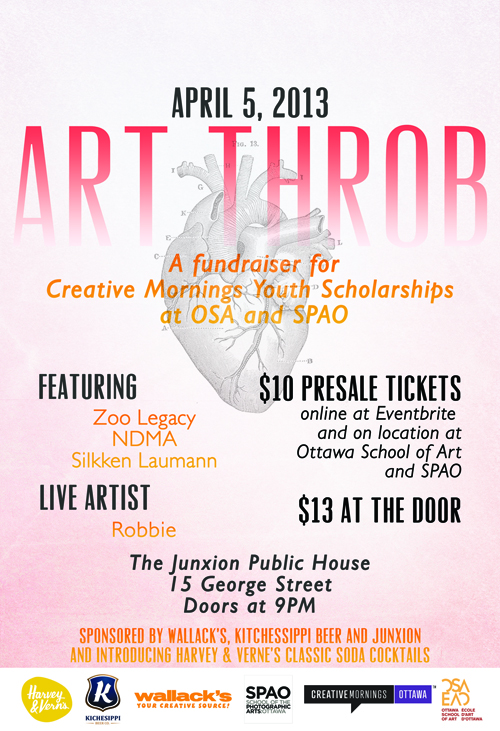 ---
VENUE AND ARTISTS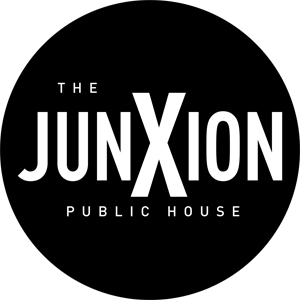 From the people behind The Social, Standard Luxury Tavern and Sidedoor/Foundation Restaurant Lounge, brings you the JunXion Public House. The only true multi-floored, multi-atmosphered establishment in the heart of the Capital's Market.

Enjoy the JunXion Public House's easy and cool pub-like vibe on the main floor, topped off with a carefully created shared plate menu. Dance the night away downstairs in the JunXion Underground with top DJs the capital has to offer or take advantage of the outdoors with the one of a kind exclusive JunXion Courtyard patio that will surely create a feel unlike any other.
JunXion has graciously agreed to donate all proceeds from ticket and door sales for this event towards the cause - that is local support for you right there!
Check them out at http://www.thejunxionottawa.com/
@JunXionOttawa
FEATURED ARTISTS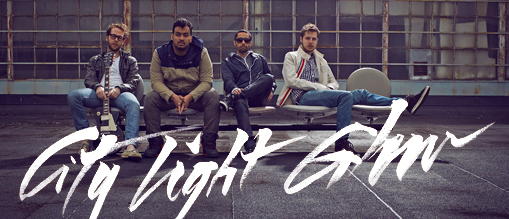 https://www.youtube.com/zoolegacy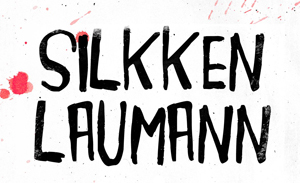 https://www.youtube.com/silkkenlaumann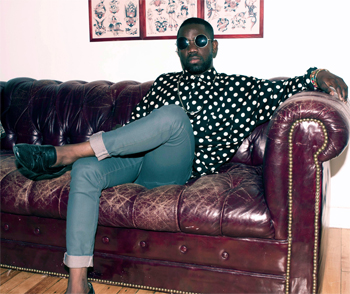 https://www.youtube.com/ndmavision
---
PARTNERS
This night's event will be hosted in support of two backbones of the Ottawa creative community. Proceeds from the evening will go towards the establishment of two scholarships for each of the respective insitutions in an attempt to help provide access to arts for those with merit but less fortune than us.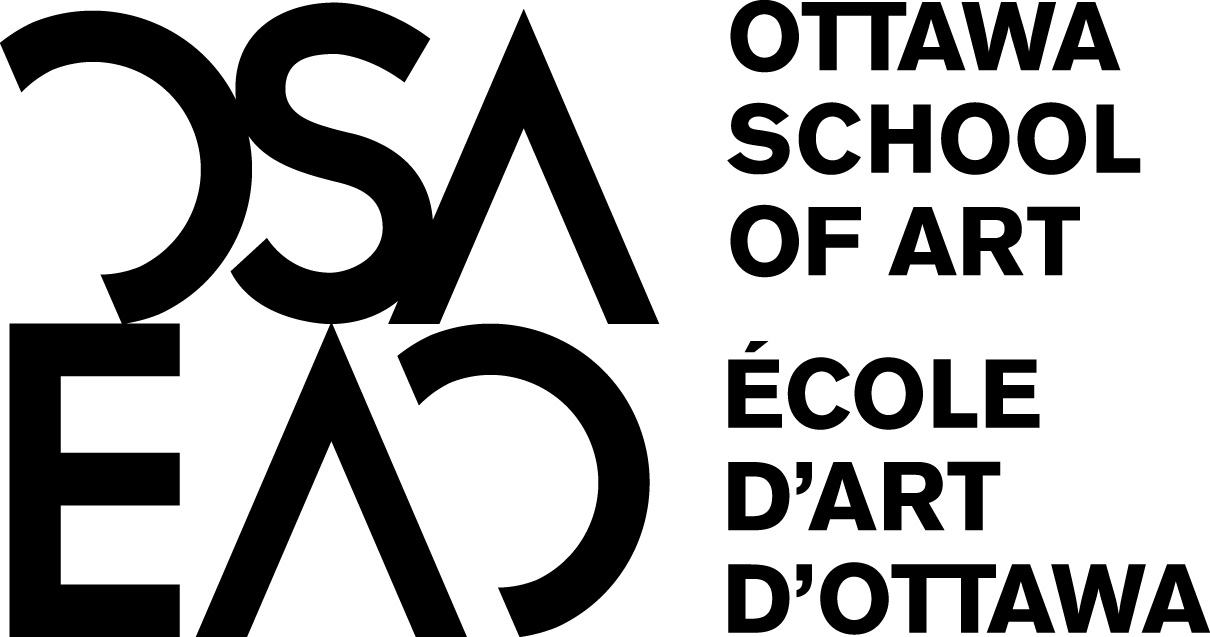 The Ottawa School of Art offers a full range of specialized art courses including lifedrawing, landscape painting, photography, ceramics, sculpture, lithography, watercolour, etching, printmaking, and a wide variety of specialized short courses and workshops. Children's and Teens' classes range from multi-media to animation and cartooning, sculpture and construction, pottery, drawing and painting. In addition to art courses, the OSA's programs have grown to include visiting artist-in-residence workshops, a professional exhibitions gallery (which hosts solo and groups shows by local, national and international artists), a non-for-credit Arts Fundamentals Certificate, a one-year Portfolio Development Program and a 3-year Diploma Program.
@ArtOttawa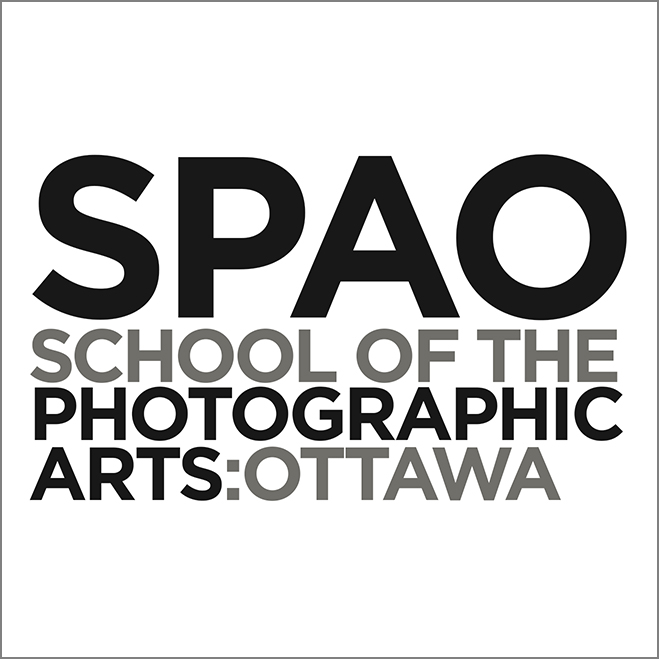 The School of the Photographic Arts: Ottawa (SPAO) is an independent, not-for-profit photography school. Our mandate is to provide an intensive and collaborative experience in photographic arts education, and to contribute to and enrich the photographic and visual culture of Ottawa and beyond. SPAO's activities include community collaborations, classes and workshops, exhibitions and outreach. We aim to offer our students the knowledge, resources, and environment necessary for the advancement of their photographic skills, visual literacy and personal vision.

SPAO draws on traditional and contemporary photographic technologies and ideas. Educational opportunities are available to novice and advanced student alike. We place special emphasis on advancing individual style, on conceptual development, and on the acquisition of knowledge about photographic theory and history.
Our objective is to advance the school's motto: Vision, Content, Craft.
Check them out at http://www.spao.ca/.
@SPAO_613
---
BEVERAGE SPONSORS
One Ottawa's finest frothy beverages, if you don't know Kbeer..well, now you know! They have graciously sponsored this event and additionally are letting us be one of the first to sample and taste their new but 'old timey' Harvey and Verne's Soda. This unreleased beverage will hit your tongue like a ton of bricks (alliteration intended) when incorporated into a signature cocktail for the evening - all proceeds from the sale going towards the cause.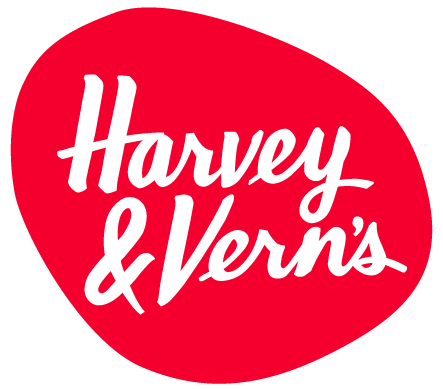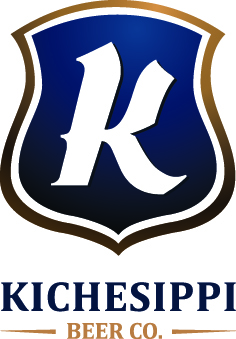 Kichesippi is a word meaning "The Great River". Prior to 1855, when the City of Ottawa was founded, the Ottawa River was known as the Kichesippi. The river has consistently been an integral part of the history of Ottawa and Eastern Ontario.

They have been involved with the beer industry since 1995 in many different capacities. Working with breweries in Halifax, Toronto and Guelph introduced us to array of beer from around the world. Everything from British Columbia craft beer, to brands from Belgium, Germany and Japan; have fuelled their passion for great beer

Check them out at http://www.kbeer.ca/
@HarveyandVerns
@Kichesippibeer
---
SUPPORTING PARTNERS
 This event has been generously sponsored by our main sponsor Magpie Jewellery.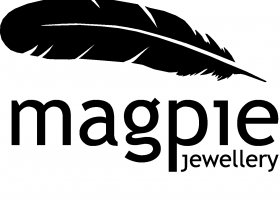 An Ottawa institution, Magpie Jewellery takes pride and care in selecting only the finest jewellery from designers across Canada and the world and in bringing them together in unique displays that entice and inspire.
With 3 locations Rideau, Glebe and the home of our fantastic support local collaboration "Arts Nest" at the new Westboro location, Magpie Jewellery is the first stop for designer and alternative bridal jewellery in Ottawa. 
Magpie Jewellery's support of CreativeMornings is just one of the ways in which they help foster a culture for creativity and art in Ottawa, we are thrilled to have Magpie Jewellery in the CreativeMornings community!
---
INTERACTIVE ART PARTNER
The interactive art for this event will be generously sponsored by Wallack's Art Supplies.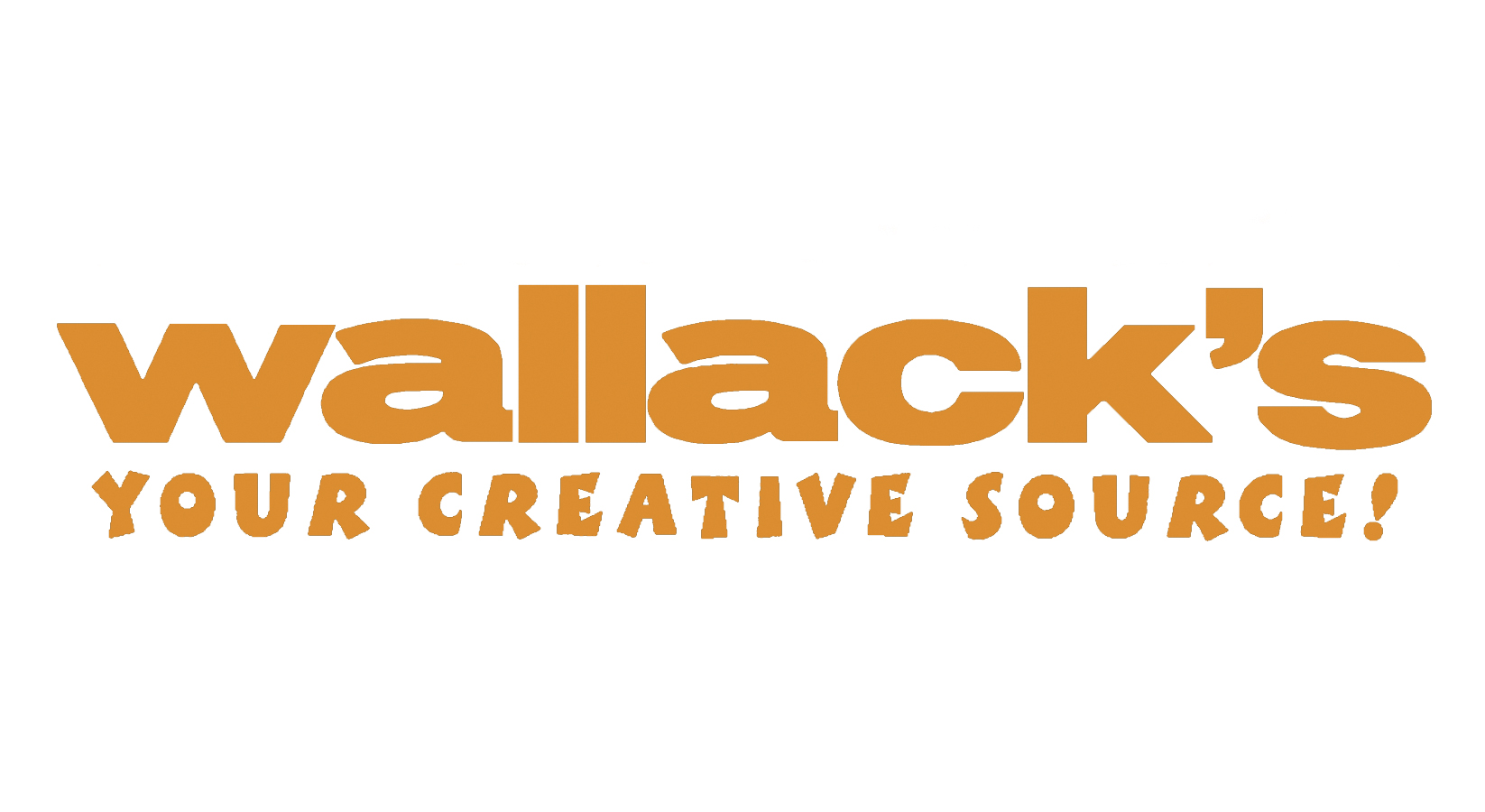 Wallack's has been serving the Ottawa community since 1939; when Samuel Wallack went into business for himself, selling photographic supplies, picture framing and some artist's materials.
Today, Wallack's is eastern Ontario's largest retailer of artist materials with three locations in the Ottawa area, one in Kingston and two in the Gatineau region.

For over 60 years, Wallack's has been committed to supplying creative people with quality products at competitive prices. Wallack's reputation is built on offering a wide selection of brand name artist materials, service by friendly knowledgeable staff and quick and efficient delivery across Canada.
---

ABOUT CREATIVEMORNINGS

CreativeMornings is a monthly morning gathering for creative types. Each event includes a 20 minute lecture, followed by a 20 minute group discussion. The gathering begins at 8:30am with the topic presentation starting at 9:00am and everyone taking off for work at 10am. CreativeMornings are free of charge!
For the latest updates follow our Twitter account @Ottawa_CM
 #creativemornings #ottawa_cm
Have questions about CreativeMornings/Ottawa ArtThrob Youth Scholarship Fundraiser?
Contact the organizer
When & Where
15 George
K1N 1K2


Friday, April 5, 2013 at 9:00 PM

-

Saturday, April 6, 2013 at 4:00 AM (EDT)
Add to my calendar