Description
CreativeMornings/Ottawa *Arboretum Festival Special Edition*
Saturday, August 17th from 1:00 PM to 1:30 PM.
For the latest updates follow our Twitter account @Ottawa_CM
#creativemornings #ottawa_cm #arb2013 @thewildgarden @arboretumfest
---
This August we are delighted to support our brother's in arms, Arboretum Arts Festival, in their battle for a weekend long celebration of arts/creativity and all things local in Ottawa. This gathering of Ottawa's best new music, food and art comes together for one fun and education filled weekend in a natural space that simply and perfectly defines our region - all located in the very heart of downtown Ottawa!
Arboretum, in collaboration with CreativeMornings Ottawa, is pleased to offer one of the four educational workshops this weekend. In this session, entitled The Edible City, Amber Westfall (The Wild Garden) will enlighten the audience with her knowledge of all the delicious, organic and sustainable food located in the urban settings around us. Amber Westfall will introduce you to bioregional, edible and medicinal plants, and hopefully foster a deep love and understanding of our local landscape. Imagine being able to step outside your door and recognizing the abundant banquet of plants surrounding you. You'll never look at those dandelions in your lawn the same way again!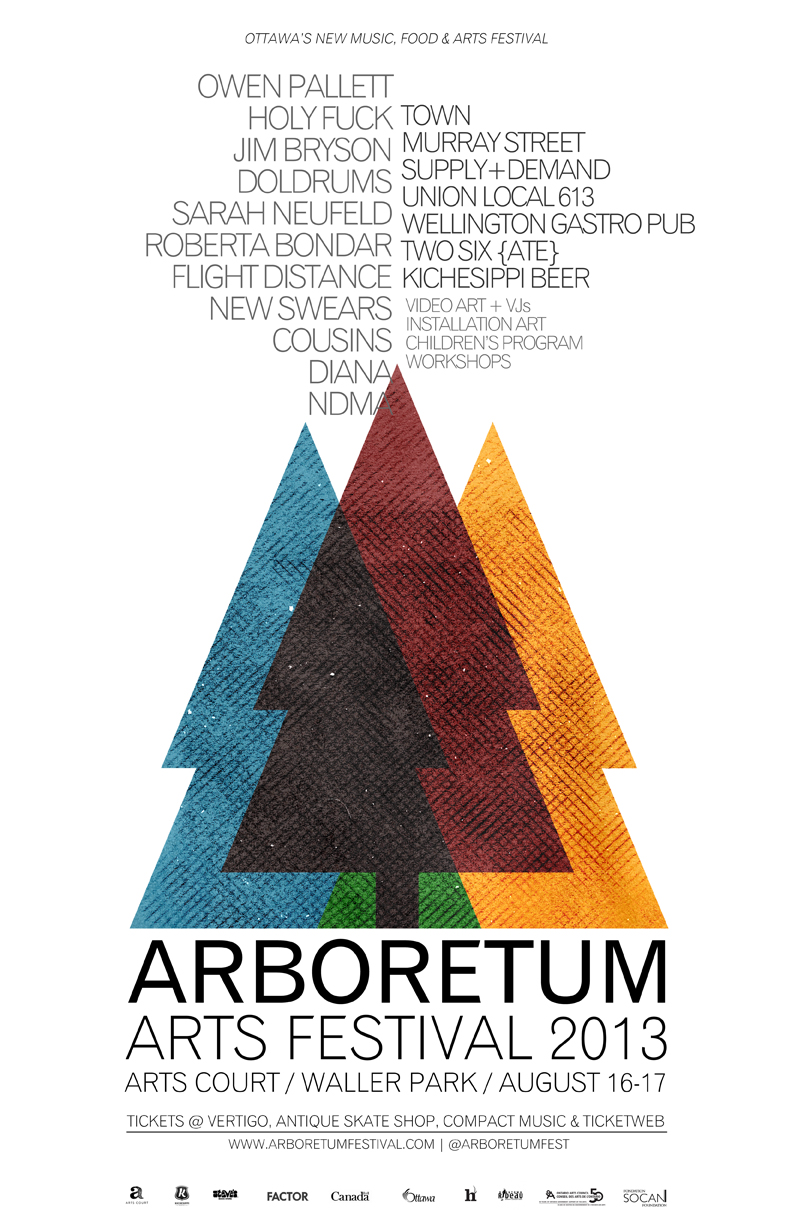 We can't wait for this session and hope to see you there. Please note that due to the special nature of this session that spots and seating are limited so please be sure to sign up for your free ticket here!
Arboretum Arts Festival is Ottawa's 2nd annual boutique, music, food & arts festival. August 16th & 17th, 2013 / Arts Court's Waller Park & SAW Courtyard
Free Admission to Workshops and SAW Courtyard programming Main stage tickets available at Compact Music, Vertigo Records, Antique Skate Shop & Oz Kafe.
---
SPEAKER BIO
This month's speaker is Amber Westfall, a nature-loving, weed eating, urban forager and owner of the Wild Garden where she channels her passion for wild foods, healing plants and permaculture. Leading plant walks and workshops in the city, she loves to introduce others to the bioregional, wild edible and medicinal plants growing all around them. She also teaches classes on plant medicine at the International Academy Health Education Centre in Ottawa. You'll often find her pulled off on the side of the bike path in big patch of weeds!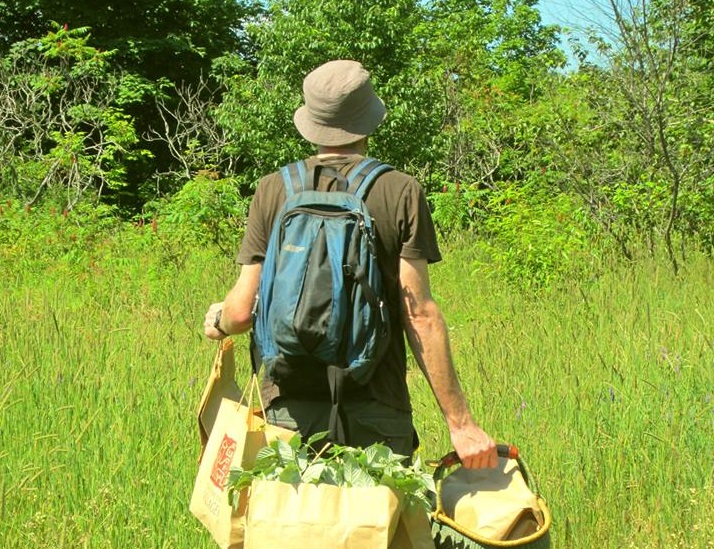 Offering exciting, educational walks and workshops, The Wild Garden also introduces community members to bioregional, edible and medicinal plants, fostering a greater intimacy and deeper understanding of the local landscape. Imagine being able to step outside your door and recognizing the abundant banquet of plants surrounding you. You'll never look at those dandelions in your lawn the same way again!
Saturday, August 17th 2:30-4:30pm
Wednesday, August 21st 6-8pm
---
HOST
HOST SPONSOR
This month's event will be host at Saw Gallery.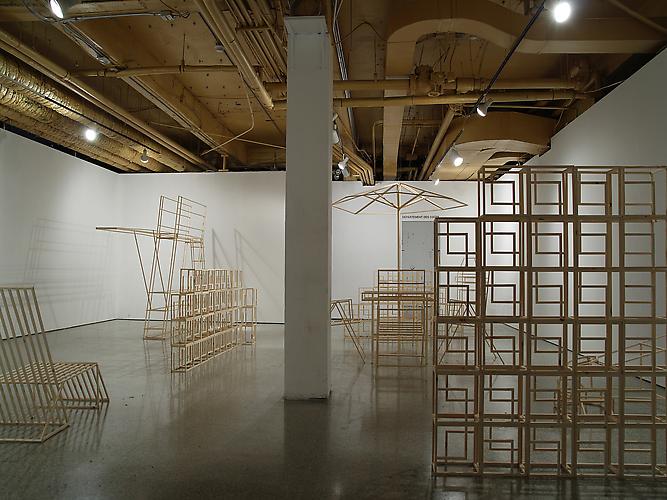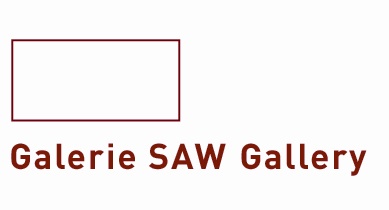 An artist-run centre like no other in Canada. From its inception in 1973, the artist-run centre Galerie SAW Gallery has supported politically and socially engaged art, focusing on the performance and media arts. Many of the world's best-known artists have exhibited at SAW in the early stages of their careers. Located in the historic Arts Court building, we are very excited to host out first CreativeMornings at Galerie SAW Gallery.
Follow them on Twitter @SAWGallery for more details and check them out online at http://www.galeriesawgallery.com
---
SUPPORTING PARTNERS
This event has been generously sponsored by the one, the only Magpie Jewellery. Magpie has been one of our biggest supporters since day 1 and we definitely wouldn't be hear celebrating one year without all of their incredible generosity and commitment to building Ottawa's creative community.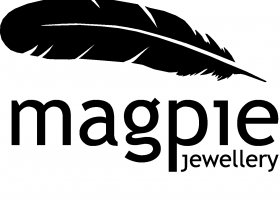 An Ottawa institution, Magpie Jewellery takes pride and care in selecting only the finest jewellery from designers across Canada and the world and in bringing them together in unique displays that entice and inspire.
With 3 locations Rideau, Glebe and the home of our fantastic support local collaboration "Arts Nest" at the new Westboro location, Magpie Jewellery is the first stop for designer and alternative bridal jewellery in Ottawa.
Magpie Jewellery's support of CreativeMornings is just one of the ways in which they help foster a culture for creativity and art in Ottawa, we are thrilled to have Magpie Jewellery in the CreativeMornings community!
---
SIGNAGE
Speaking of tireless work, we are very excited to see what the Historic Building Co. has been up to... They've stepped up to the plate and have been putting together a brand spanking new Creative Mornings Ottawa sign for this event, and all future events.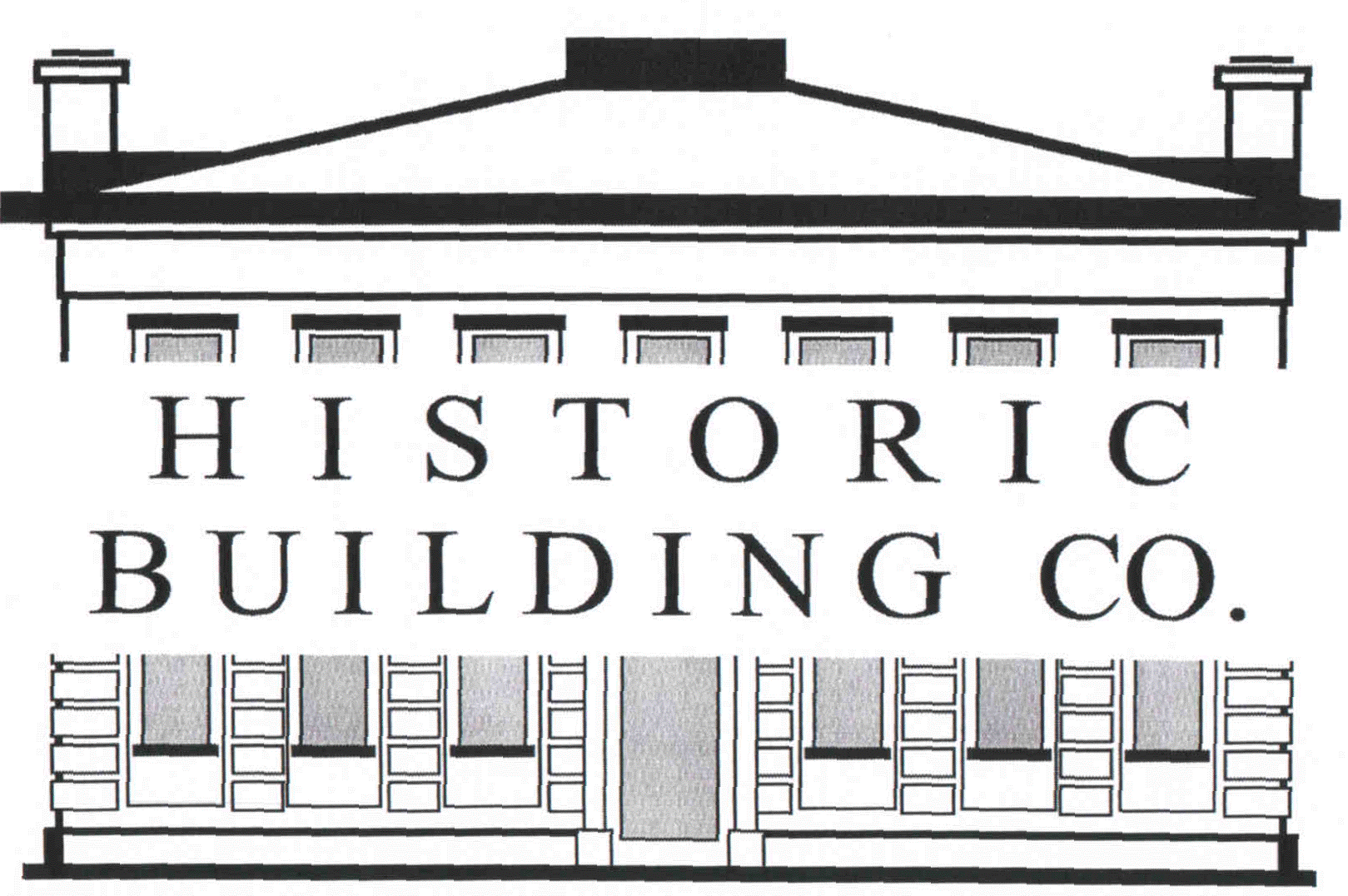 If you can dream it (and it's made of wood or other natural materials) they can make it! Visionaries providing solutions for a better life. They design and build, do fine woodworking, and kitchens among many othe projects, including an incredibly generous community donation to Creative Mornings.
Check them out at http://historicbuilding.ca/ and on Twitter @historicbuildco
---
VIDEO SPONSOR
As always, the video will be generously sponsored by GAPC.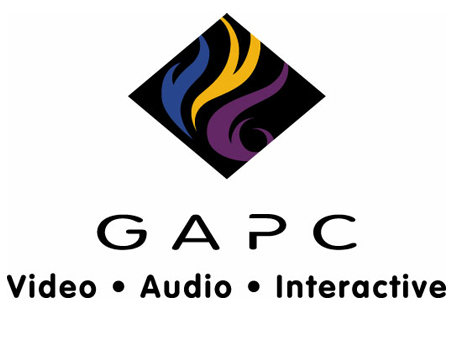 GAPC is a full services audio and video production company. Our priority is to make you look and sound your very best - be it in the boardroom, at a trade show, in the media or on the web. For over 25 years, GAPC has had a solid track record in corporate communications with our public and private sector clients. GAPC provides turnkey, high-quality creative video and audio content to make your story compelling and memorable.
---

ABOUT CREATIVEMORNINGS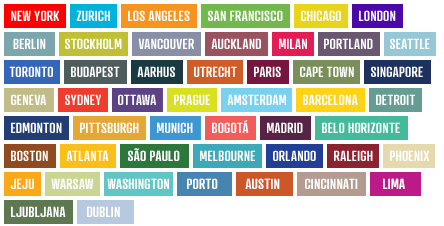 CreativeMornings is a monthly morning gathering for creative types. Each event includes a 20 minute lecture, followed by a 20 minute group discussion. The gathering begins at 8:30am with the topic presentation starting at 9:00am and everyone taking off for work at 10am. CreativeMornings are free of charge!
For the latest updates follow our Twitter account @Ottawa_CM
#creativemornings #ottawa_cm
Organizer of CreativeMornings/Ottawa with Amber Westfall *ARBORETUM EDITION*
CreativeMornings is a monthly breakfast lecture series for the creative community with chapters in nearly 200 cities around the world. Each month we host an event that is always on a Friday, always in the morning, and always free. 
Since 2012 the CreativeMornings Ottawa team has been hosting these monthly gatherings with some of Ottawa's top creative minds creating a fresh sense of optimism and collaboration among local citizens and businesses.
The series has been a huge success welcoming speakers from such varied occupations as psychologists, architects, artisanal sign painters and brew masters. CreativeMornings has given the Ottawa arts community a brand new platform with which to showcase people doing creative and inspiring things, as well as a consistent and energetic opportunity to cross-pollinate and build the city's creative community.