Description
CreativeMornings/Ottawa
Friday, May 3rd from 8:30 AM to 10:00 AM.
For the latest updates follow our Twitter account @Ottawa_CM
#creativemornings #ottawa_cm #future @hfizzle
---
Ok, so the Jetson's may have got it wrong, so this April, all of our whopping 49 CreativeMornings chapters around the world are hosting talks that address our theme "The Future". It was picked by our San Francisco chapter host Erika Hall, and illustrated by the talented Frank Chimero.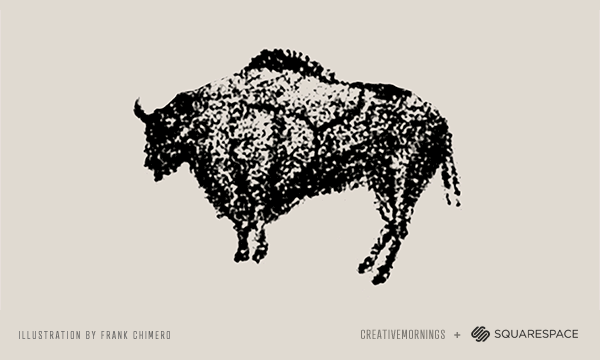 ---
SPEAKER BIO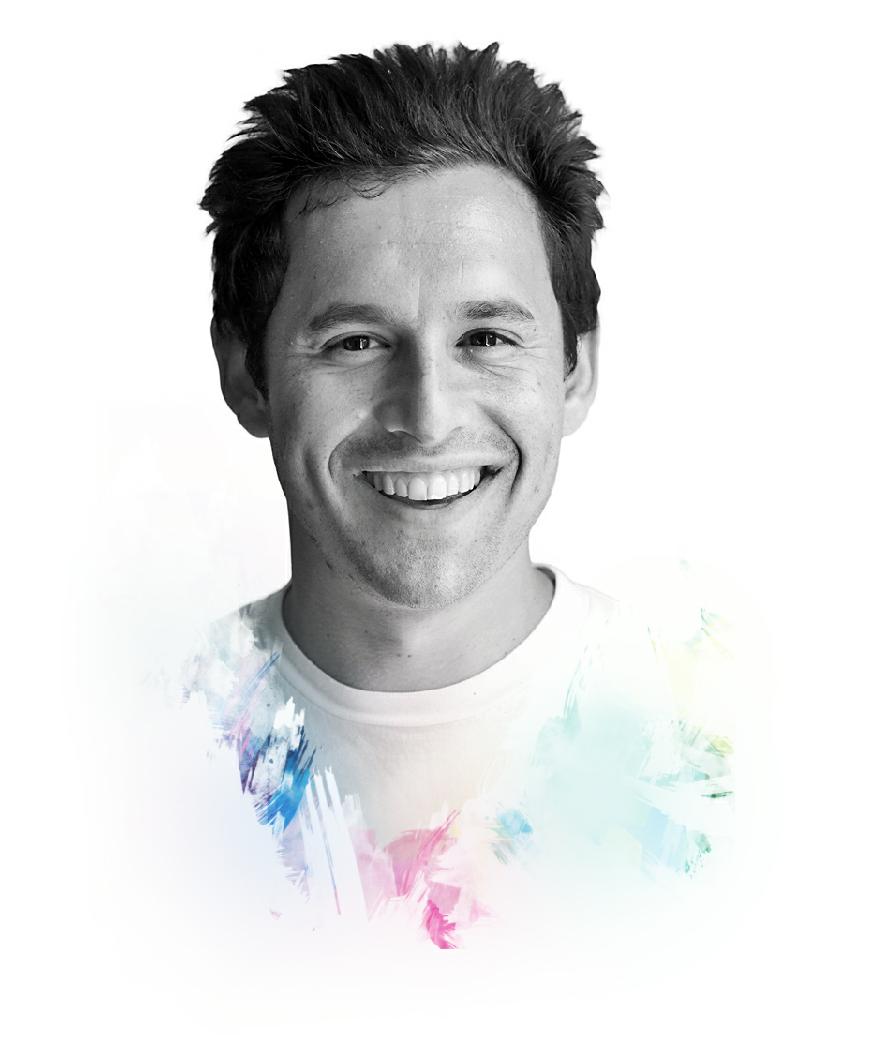 Harley is an entrepreneur, lawyer, and the Chief Platform Officer (CPO) at Shopify. He has a background in startups and eCommerce, and started his first company at age 17 while a student at McGill.
Harley completed his law degree as well as his MBA at the University of Ottawa, where he co-founded the JD/MBA Student Society and the Canadian MBA Oath.
Additionally, Harley serves as a mentor and advisor to a number of entrepreneurial organizations and incubators, including FounderFuel, ExtremeStartups, CYBF, OCRI & CIPPIC.
Harley and Shopify have a special place in Creative Morning's founder Swiss Miss' heart, so this one definitely hits close to home in the CM family.
You'll hear his thoughts on how technology is eating the world... in a good way.
---
HOST
This month's host is the historic Arts Court.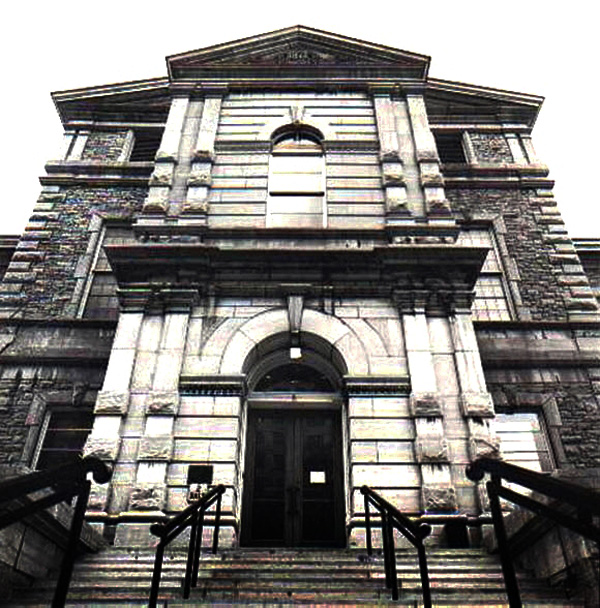 Arts Court, the former Carleton County Courthouse, was built in 1870 to replace the first courthouse and jail of 1842 that had burned beyond repair. Designed by architect Robert Surtees, the building boasts a number of Italianate features, including window surrounds, rusticated quoins and tall chimneystacks. The cornerstone includes gold, silver and copper coins and bank tokens of the period. Two years after the new courthouse on Elgin opened in 1986, this limestone building was transferred to the City of Ottawa. Arts Court now houses more than 25 arts and heritage organizations.
Check them out at http://www.artscourtottawa.ca/
@ArtsCourt
---
SUPPORTING PARTNERS
This event has been generously sponsored by our main sponsor Magpie Jewellery.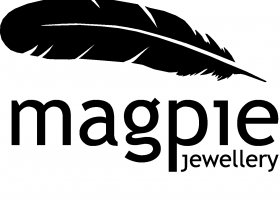 An Ottawa institution, Magpie Jewellery takes pride and care in selecting only the finest jewellery from designers across Canada and the world and in bringing them together in unique displays that entice and inspire.
With 3 locations Rideau, Glebe and the home of our fantastic support local collaboration "Arts Nest" at the new Westboro location, Magpie Jewellery is the first stop for designer and alternative bridal jewellery in Ottawa.
Magpie Jewellery's support of CreativeMornings is just one of the ways in which they help foster a culture for creativity and art in Ottawa, we are thrilled to have Magpie Jewellery in the CreativeMornings community!
---
VIDEO PARTNER
The video will be generously sponsored by GAPC.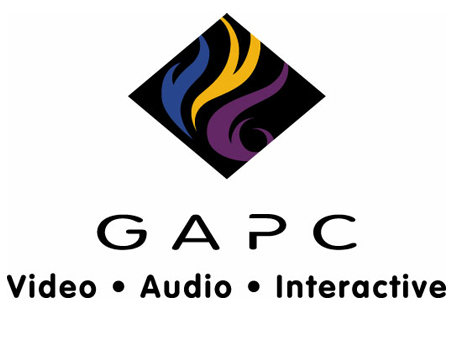 GAPC is a full services audio and video production company. Our priority is to make you look and sound your very best - be it in the boardroom, at a trade show, in the media or on the web. For over 25 years, GAPC has had a solid track record in corporate communications with our public and private sector clients. GAPC provides turnkey, high-quality creative video and audio content to make your story compelling and memorable.
---

ABOUT CREATIVEMORNINGS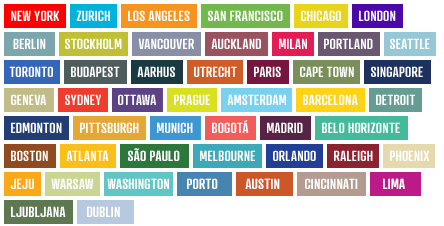 CreativeMornings is a monthly morning gathering for creative types. Each event includes a 20 minute lecture, followed by a 20 minute group discussion. The gathering begins at 8:30am with the topic presentation starting at 9:00am and everyone taking off for work at 10am. CreativeMornings are free of charge!
For the latest updates follow our Twitter account @Ottawa_CM
#creativemornings #ottawa_cm
Organizer of CreativeMornings/Ottawa with Harley Finkelstein
CreativeMornings is a monthly breakfast lecture series for the creative community with chapters in nearly 200 cities around the world. Each month we host an event that is always on a Friday, always in the morning, and always free. 
Since 2012 the CreativeMornings Ottawa team has been hosting these monthly gatherings with some of Ottawa's top creative minds creating a fresh sense of optimism and collaboration among local citizens and businesses.
The series has been a huge success welcoming speakers from such varied occupations as psychologists, architects, artisanal sign painters and brew masters. CreativeMornings has given the Ottawa arts community a brand new platform with which to showcase people doing creative and inspiring things, as well as a consistent and energetic opportunity to cross-pollinate and build the city's creative community.