Description
CreativeMornings/Ottawa *City Hall Edition*
Friday, July 19th from 8:30 AM to 10:00 AM.
For the latest updates follow our Twitter account @Ottawa_CM
#creativemornings #ottawa_cm #space @readytodomicile
---
This June, more than fifty chapters came together to talk about "Food" at CreativeMornings events around the world. This month, we're excited to announce our next theme: "Space."The theme was chosen by our Berlin organizer Jürgen Siebert and depicted by talented Berlin-based illustrator Jens Bonnke for our monthly illustration.
From Dan Goods, visual strategist at NASA's Jet Propulsion Laboratory (Los Angeles), to Brad Cloepfil, architect at Allied Works Architecture (Portland), speakers are tackling the topic from a variety of angles. Personal space, airspace, public space, outer space, cyberspace, and the space bar are just a few takes on this theme.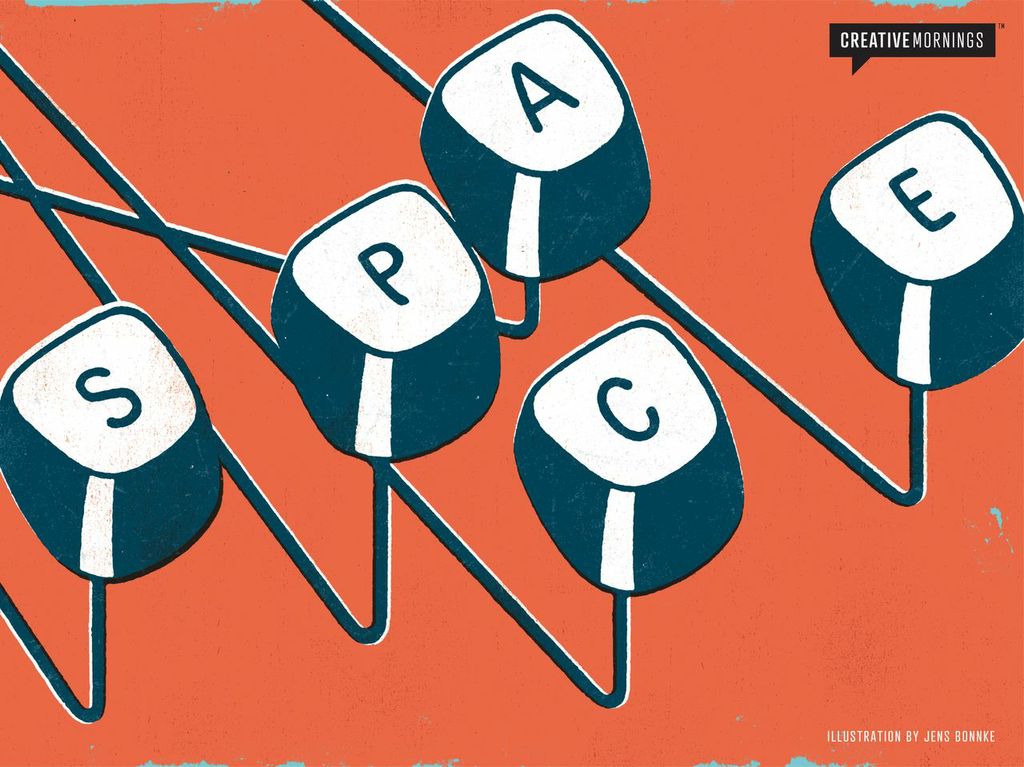 This month is particularly special to us because none other than Mayor Jim Watson will be in attendance. In his words,
"Ottawa sometimes gets branded as a boring grey flannel government town when that really isn't true. We're in the midst of our incredible summer festival season in Ottawa right now and that's just one example of the diverse set of offerings our city has year round. We need to do a better job at promoting Ottawa's vibrancy and I'm glad to see that events like CreativeMornings Ottawa are around to do just that."

Mr. Mayor, we couldn't agree more!
---
SPEAKER BIO
This month's speaker is a man who knows a thing or two about urban space and the city. John Doran is the President of Domicile, who for over 35 years, have been building eco-friendly, community-sensitive condominiums in neighbourhoods you love.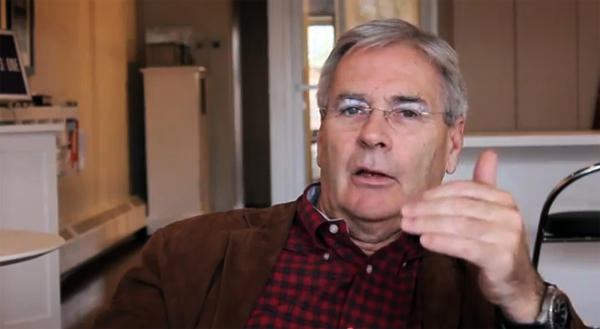 John is one of Domicile's founders, and when it comes to knowledge of the housing industry and leadership in the vitalization of many Ottawa neighbourhoods, his name stands out. He can recall company history with amazing clarity, as he can recount many a good story. John inspires with his vision and his eagerness to "swing at anything in the strike zone," adding just the right blend of zest and wisdom to the lives of buyers and partners.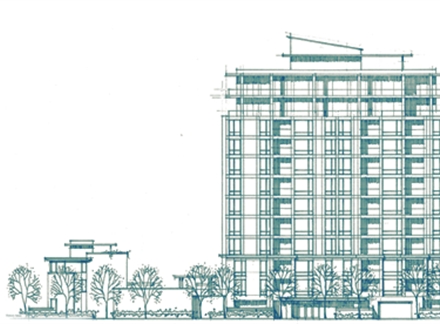 ---
HOST
We have the incredible privilege of hosting our event at a space some of you may know... City Hall!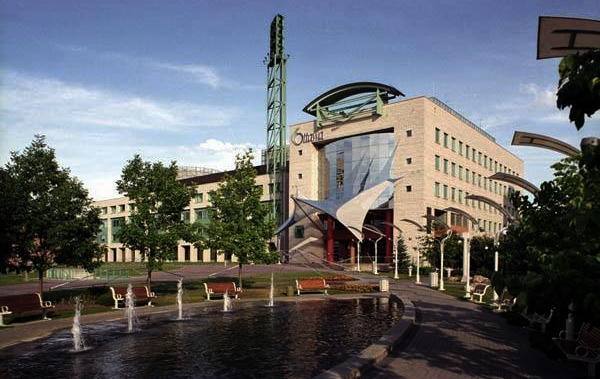 Sure, you've all been there to pay parking tickets or renew your driver's license, but this summer City Hall is being turned over to the people of Ottawa for events and exciting community initiatives. This summer, City Hall's Marion Dewar Plaza will be home to FREE regular weekly programs and special events for every taste and interest – from physical fitness to artisan markets. Check out the rest of the summer programming here!
---
SUPPORTING PARTNERS
This event has been generously sponsored by the one, the only Magpie Jewellery. Magpie has been one of our biggest supporters since day 1 and we definitely wouldn't be hear celebrating one year without all of their incredible generosity and commitment to building Ottawa's creative community.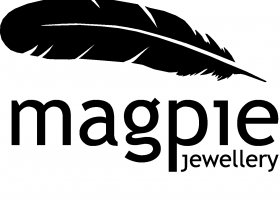 An Ottawa institution, Magpie Jewellery takes pride and care in selecting only the finest jewellery from designers across Canada and the world and in bringing them together in unique displays that entice and inspire.
With 3 locations Rideau, Glebe and the home of our fantastic support local collaboration "Arts Nest" at the new Westboro location, Magpie Jewellery is the first stop for designer and alternative bridal jewellery in Ottawa.
Magpie Jewellery's support of CreativeMornings is just one of the ways in which they help foster a culture for creativity and art in Ottawa, we are thrilled to have Magpie Jewellery in the CreativeMornings community!
---
WEB PARTNER
At this event, we have a special announcement to make concerning the launch of our CreativeMornings Scholarship for the Inspired. This project has been made possible thanks to the generous and tireless contributions of the folks at Jackpine.

Jackpine is a digital agency located in Ottawa's Chinatown that connects people to brands by making internet that is future and human oriented. They do this by understanding people, technology and the relationship they have with one another. For them the internet is a blank canvas, and each project is a chance to do something novel and new. No templates. No limits. Just big ideas designed right.
Check them out at http://jackpine.co/ and on Twitter @jackpineco.
---
SIGNAGE
Speaking of tireless work, we are very excited to see what the Historic Building Co. has been up to... They've stepped up to the plate and have been putting together a brand spanking new Creative Mornings Ottawa sign for this event, and all future events.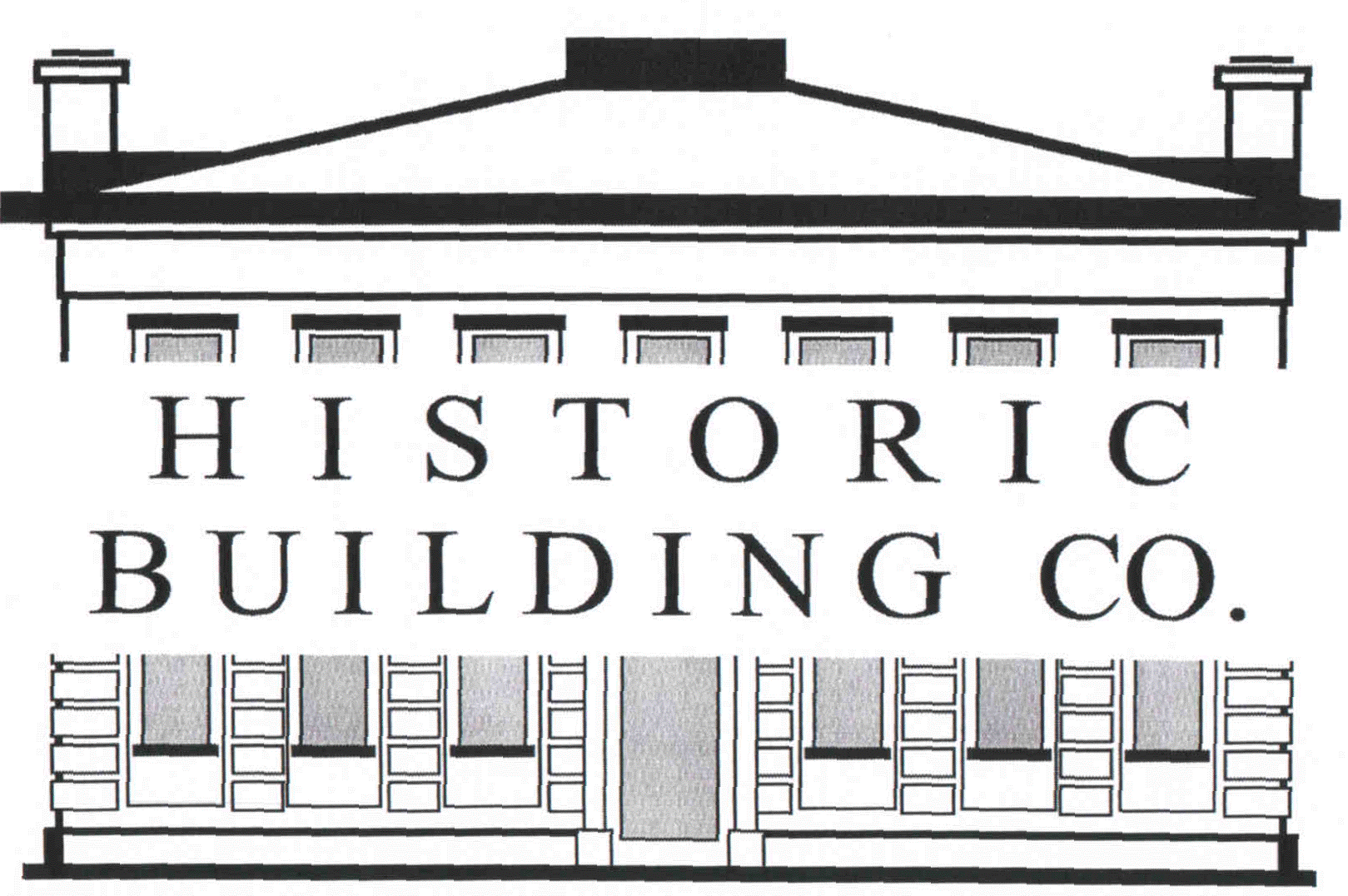 If you can dream it (and it's made of wood or other natural materials) they can make it! Visionaries providing solutions for a better life. They design and build, do fine woodworking, and kitchens among many othe projects, including an incredibly generous community donation to Creative Mornings.
Check them out at http://historicbuilding.ca/ and on Twitter @historicbuildco
---
Our friends at N-Product have also given us a hand to help raise money for our soon to be launched Scholarship for the Inspired. The dynamic duo is always keen on engaging with the community, and this month was no different. Looking forward to showing off the results of their efforts Friday!

Check N-Product out online at http://n-product.com/ and on Twitter @n_product
---
VIDEO SPONSOR
As always, the video will be generously sponsored by GAPC.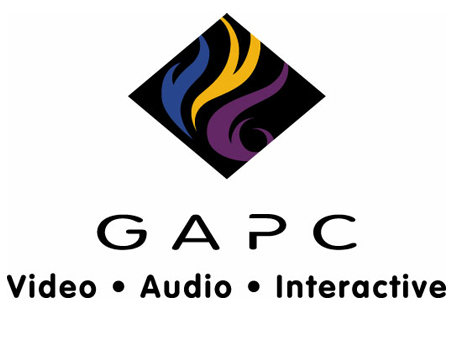 GAPC is a full services audio and video production company. Our priority is to make you look and sound your very best - be it in the boardroom, at a trade show, in the media or on the web. For over 25 years, GAPC has had a solid track record in corporate communications with our public and private sector clients. GAPC provides turnkey, high-quality creative video and audio content to make your story compelling and memorable.
---

ABOUT CREATIVEMORNINGS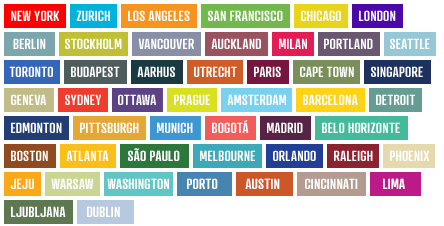 CreativeMornings is a monthly morning gathering for creative types. Each event includes a 20 minute lecture, followed by a 20 minute group discussion. The gathering begins at 8:30am with the topic presentation starting at 9:00am and everyone taking off for work at 10am. CreativeMornings are free of charge!
For the latest updates follow our Twitter account @Ottawa_CM
#creativemornings #ottawa_cm
Organizer of CreativeMornings/Ottawa with John Doran
CreativeMornings is a monthly breakfast lecture series for the creative community with chapters in nearly 200 cities around the world. Each month we host an event that is always on a Friday, always in the morning, and always free. 
Since 2012 the CreativeMornings Ottawa team has been hosting these monthly gatherings with some of Ottawa's top creative minds creating a fresh sense of optimism and collaboration among local citizens and businesses.
The series has been a huge success welcoming speakers from such varied occupations as psychologists, architects, artisanal sign painters and brew masters. CreativeMornings has given the Ottawa arts community a brand new platform with which to showcase people doing creative and inspiring things, as well as a consistent and energetic opportunity to cross-pollinate and build the city's creative community.