Description
CreativeMornings/Ottawa on Friday, August 24th from 8:30 AM to 10:00 AM.
For the latest updates follow our Twitter account @Ottawa_CM
#creativemornings #ottawa_cm
---
This August, CreativeMornings/Ottawa is extremely excited to be hosting a talk with local esteemed artist and tattooist Julian Garner of Five Cents. Julian's impressive work has long blurred any distinction between art and tattoo, and his rich visuals can even be seen on the walls of the brand new Union 613 Restaurant. An Ottawa local through and through, Julian has seen this city and its neighbourhoods grow, evolve, and redefine themselves. Currently operating out of his studio/gallery in Hintonburg on Parkdale, Julian is sure to share a strong opinion on arts, and creativity in the city from his unique perspective.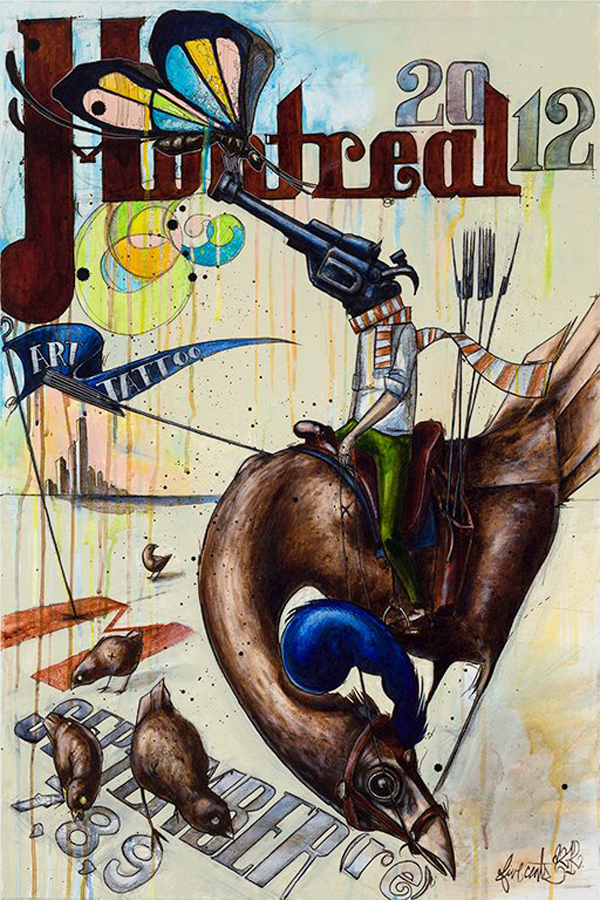 ---
SPEAKER BIO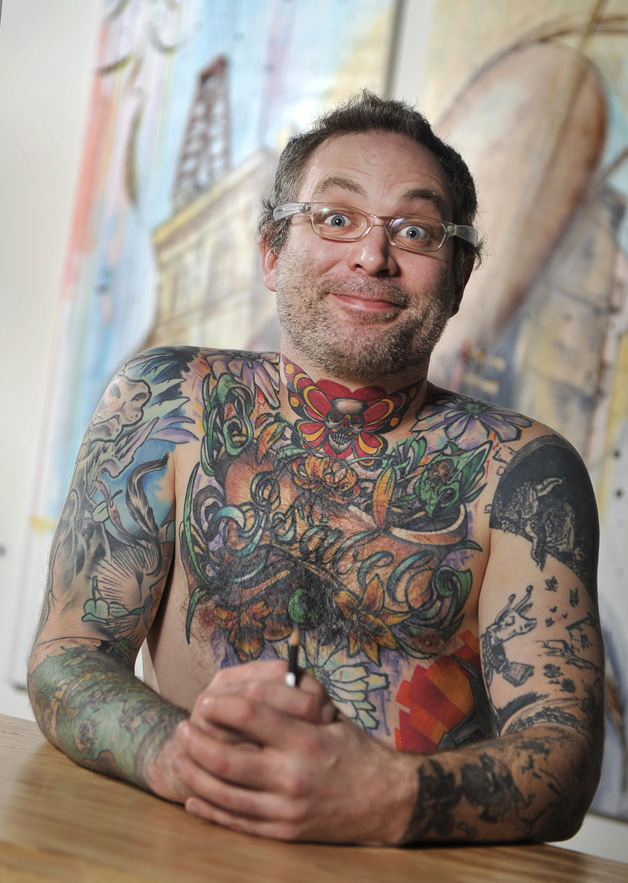 Julian Garner's career has followed a unique trajectory, which has played a significant role in the impressive work he produces today, mostly out of his shop and gallery space on Parkdale Avenue. Having originally worked as an artist and animator for several studios, Julian became disillusioned by the influence that non-creatives had on creative decisions. Blessed with incredible talents, Julian brought his perspective and skills to the world of tattoo, when a friend offered him an opportunity to try it out. Now, a notable and acclaimed figure in Ottawa's art scene, he creates visually stunning and rich pieces of art on many canvasses, whether it be the human body, paintings, or murals. His mentality is influenced by his experience as a skateboarder, and his work embodies the fearless and bold mindset that permeates skate culture. Known for his striking imagery, and masterful use of colour and shade, he is also known for his strong opinions on art, and creative communities. Not one to shy away from controversy, Julian is primed to deliver an informative, inspiration, and thought-provoking talk at CreativeMornings.
For more information on Julian Garner, check out this great bio by Brian McNally.
---
HOST & BREAKFAST PARTNER
This month's event will be hosted by the brand new, and stunningly gorgeous 8 Locks' Flat located on Colonel By Drive, right by the Somerset pedestrian foot bridge. 8 Locks' offers a diverse menu populated with local fare, while sharing a magnificent view of the Rideau Canal and the city.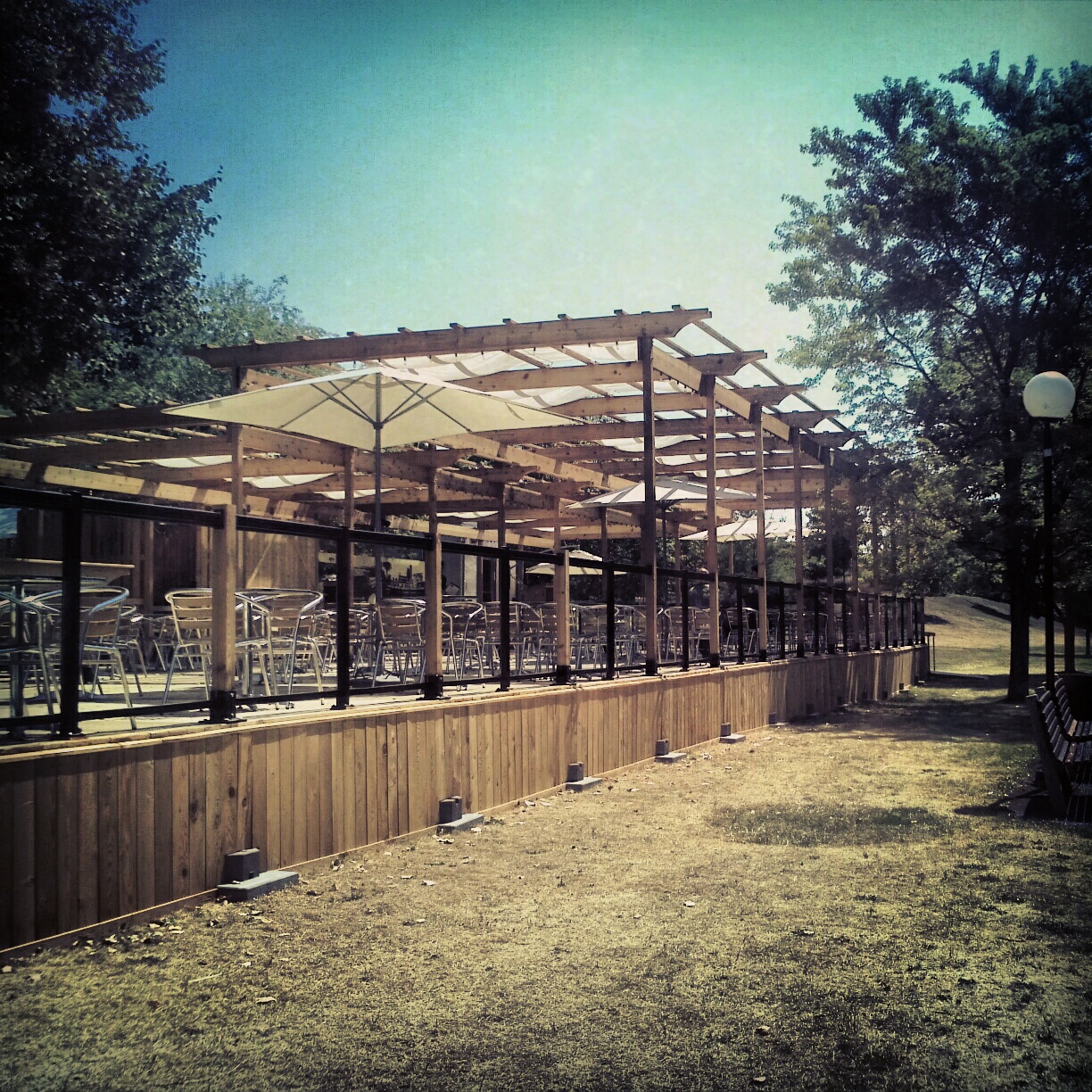 In this write-up, Apt 613 ponders whether 8 Locks is the best new patio in the city, and in our eyes, it's no contest. Owner Colin Goodfellow is driven to create an environment and venue like none-other in the city, all the while offering a platform for Ottawa's creative community to thrive.
---
SUPPORTING PARTNERS
This event has been generously sponsored by our main sponsor Magpie Jewellery.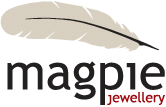 An Ottawa instituion, Magpie takes pride and care in selecting only the finest jewellery from designers across Canada and the world and in bringing them together in unique displays that entice and inspire.
With 3 locations (Rideau, Glebe, Westboro), Magpie Jewellery is the first stop for designer and alternative bridal jewellery in Ottawa. Check out their newest store + Pandora Shop-in-Shop in Westboro!

Magpie's support of CreativeMornings is just one of the ways in which they help foster a culture for creativity and art in Ottawa, we are thrilled to welcome Magpie to the CreativeMornings community!
---
A loyal supporter of CreativeMornings, ConceptShare is back for another great event.

ConceptShare makes it easy to share, communicate and collaborate on creative work. Fast and easy to use, ConceptShare helps creative teams and their clients work together to deliver assets no time, on spec.
---

Ottawa's own CanvasPop will make an appearance with prizes to offer. They are also generously providing our new signage, which we'll have hot off the press at this CreativeMornings!
CanvasPop is the web's most innovative provider of custom, high-quality canvas art printing services. CanvasPop empowers photographers, digital artists, interior designers and everyday customers to create gallery-quality images on canvas. CanvasPop allows anyone to print any image—including Instagram, Facebook, and iPhone photos—at virtually any size regardless of the original resolution of the image.
Check out some of their fantastic contests and giveways through social media!!!
---
VIDEO PARTNER
The video will be generously sponsored by GAPC.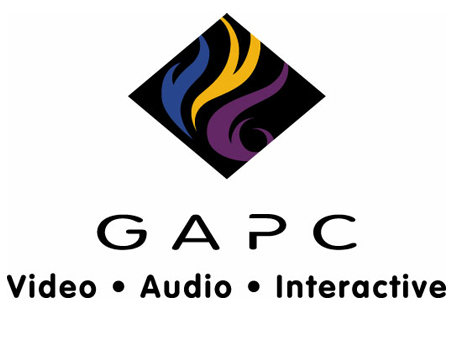 GAPC is a full services audio and video production company. Our priority is to make you look and sound your very best - be it in the boardroom, at a trade show, in the media or on the web. For over 25 years, GAPC has had a solid track record in corporate communications with our public and private sector clients. GAPC provides turnkey, high-quality creative video and audio content to make your story compelling and memorable.
---
PRINT SPONSOR
All our print material has been provided by the wicked and great folks over at Loudmouth Design and Printhouse.
Loudmouth is an artist inspired design and printhouse that challenges traditional ideas about printing. Whether it be a handful of embossed and gold foiled business cards on 16pt cotton paper, or thousands of tiny matchbook sized postcards printed on recycled cardboard, if you can image it, we'll find a way to make it happen. We have the capacity to design, print, cut, screen, heat-press, laminate, mount, emboss, bind, foil, or laser engrave your project, all under one roof.
---

ABOUT CREATIVEMORNINGS
CreativeMornings is a monthly morning gathering for creative types. Each event includes a 20 minute lecture, followed by a 20 minute group discussion. The gathering begins at 8:30am with the topic presentation starting at 9:00am and everyone taking off for work at 10am. CreativeMornings are free of charge!
For the latest updates follow our Twitter account @Ottawa_CM
#creativemornings #ottawa_cm
Organizer of CreativeMornings/Ottawa with Julian Garner
CreativeMornings is a monthly breakfast lecture series for the creative community with chapters in nearly 200 cities around the world. Each month we host an event that is always on a Friday, always in the morning, and always free. 
Since 2012 the CreativeMornings Ottawa team has been hosting these monthly gatherings with some of Ottawa's top creative minds creating a fresh sense of optimism and collaboration among local citizens and businesses.
The series has been a huge success welcoming speakers from such varied occupations as psychologists, architects, artisanal sign painters and brew masters. CreativeMornings has given the Ottawa arts community a brand new platform with which to showcase people doing creative and inspiring things, as well as a consistent and energetic opportunity to cross-pollinate and build the city's creative community.