CreativeMornings/Vancouver with Darryl Condon

Friday, May 4, 2012 from 8:00 AM to 10:00 AM (PDT)
Event Details
Tickets will become available on Monday, April 30th, 11:00am. Thanks!
NOTE: At 11:00 AM on April 30th only 50 tickets will be available.
The second batch of 50 will be available at 4:00 PM.
The third batch of 50 will be available at 9:00 PM. And do let us know asap if you will not be able to attend so we can free up your ticket.
NOTE: On the morning of the event, if you have not checked in by 8:50 am your ticket will be made available to individuals on the waiting list.
CREATIVE MORNINGS / VANCOUVER DATE
Friday 05/04/2012
Breakfast and Talk : 8.30am - 10:00am
Icebreaker : If I could design a new public space in Vancouver, it would…
SPEAKER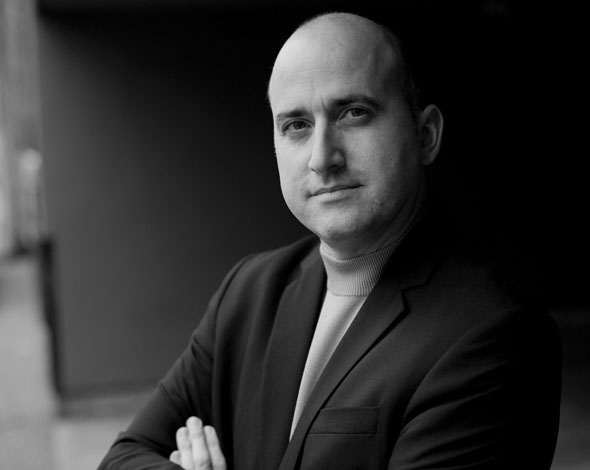 Darryl Condon is Managing Principal of Vancouver based Hughes Condon Marler Architects.  Darryl graduated from McGill University in 1990 and subsequently began his professional career with IKOY Architects in Regina.  He joined Vancouver based Hughes Baldwin Architects in 1994 and in 1999 became a partner in Roger Hughes + Partners Architects, the predecessor of Hughes Condon Marler Architects.
Darryl has developed internationally recognized expertise in the design of community facilities.  He has spoken to groups across Canada where he has championed the role of the profession in achieving design excellence in civic-minded community facilities.  His passion for community facilities and his expertise as a designer have resulted in a series of community projects that have been recognized both nationally and internationally for design excellence.  His current preoccupation is with the need to fundamentally re-position the "sustainability" discussion.
HOST

This month's event will be hosted by the generous folks over at 
W2 Media Café and co-presented by the BC Chapter of the Society of Graphic Designers of Canada. If you are not familiar with our supporters, please visit them online to learn more!
BREAKFAST SPONSORS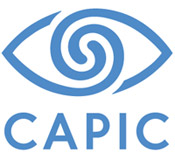 Breakfast will be generously sponsored by this month's
main sponsor CAPIC.

CAPIC—the Canadian Association of Professional Image Creators—is a national, not-for-profit association dedicated to safeguarding and promoting the rights and interests of photographers, illustrators and digital artists since 1978.
ABOUT CREATIVEMORNINGS
CreativeMornings is a monthly morning gathering for creative types. Each event includes a 20 minute lecture, followed by a 20 minute group discussion. The gathering begins at 8:30am with the topic presentation starting at 9:00am and everyone taking off for work at 10am.
CreativeMornings are free of charge!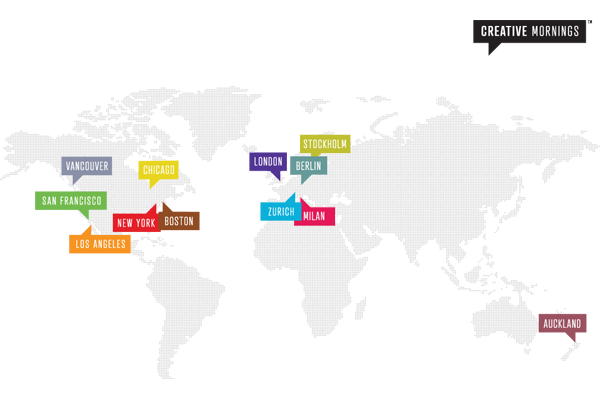 When & Where
Woodwards Building Atrium
111 West Hastings Street
Vancouver, V6B 1H4
Canada

Friday, May 4, 2012 from 8:00 AM to 10:00 AM (PDT)
Add to my calendar