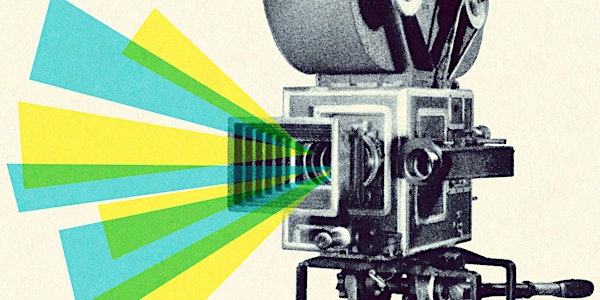 CREATOR SPACE ONLINE: EXPERIMENTAL CINEMATOGRAPHY TECHNIQUES
This online digital cinematography workshop that will explore experimental digital cinematography techniques for film and video.
About this event
Join filmmaker Tom Strnad for a workshop that demonstrates how to create experimental and abstract images through digital cinematography. Topics include camera filtration, lighting techniques, angles, in camera visual effects, and camera settings for abstraction techniques.
Perfect for ages 13+ and some filmmaking experience or interest recommended.
This workshop uses the Blackmagic Pocket Cinema Camera 4K and this kit can be taken out at our library partners: The Blue Mountains Public Library and the Collingwood Public Library.
Brought to you by The Creator Space Mobile Digital Arts Lab, in partnership with The Blue Mountains Public Library, the Collingwood Public Library and the Wasaga Beach Public Library
We gratefully acknowledge the support of the Canada Council for the Arts | Conseil des arts du Canada. Nous remercions le Conseil des arts du Canada de son soutien: https://canadacouncil.ca/
#BringingTheArtsToLife #LArtAuCoeurDeNosVies