Atelier de couronne hivernales / Wreath making workshop avec/with Danielle Schami, Les fleurs Franktown House Flowers
About this event
[English follows]
Créez votre propre couronne de saison
LIEU: La grange patrimoniale de la Maison Fairbairn.
Lors de cet atelier introductif, vous apprendrez à créer une couronne de saison. Des matériaux de base seront fournis à chaque participant(e) pour qu'il(elle) puisse créer sa propre couronne à partir d'ingrédients recueillis dans la nature. Vous êtes invité(e)s à apporter des accessoires supplémentaires (ruban préféré, nœuds, décorations) ou des éléments naturels (fleurs séchées, cônes, cosses, glands, etc.) si vous souhaitez personnaliser davantage votre couronne. Veuillez apporter une paire de sécateurs ou de cisailles de jardin.
Passeport de vaccination requis et port du masque obligatoire pendant l'atelier.
Les places sont limitées. Inscrivez-vous dès maintenant !
Animé par : Danielle Schami, Les fleurs Franktown House
...
Create Your Own Seasonal Wreath
where: Fairbairn House Heritage Barn
In this introductory workshop, you will learn skills for creating a natural seasonal wreath. Basic materials will be provided for each participant to create their own unique wreath using foraged ingredients. You are invited to bring additional special materials (favourite ribbon, bows, decorations) or natural elements (dried flowers, pinecones, acorns, etc.) if you wish to further personalize your wreath. Please bring a pair of sécateurs or small garden shears.
Vaccination passport required & masks must be worn during the workshop
Space is limited. Sign up NOW!
Facilitated by: Danielle Schami, Franktown House Flowers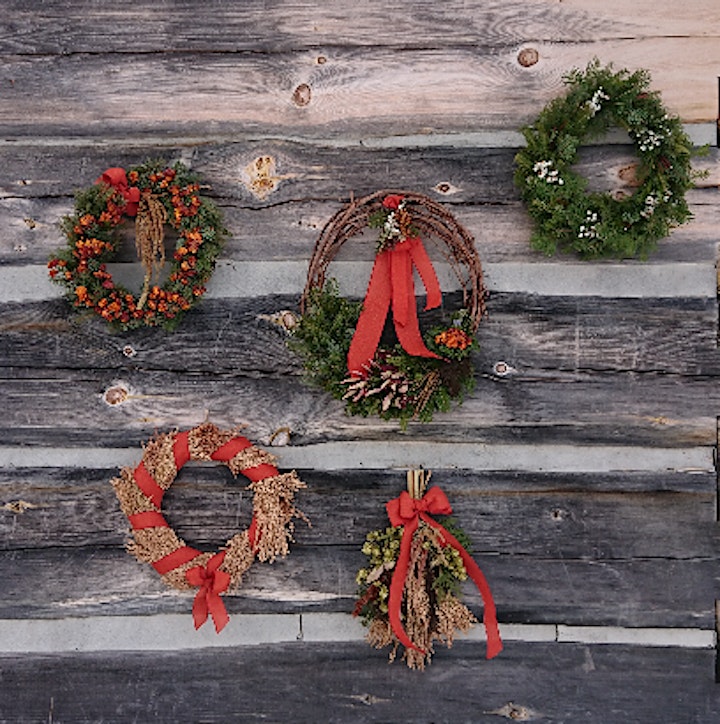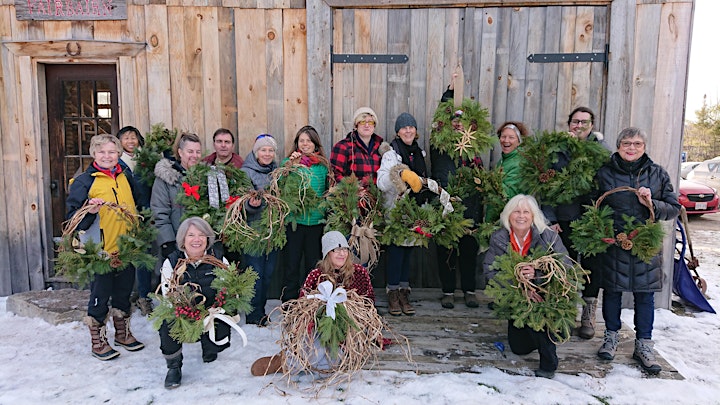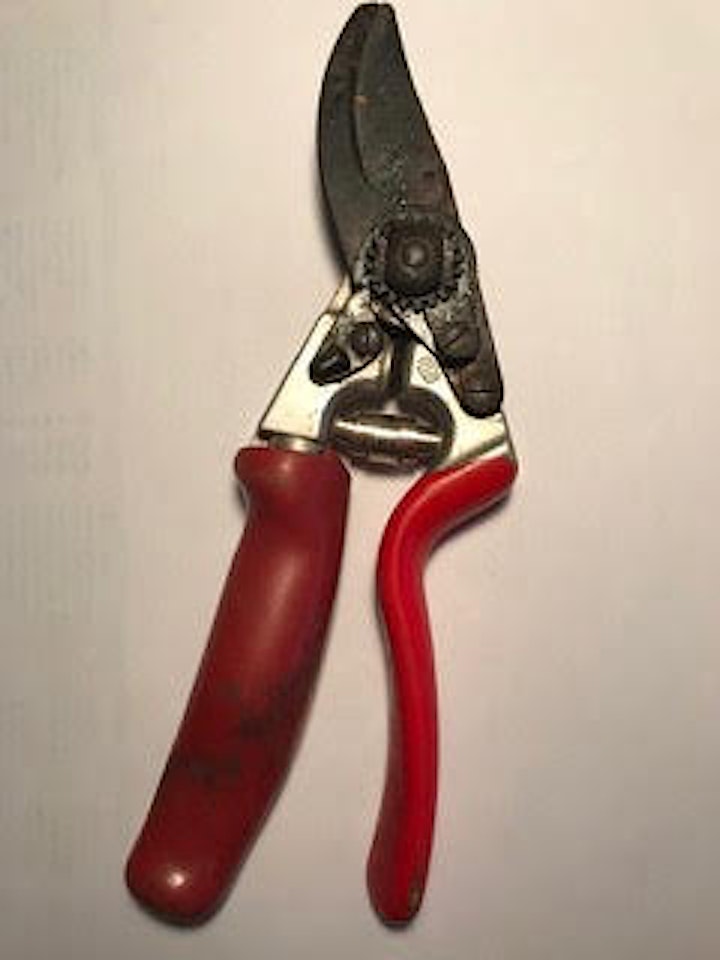 Organizer of Créez votre propre couronne de saison/ Create your own seasonal wreath