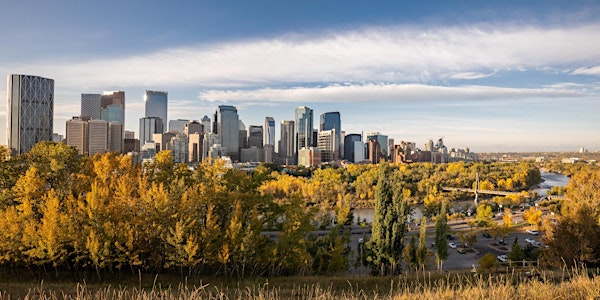 Crescent Road N.W. Master Plan - Phase One Engagement Report Back
Join the Crescent Road N.W. Master Plan project team to hear highlights from what was heard in phase one engagement and what happens next.
About this event
Sign-up here to let us know you'd like to join the meeting.
Session will take place online as an MS Teams meeting from 7:00-8:00 pm on Tuesday, November 30, 2021.
The link to the online meeting will be sent to registered participants 24 hours before the session. Participants can join from a computer or mobile device (smartphone, tablet) or dial-in using a telephone number provided with the link.
The session agenda includes:
Project Context - Why here? Why now?
Phase One Engage - What we did
Phase One Engagement - What we've heard
What happens next
Time for questions or discussion
The complete What We Heard Report will be published on the project engagement page (https://engage.calgary.ca/crescentroad) one week before the session.