Description
---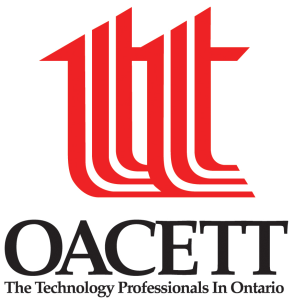 Crime Prevention – Frauds and Scams
Peel Chapter is pleased to host an informative presentation on Frauds and Scams presented by Peel Regional Police's Crime Prevention Services. Peel Regional Police are using a proactive approach to Crime Prevention to help reduce incidents of Frauds and Scams by speaking to the community.
Attend the free information session to learn:
How to recognize frauds though the internet, phone, mail and social media sites

Discuss the most common types of scams to be aware of

Share information on how to avoid becoming a victim

Provide identity theft prevention tips

What to do if you suspect a fraud or scam has occurred
Presented by Constable Amy Boudreau, of Peel Regional Police Crime Prevention Services. Graduating from the University of Windsor with an Honours Bachelor's Degree in Sociology, and a minor in Criminology and Psychology, Cst. Amy Boudreau has spent the last six years as a police officer with Peel Regional Police. She holds a Professional Communications Certificate from the University of Toronto and is currently enrolled in a Leadership Certificate Program at the University of Waterloo. She is an active Area Representative Member for the Peel Regional Police Association (PRPA) and sits on the PRPA Legal Committee. Her responsibilities include effectively formulating community-oriented policies and strategies on crime prevention, as well as, designing crime reduction programs. She liaises with community partners in an effort to discuss issues of concern and manages community responses through plans of action.
Cst. Boudreau truly has a passion for making a difference and believes in building each other up through positive partnerships and by sharing best practices.
Snack/Light Meal along with Coffee/Tea Served
Place: Mississauga Valley CC, 1275 Mississauga Valley Blvd. – Program Room 3
Date/Time: Wednesday November 22nd, 2017 at 6:30 (to concluded 8:30)
Cost: Free
We look forward to seeing you on November 22nd, 2017