Description
Presented by indie magazine & hard-knock chefs collective The Curatorialist, CRIMSON CANTEEN is a series of curated pop-up food events that aims to highlight—and in the process, transmogrify—the beguiling flavours of China in a convivial and electrifying atmosphere.

Our inaugural edition features—and lionizes—the amicably arcane [and dangerously concupiscent] cuisine of Taiwan by harnessing the talents of two wunderkinds; Vancouver's Dumpling King Matt Murtagh-Wu, and Taiwanese Chef David Wu of saporous Chinatown fixture, Rhinofish Noodle Bar.

Swearing allegiance to Taiwan's flavour-packed [Hello, xiǎochī!] night markets, CRIMSON CANTEEN promises to be a galvanizing addition to Vancouver's pop-up food scene by way of serious food coma, if not sensory overload.
So lend your ears to our cri de coeur, and careen to Chinatown.
For Crimson Canteen recipes follow us on Instagram @the.curatorialist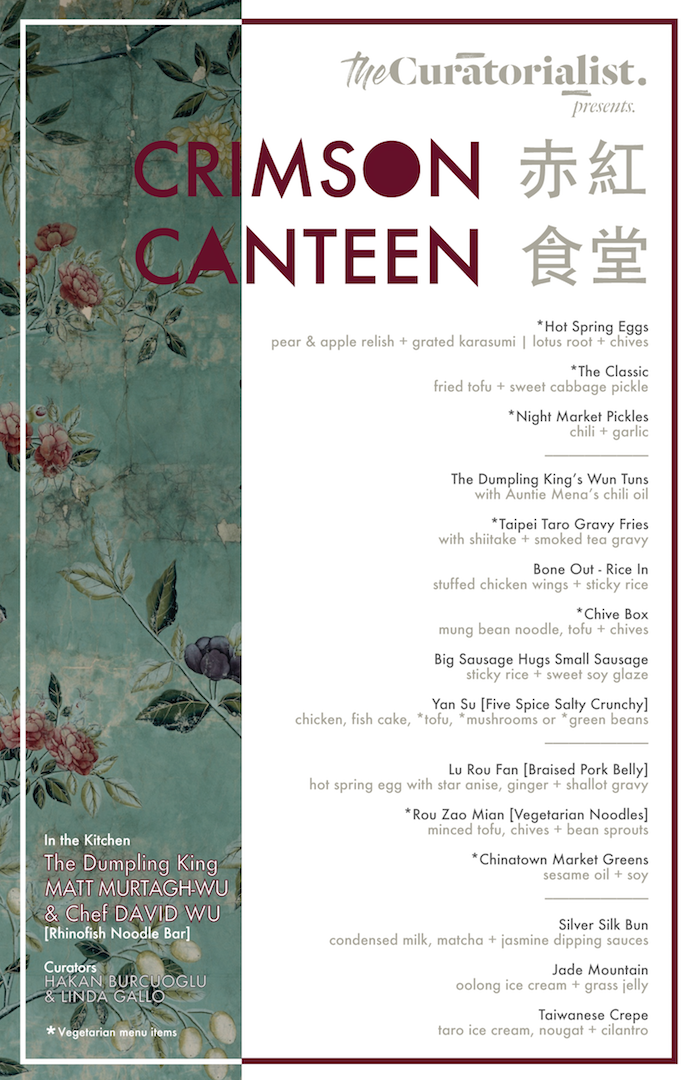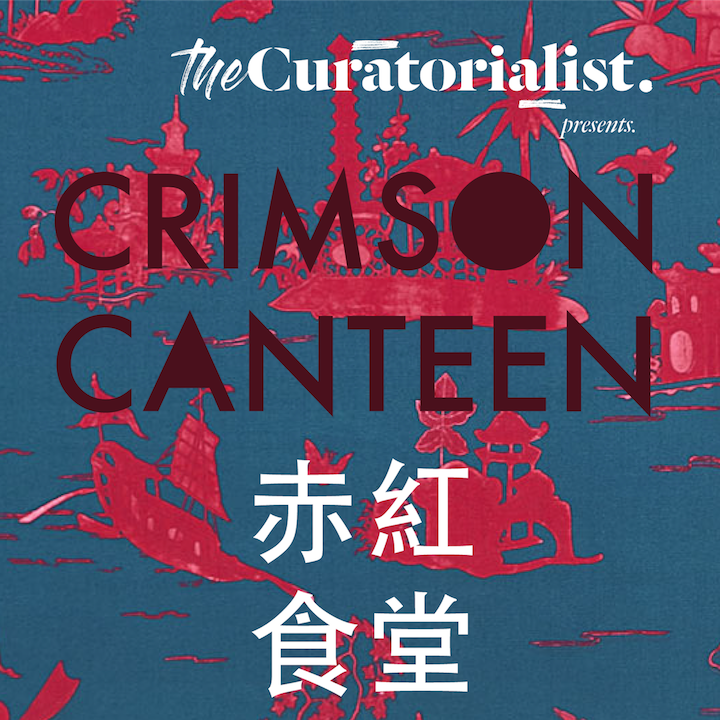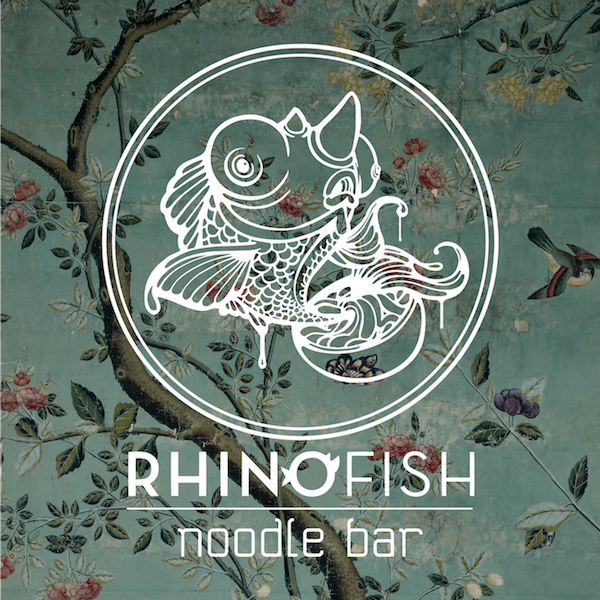 Additional Information & Disclaimers:
Guests must present their tickets upon entry.
This event mimics the ambiance of a night market. Whilst we're able to offer a sit-down experience for the majority of our patrons, we are unable to guarantee seating for everyone. We're also unable to accomodate specific seating requests, unless you have accessibiity concerns.
Ticketholders must be of legal drinking age in British Columbia. No minors permitted.
We cannot promise tickets at the door and strongly advise advance purchasing of tickets online.
Food will be served pass-around, family-style and buffet-style between 7:30—9:30 PM and dessert, 9:30 PM onwards.
Our menu will be announced on March 11th and will feauture a plethora of vegetarian options.
Curated cocktails, mocktails and beer are subject to extra charge. Cash is strongly encouraged.
The organizers will not be held responsible in the instance of lost, damaged or stolen items of guests.
While we strive to curate menus that cater to most dietary restrictions, we are unable to accomodate all of them. If you have any questions regarding food items, please inquire via e-mail.
Send inquiries, with "CRIMSON CANTEEN" in subject line, to hakan@thecuratorialist.com