Communications and PR professionals get a broader understanding of cyber security and tackle a security breach case study
About this Event
Your knowledge and understanding of cyber security best practices and risks can help you problem solve and shine at the leadership table in a crisis. Speakers will share their expertise before participants break into teams to practise managing a security crisis with communications strategy.
Learn about:
security protocols you can apply to your own business and suggestions you can make to your clients
modern cyber security challenges
new trends, issues and information to bring back to their workplace for discussion
cyber security gap identification skills
legal considerations
risks
costs and financial controls
This event is jointly hosted by CPRS Regina and CPRS Edmonton.
This event is jointly hosted by CPRS Regina and CPRS Edmonton.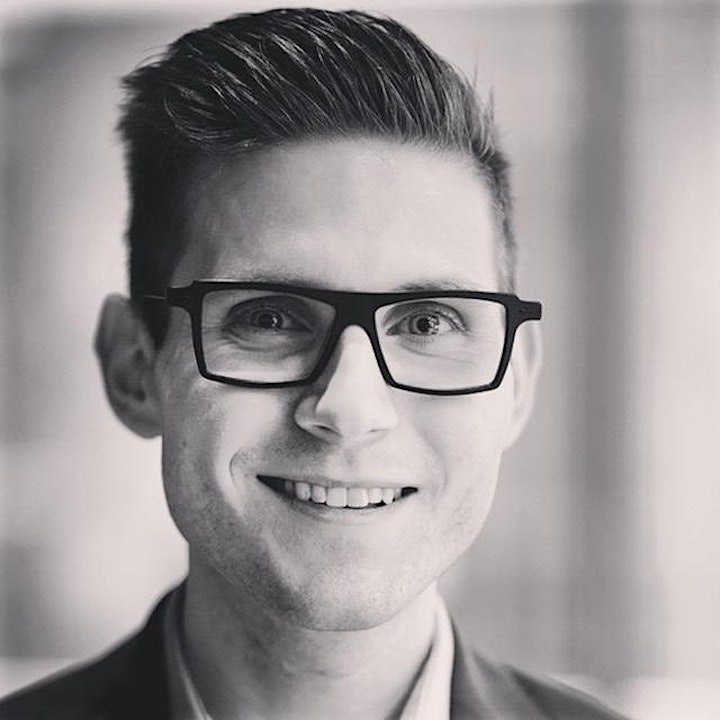 Brennen Schmidt, Cybersecurity Author
Brennen Schmidt lives and breathes all things digital. He's especially interested in finding the right way to connect people, process and technology.
Brennen is a co-author of the book Cyber City Safe: Emergency Planning Beyond the Maginot Line.
His work has been syndicated through Troy Media in print and online to 1,800 newspapers and a website with more than five million hits. His columns have featured topics ranging from digital communications and cybersecurity, through to the risks and benefits of technology.
Brennen's work has received high praise from business leaders and academics in North America and Europe.
www.brennenschmidt.ca/subscribe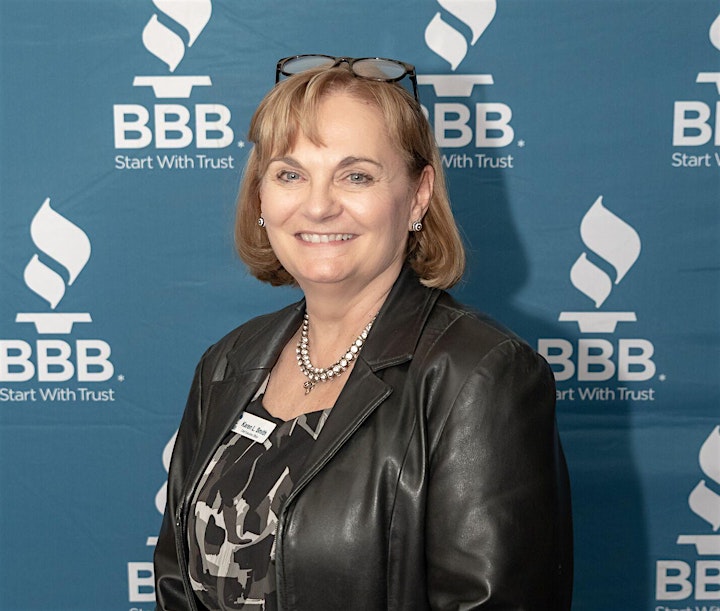 Karen Smith is the CEO of the Better Business Bureau of Saskatchewan, Inc. (BBB). Karen is leading the Saskatchewan BBB in the pursuit of the their mission to be the leader in advancing marketplace trust to promote and foster the highest ethical relationship between buyers and sellers through voluntary self-regulation, consumer and business education and service excellence.
She is a member of the Board of Directors for Access Communications Co-operative, the New Home Warranty Program of Saskatchewan and to the Regina Community Clinic. She also serves on the Saskatchewan Advisory Board of the Institute of Corporate Directors. Karen is also a member of the Leaders Council at the Hill & Levene Schools of Business, University of Regina. She is a founding member and a Past President of the Saskatchewan Administrative Tribunal Association (SATA).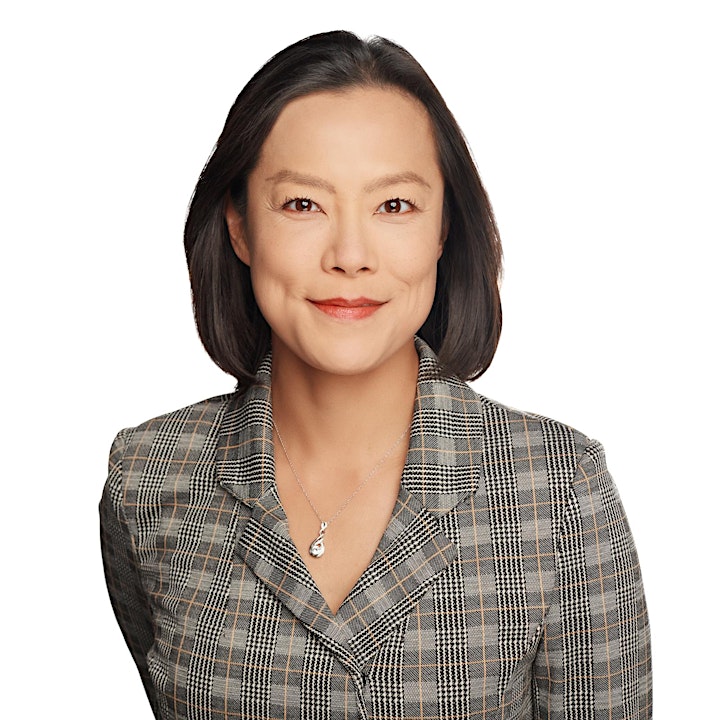 Jo-Anne Yau, Lawyer in Technology Litigation
Jo-Anne Yau is a civil litigator with a focus in technology and cyber law. For over a decade, she has helped organizations leverage the Internet to capitalize on intellectual property, protect corporate brands, and negotiate agreements. She earned her LLM Master of Laws post-doctorate degree in Internet Law and Technology through the University of Strathclyde, in Scotland.
Jo-Anne's clients come from all over the world, and include companies, franchises, inventors, artists, athletes, sports leagues and performers. She is a Patent Attorney registered before the United States Patent and Trademark Office, a registered Sports Agent, and is the youngest person ever appointed to preside over a Florida court.
Fostering innovation is central to Jo-Anne's philosophy. Incorporation of corporate growth strategies in her own law firm earned her the "Entrepreneur of the Year" runner up title in the largest women's business owner organization in Florida. She served on the Board of Digital Alberta, a not-for-profit organization that supports, promotes, and connects Albertans in digital media and technology. She is active in initiatives that support entrepreneurs, women in business, youth in sports and emerging markets.