Crisis & Risk Communications Conference for Municipalities
Actions and Detail Panel
Crisis & Risk Communications Conference for Municipalities
Thu, 2 Mar 2017, 8:30 AM – Fri, 3 Mar 2017, 3:00 PM MST
Description
Join us for the 1st Annual Crisis & Risk Communications for Municipalities Conference, presented by Grapevine Communications in Central, Red Deer, Alberta!
The annual Crisis and Risk Communication Conference at the Radisson features presentations, workshops and panel discussions on strategic crisis communication issues, case studies, best practices and emerging trends, presented by a unique combined lineup of top practitioner professionals and prominent academics from around the world.
Enjoy the full conference, which includes all general session presentations, expert panel discussions and lively breakout sessions, as a welcome mixer reception after day one at the host hotel on Thursday evening. Join us for this important annual educational event, featuring several valuable topic presentations given by top leaders and esteemed practitioners of applied crisis communication planning and management.
The Conference provides a relaxed and informal, peer-to-peer learning experience for communication professionals and leaders to share knowledge and firsthand experience surrounding this globally significant, emerging and evolving field.
Build your crisis communications toolkit. Learn how to prepare, mitigate and recover from a crisis. Leave equipped to handle communications for any crisis, risk or issue your Municipality might face.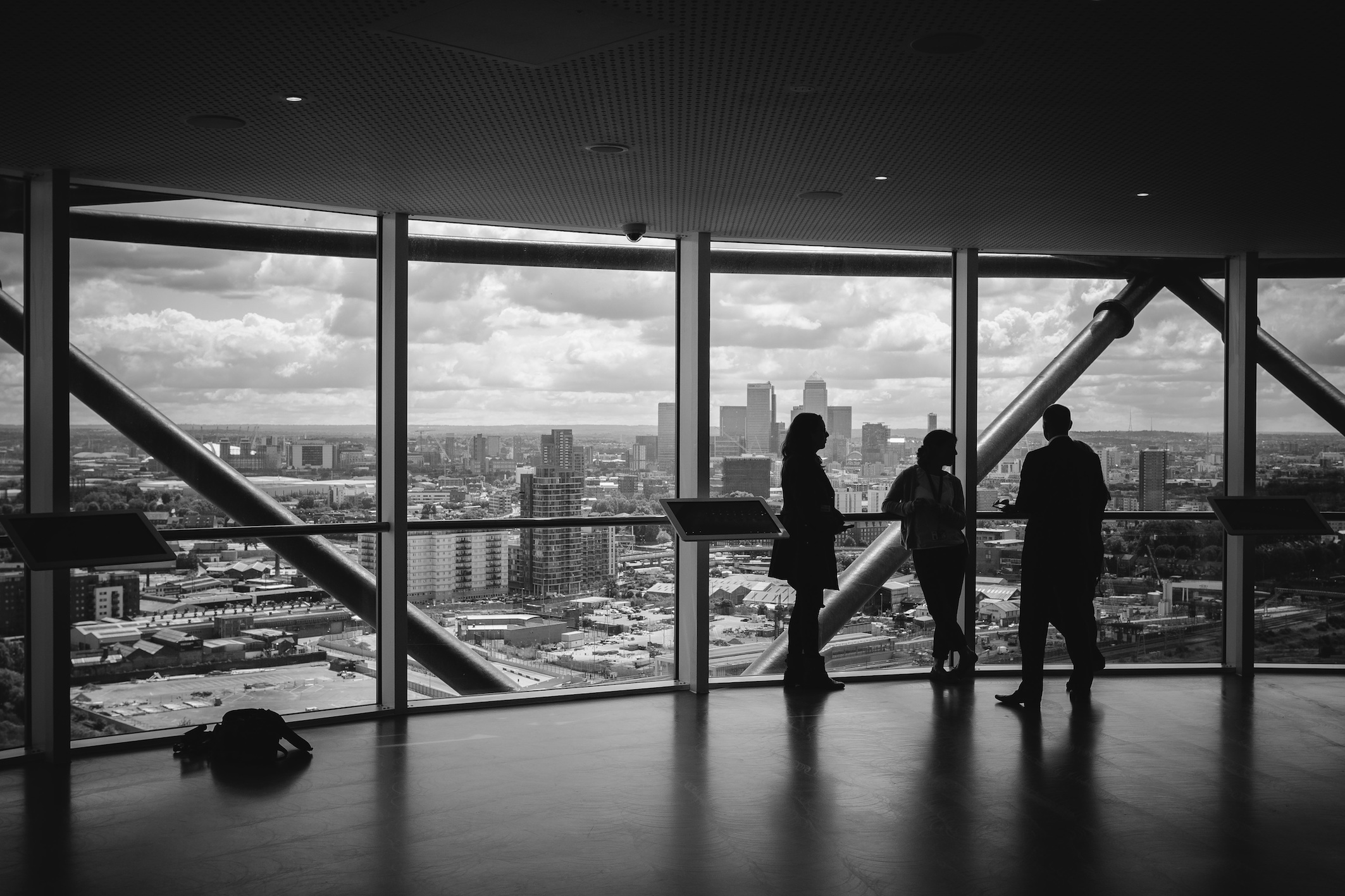 Conference topics includes the following topics:
Leadership During a Crisis
Dealing with Traditional Media Outlets
News Conferences – how to plan an effective news conference
Media Releases – how to prepare appropriate media releases
Social Media – the "good"; the "bad"; and the "ugly". Real examples demonstrate how social media can both help and hinder operations
Interviewing – live on camera practical exercises
Interactive Media Scenarios – how effective Crisis Communication can make or break the public's perception during an emergency
Media Relations – how to handle media during the "what if…?" questions

Perfect for: Municipalities (Councils, CAOs, communications staff, Directors of Emergency Management, Public Information Officers), Business Owners, Communications Professionals, Emergency Management Professionals, Spokespersons

SPONSORSHIP OPPORTUNITIES AVAILABLE - Contact katie@gcmatters.ca for more information