CRITICAL CONVERSATIONS is a recurring series of presentations of emergent research from generative thinkers in contemporary art.
About this Event
Hosted by the University Art Galleries and Collections at the University of Saskatchewan, this annual series brings into the room critical thinkers that are working in parallel to our mandate to make public historical and contemporary art and creative practices that confront the urgent and critical matters of our time, whether they be social, political, aesthetic, intellectual, environmental or cultural in nature.
This year we begin our inaugural series with Natalie Loveless whose 2019 book, How to Make Art at the End of the World: A Manifesto for Research-Creation, seemingly presaged the pandemic. Her call though, was to acknowledge the radically shifting terrains of making and knowledge production and how they intertwine and co-constitute. As she articulates in the book, "New hybrid forms demand new, expanded categories if they are to be accountably dealt with."
Our series will centre relationality and accountability as our guests query current pedagogical, knowledge sharing, as well as exhibition and collection structures and institutions with propositions for re-figurations towards a more equitable future.
Please join us for these three conversations.
Select a date through the button to the right to register to attend.
Natalie Loveless: How to Make Art at the End of the World: Revisited, February 11, 7pm
Dylan Robinson : thá:ytset: shxwelí li te shxwelítemelh xíts'etáwtxw / Reparative Aesthetics: The Museum's Incarceration of Indigenous Life, March 5, 2pm- 3:30 pm
Skawennati : Mohawks in Jetpacks, March 25, 1pm – 2:30
NB University of Saskatchewan uses WebEx for our online conferences. While you can access through your browser, it will be more stable if you download the app for free here:
https://www.webex.com/downloads.html
The University of Saskatchewan Art Galleries and Collection wishes to acknowledge the support of the Canada Council for the Arts, SK ARTS, the University of Saskatchewan, our precious collaborations with PAVED arts and Indigenous Student Achievement Pathways as well as our memorandums of agreement with the City of Saskatoon and the Remai Modern.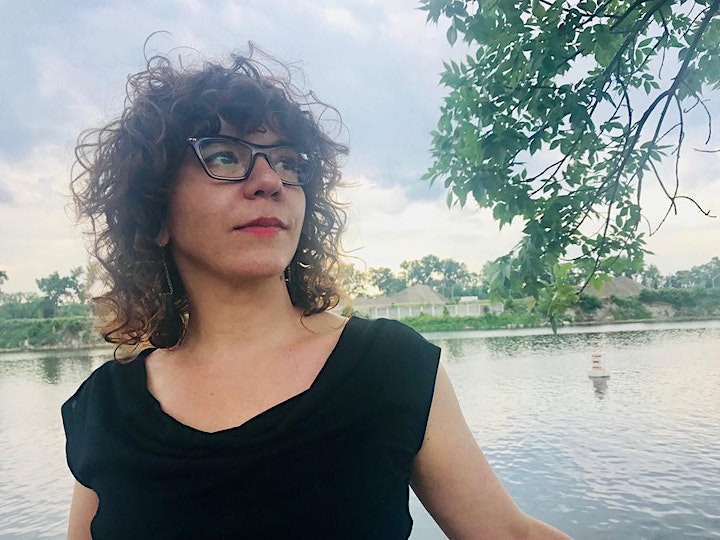 NATALIE LOVELESS : How to Make Art at the End of the World: Revisited
As an intervention into normative scholarly practice, research-creation has gained increasing visibility and validity over the past decade within the academy. Often mobilizing interdisciplinary and collaborative methods, with one foot - always - firmly grounded in artistic literacies, research-creation asks us to attend, with detail, to the methods we mobilize as well as our modes of output and publication at the level of constitutive form. This talk will return to some of the key provocations laid out in the Loveless' 2019 book, How to Make Art at the End of the World: A Manifesto for Research-Creation, and consider what has shifted in the tumultuous years since its publication.
Natalie Loveless is an artist, theorist, curator. She is Associate Professor of contemporary art and theory in the History of Art, Design, and Visual Culture at the University of Alberta, located in ᐊᒥᐢᑿᒌᐚᐢᑲᐦᐃᑲᐣ (Amiskwacîwâskahikan) on Treaty Six territory (Canada), where she also directs the Research-Creation and Social Justice CoLABoratory, co-leads the Faculty of Arts' Signature Area in Research-Creation. Her recent books, How to Make Art at the End of the World: A Manifesto for Research-Creation (Duke Univerity Press, 2019) and Knowings and Knots: Methodologies and Ecologies in Research-Creation (Univerity of Alberta Press, 2019) examine debates surrounding research-creation and its institutionalization, paying particular attention to what it means – and why it matters – to make and teach art research-creationally in the North American university today. She is also co-editor of Responding to Site: The Performance Work of Marilyn Arsem (Intellect Press, 2020). In 2020 Loveless was elected to the Royal Society of Canada's College of New Scholars, Artists, and Scientists.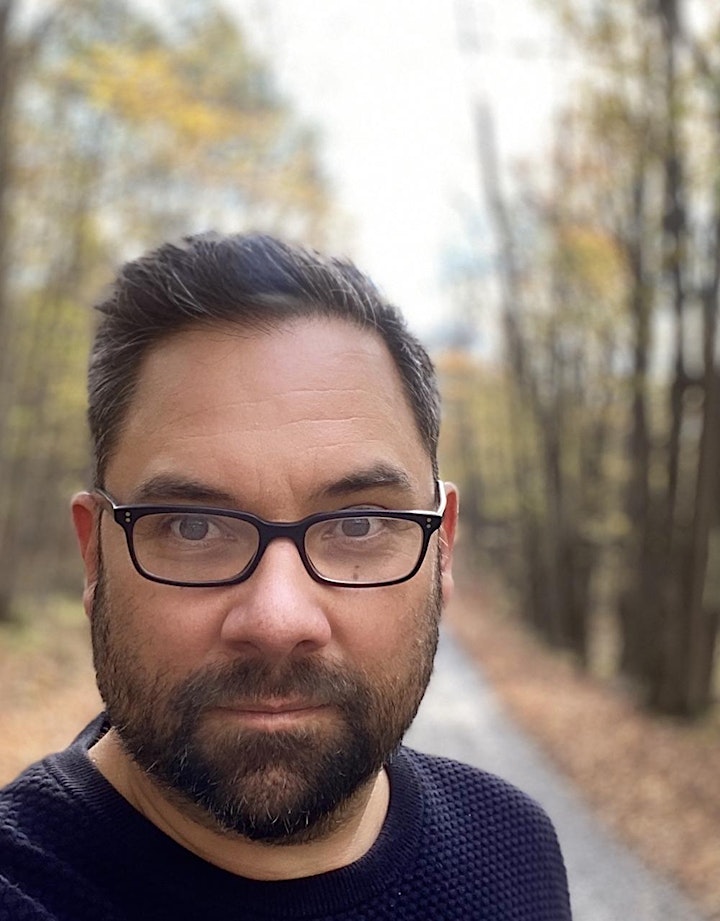 DYLAN ROBINSON : thá:ytset: shxwelí li te shxwelítemelh xíts'etáwtxw / Reparative Aesthetics: The Museum's Incarceration of Indigenous Life
Across the globe, museums filled with glass and plexiglass vitrines display collections of Indigenous belongings. These cases render the life they contain into objects of display, things to be seen but not touched. Alongside the life of ancestors who take material form, thousands of Indigenous songs collected by ethnographers on wax cylinder recordings, reel-to-reel tape and electronic formats are similarly confined in museums. These songs also hold life, but of different kinds to that of their material cousins. For Indigenous people, experiencing these systems of display and storage are often traumatic because of the ways in which they maintain the separation of kinship at the heart of settler colonialism. To re-assess the role of the museum as a place that confines life is to put into question the museum's relationship to incarceration. If the museum is a carceral space, how then might we define repatriation in relation to practices of "re-entry" and the reconnection of kinship? In what ways might the context of prison abolition apply to the museum? These questions, among others, are increasingly been focalized through the reparative aesthetics of Indigenous artists.
Dylan Robinson is a xwélmexw (Stó:lō/Skwah) artist and writer, and the Canada Research Chair in Indigenous Arts at Queen's University. He is the author of Hungry Listening (University of Minnesota Press, 2020) on Indigenous and settler colonial forms of listening. His current research focuses on the material and sonic life of Indigenous ancestors held by museums, and reparative artistic practices that address these ancestors incarceration in museums.
DYLAN ROBINSON
Friday, March 5, 2021
2:00 PM | (UTC-06:00) Saskatchewan | 1 hr 30 mins
Join from the meeting link
https://usask.webex.com/usask/j.php?MTID=m0e5e839c2374796a461449cd7be4f445
Join by meeting number
Meeting number (access code): 167 668 2371
Meeting password: v9nM43qXgPT
Tap to join from a mobile device (attendees only)
+1-306-808-2023,,1676682371## Canada Toll (Saskatoon)
1-855-966-1197,,1676682371## North America Toll Free
Join from a video system or application
Dial 1676682371@usask.webex.com
You can also dial 173.243.2.68 and enter your meeting number.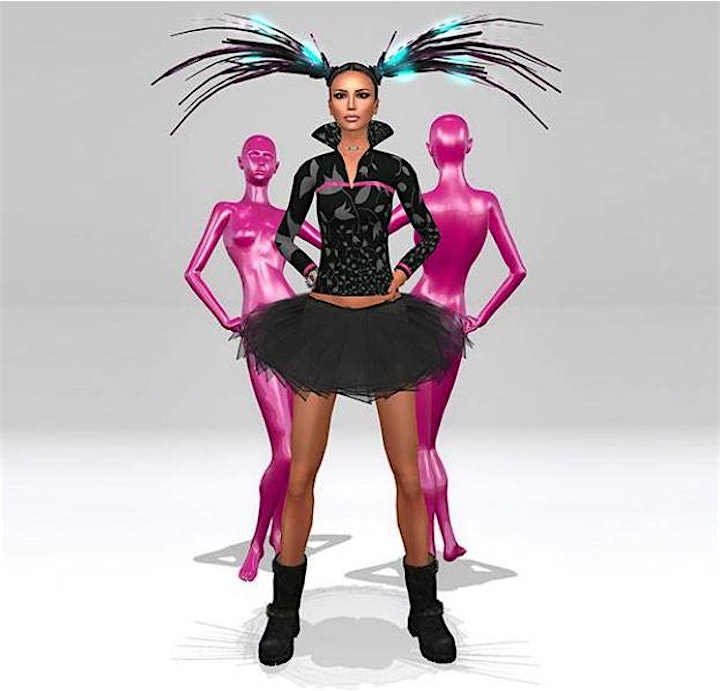 SKAWENNATI : Mohawks in Jetpacks
Skawennati will present some of her art projects from this millenium, in which she imagines Indigenous people in the future.
Skawennati makes art that addresses history, the future, and change from her perspective as an urban Kanien'kehá:ka woman and as a cyberpunk avatar. Her work has been widely presented in both group exhibitions and solo shows and is included in public and private collections, such as the National Gallery of Canada and the Musée d'art contemporain de Montréal. She was honoured to receive the 2019 Salt Spring National Art Prize Jurors' Choice Award, a 2020 Smithsonian Artist Research Fellowship and a Visiting Artist Fellowship at the Eccles Centre for American Studies at the British Library. She's represented by ELLEPHANT.
Born in Kahnawà:ke Mohawk Territory, Skawennati holds a BFA from Concordia University in Montreal, where she resides. She is Co-Director of Aboriginal Territories in Cyberspace (AbTeC), a research-creation network. Their projects include the Skins workshops on Aboriginal Storytelling and Digital Media as well as the Initiative for Indigenous Futures (IIF).