The first event in this series of honest talks about innovation features Nicole Aschoff, author of The Smartphone Society.
About this event
Silicon Valley companies have brought digital technology into every sphere of modern life. But while Big Tech garners unprecedented power and profits, everyday existence becomes ever more deeply enmeshed in the circuits of capital. To what end? What are the limits of the digital frontier?
This is a hybrid event with 200 in-person and 1000 livestream tickets available.
CRITICAL TECH TALK, produced by the Critical Media Lab at the University of Waterloo, is a series of honest dialogues about technological innovation. From data harvesting to the conflict minerals in our smartphones, critical thinking is shifting the momentum towards positive change – towards Tech for Good®. Each of the university's six faculties will co-host a techno-critical speaker and invite Waterloo students and local tech sector members to participate in an on-stage dialogue and lead a post-event discussion online. The series is sponsored by Communitech, the Office of Research at the University of Waterloo, and the faculties of Arts, Environment, Engineering, Health, Math, and Science.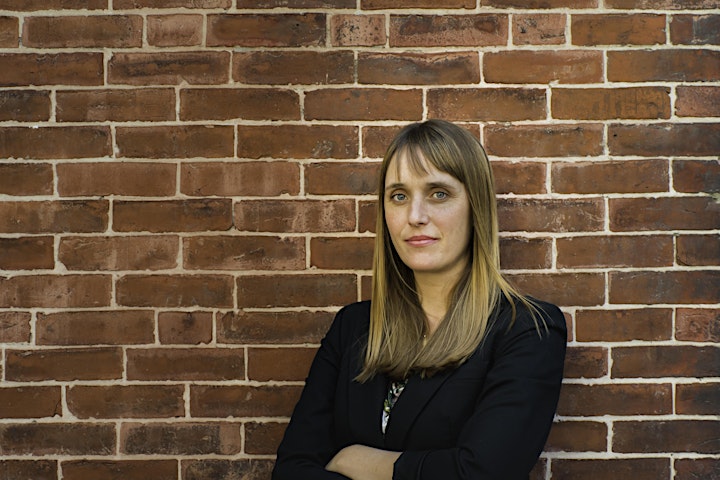 NICOLE ASCHOFF is an editor, writer and public sociologist focused on technology, labour, politics, feminism, the economy, and the environment. Her recent book is The Smartphone Society: Technology, Power, and Resistance in the New Gilded Age. She examines the complex ways that people, institutions, and big systems, intersect to forge the society we live in. Aschoff holds a PhD in sociology from Johns Hopkins University and currently works as a senior editor with Verso Books. Read more: nicoleaschoff.com
This event will be moderated by Professor Marcel O'Gorman, University Research Chair, Director of the Critical Media Lab, and co-author of the Tech for Good Declaration. The onstage student respondents are Neha Ravella (English/Experimental Digital Media) and Nolan Dey (Systems Design Engineering).
Thanks to our partners: