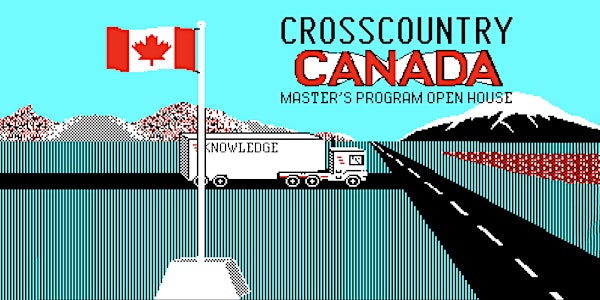 Cross-Canada MA Program Virtual Open House
Interested in a MA Program in Communication, Media, Cultural Studies or something in between? Attend this free open house to lean more
About this event
Our free two-hour virtual open house brings together MA program Directors from across Canada to introduce their programs. A 1 hour information session will be followed by breakout rooms with MA Directors so you can ask questions directly to them. Participating schools include Wilfrid Laurier University, Simon Fraser University, York University, Carleton University, York University, McMaster University, Toronto Metropolitan University, Waterloo University, the University of Calgary, and Concordia University.
The event is free and open to anyone interested in pursuing an MA program in in Communication, Media or Cultural Studies.
Please register to receive a Zoom to the online event.