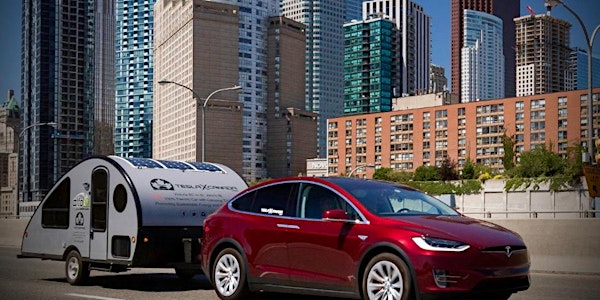 Cross Canada Trip in an Electric Car with Camping Trailer
Location
Royal BC Museum
675 Belleville Street
Victoria, BC V8W 9W2
Canada
Description
Meet Rolf and Silke who crossed Canada in 2016 with a 100% electric car towing a solar-powered camping trailer. Learn what motivated this local husband and wife team to go on this three month/15,000 km 'sustainability journey' from Victoria BC to St. John's, Newfoundland. Find out about the challenges they faced during those three months and hear about the amazing Canadians they met along the way.
Tickets are available online or at Lyle's Place, 770 Yates St.
View their car and trailer at the Electric Love and chat with Rolf and Silke who will be in attendance all day.