Brought to you by the CIM's Diversity and Inclusion Advisory Committee and Hatch
About this event
Today, we have an opportunity to develop projects that support the prosperity of local communities, while respecting the culture and history of Indigenous Peoples. Working collaboratively with Indigenous communities through meaningful consultation, employment and business participation, enhanced educational programs and community investment is critical to the future success of Canada's economy. Learn from business leaders as they describe their successes, provide advice to overcome challenges, and define their vision for the next generation of an Indigenous-inclusive business.
Brought to you by:


Moderator:
Killeen Kelly, Manager of Community Collaboration, Hatch
Killeen Kelly is a community engagement practitioner with 15 years' experience working with clients in a range of industries, including energy, technology and financial services.
Skilled at using data and analytics to craft insight-driven engagement programs that deliver business results for clients, she is known for her ability to provide creative solutions to tough challenges.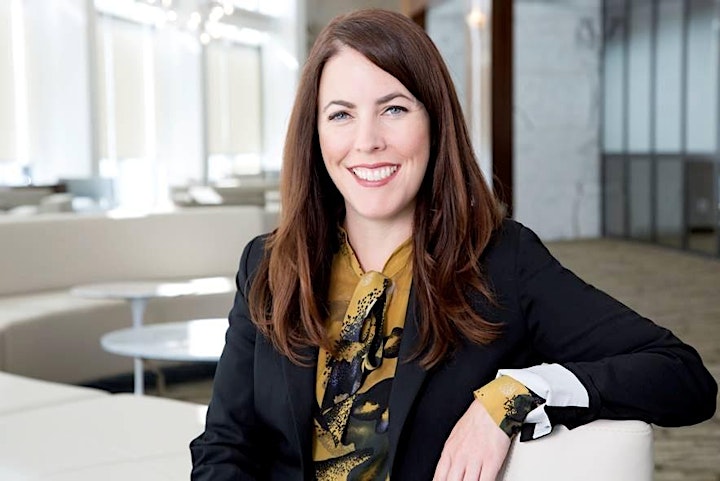 Panelists:
Margaret Kenequanash, CEO, Wataynikaneyap (what-eh-kin-yap) Power (also known as 'Watay')
Margaret Kenequanash has been CEO of Wataynikaneyap Power since August 2017. Wataynikaneyap Power (translates to "line that brings light") is a licensed transmission entity majority-owned by 24 First Nation communities, in partnership with Fortis Inc. and other private investors, bringing grid connection to 17 remote First Nation communities in northern Ontario.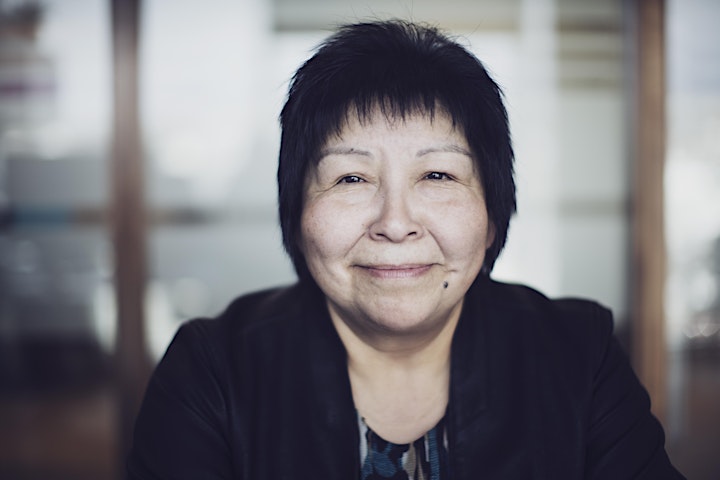 Trenton Zacharias, Director of Community and Indigenous Affairs, Cenovus Energy
As Director of Community and Indigenous Affairs at Cenovus Energy, Trent is responsible for leading the company's efforts in working with Indigenous communities, municipal governments and non-profit organizations. Trent and his team guide Indigenous business development, consultation and engagement, implementation and negotiation of community benefit agreements, implementation of Cenovus's Indigenous Housing Initiative, employee giving and volunteering, and partnerships with non-profit organizations.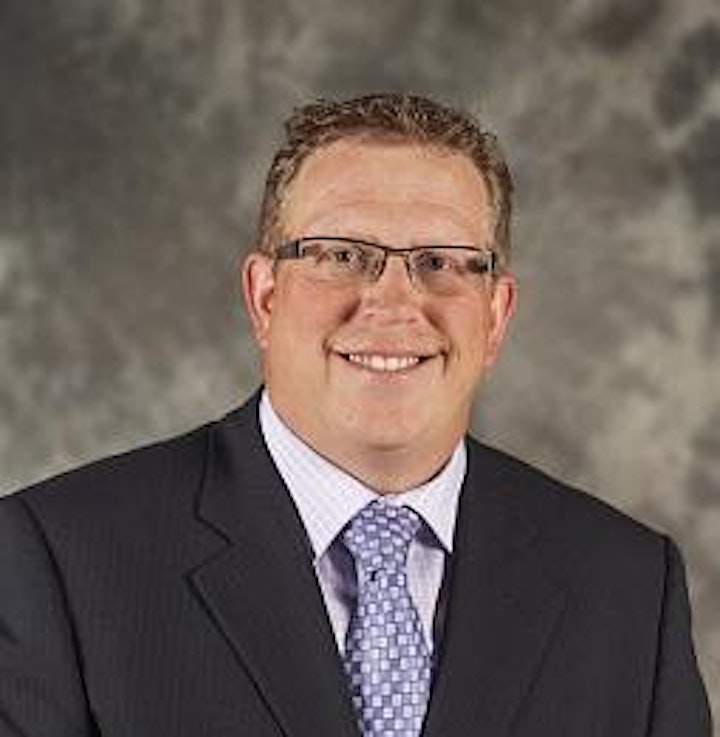 Wayne Rude, Director of Aboriginal Relations, SaskPower
For almost 30 years Wayne has worked with and for First Nations and related institutions in Saskatchewan. The roles included financial management, strategic planning, program development, economic projects, asset management, and lands acquisitions.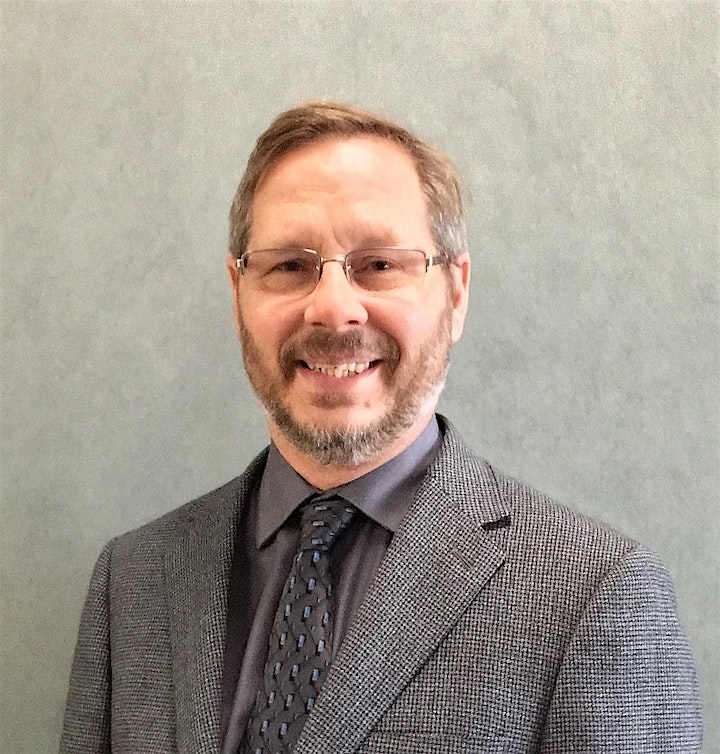 Ian Jacobsen, Director of Indigenous Relations, Ontario Power Generation (OPG)
Ian Jacobsen is currently the Director of Indigenous Relations at OPG. For much of his career Ian has worked for and with Indigenous organizations and communities in the areas of health advocacy, education, employment and training and project development.