Description
This workshop is for creatives, artists, activists, entrepreneurs, inventors, designers, lovers, and anyone who wants to make their idea, dream, or vision a reality.
Have a dream project that you want to get off the ground? Curious about crowdfunding but lack the experience to launch your campaign?
Join filmmaker & media activist Ian MacKenzie (Occupy Love, Sacred Economics) as he demystifies the world of crowdfunding and the specific strategies that will help you tap into the revolution. Ian has directly raised over $80K through crowdfunding and has consulted on many others projects, from $5K-$150K.
We'll outline a variety of the most popular platforms, including Kickstarter and Indiegogo, and how to choose the right one of you. Combined with real world examples from a variety of successful campaigns, this 3 hour workshop will leave you confident and ready to start building for your project now.
"Ian is a crowdfunding master. From his experience he knows what it takes to be successful, and, even more importantly, is adept at coaching others to find success in crowdfunding as well." – Kate Drane, Entrepreneur Engagement Lead, Indiegogo
In this workshop you will learn:
how and why to start building an audience early

how to set your campaign goal and reach it

how to frame your project so it matters and why others should care

the biggest campaign mistakes and how to avoid them

how crowdfunding fits into the larger paradigm shift in the world at large
You will walk away with your own strategic plan to launch your campaign and the confidence to know how & why crowdfunding works.
ABOUT IAN MACKENZIE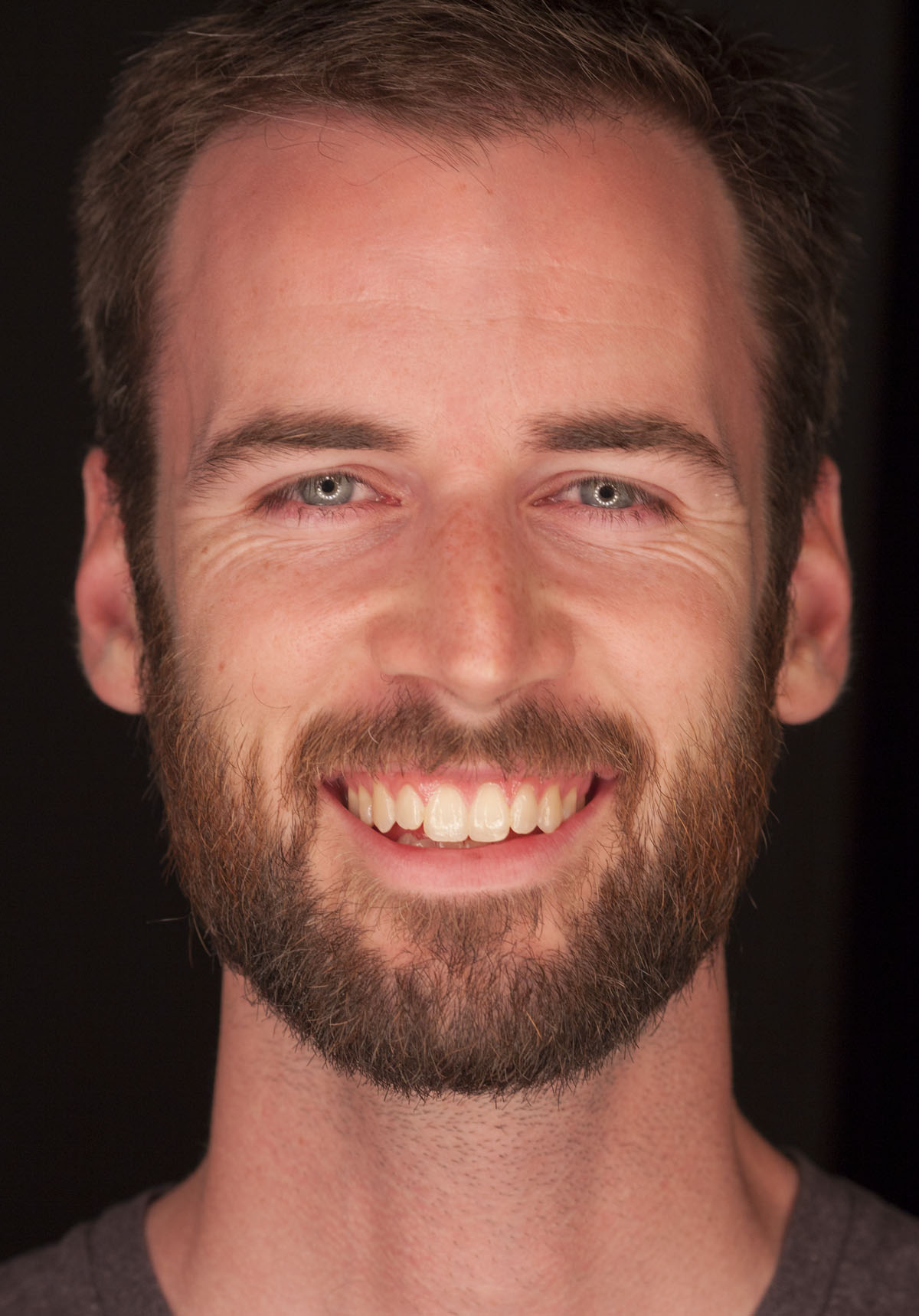 Ian MacKenzie is a media activist and filmmaker from Vancouver. He crowdfunded over $80K with director Velcrow Ripper for the upcoming film Occupy Love. He is also the director of One Week Job, and more recently Sacred Economics. Ian now speaks and writes widely on crowdfunding, and has consulted on a variety of successful campaigns.