Description
"To change something, build a new model that makes the existing model obsolete."
― Buckminster Fuller

This 3 hour workshop is for creatives, artists, activists, entrepreneurs, inventors, designers, lovers, and anyone who wants to make their idea, dream, or vision a reality and be of service toward a better world.
Join filmmaker & media activist Ian MacKenzie (Occupy Love, Sacred Economics, Reactor) as he demystifies the world of crowdfunding and the specific strategies that will help you tap into the revolution.
Ian has successfully helped raise over $400,000 with over 30 crowdfunding projects.
We'll outline a variety of the most popular platforms, including Kickstarter and Indiegogo, and how to choose the right one of you. Combined with real world examples from a variety of successful campaigns, this inspiring and creative workshop will leave you confident and ready to start building for your project now.
REGISTER NOW (THIS WORKSHOP SELLS OUT!)
No one turned away due to lack of funds. Email me with details for potential gift admission ian@ianmack.com
Ian has successfully offered this workshop in Vancouver, Victoria, Seattle, San Francisco, Portland, Sacramento, and Los Angeles. Here's what people have to say:


"Thanks Ian, changed my whole view of what is possible the crowdfunding." -Mike
"Ian is a crowdfunding master. From his experience he knows what it takes to be successful, and, even more importantly, is adept at coaching others to find success in crowdfunding as well." – Kate Drane, Entrepreneur Engagement Lead, Indiegogo
"Thank you for the fantastic workshop tonight! I feel energized and full of gratitude." - Paricipant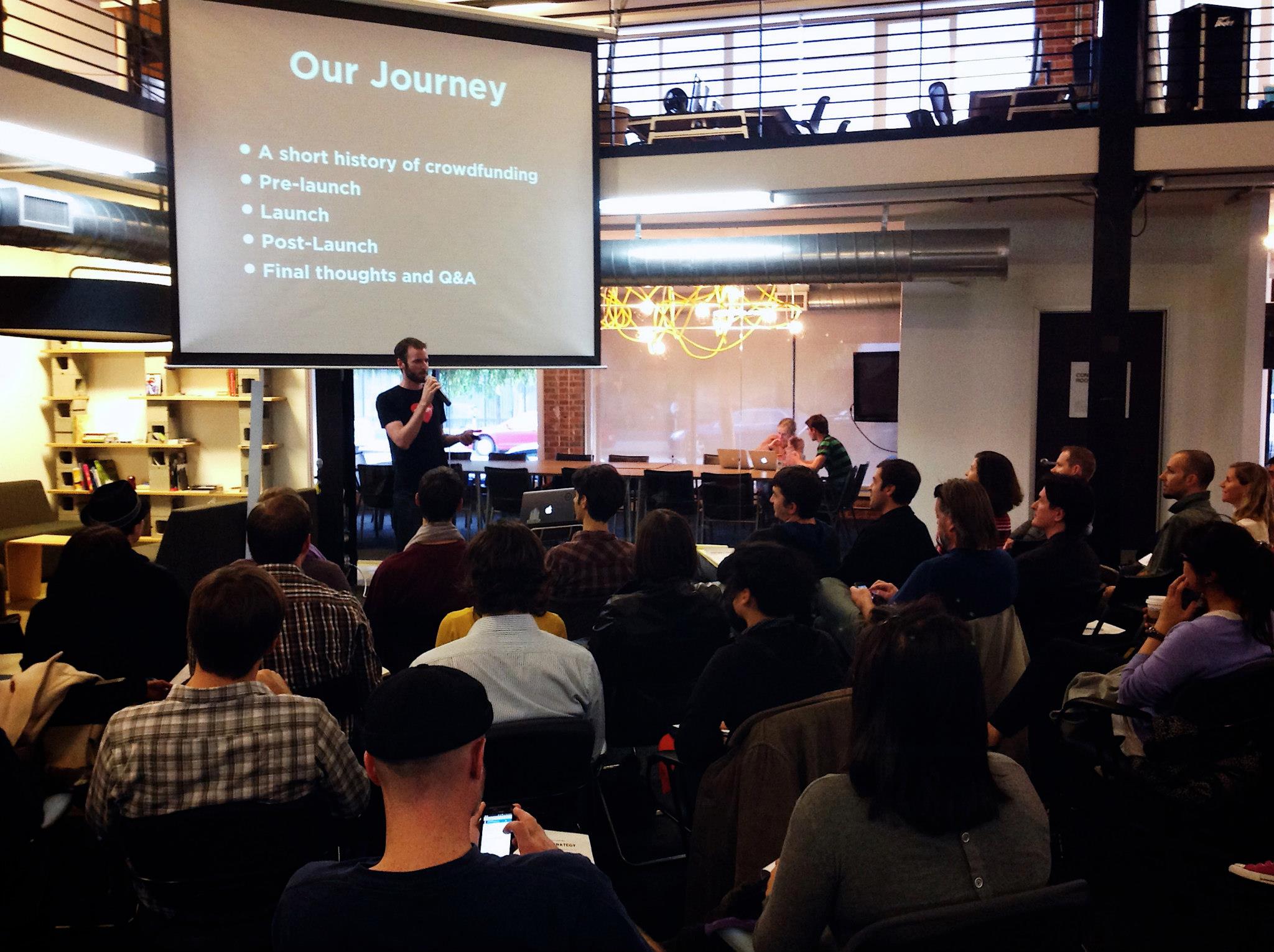 Workshop outline:
Short history of crowdfunding
- the nature of the gift
- shift from broadcast to digit-oral era
- from anarchy to heirarchy
Pre-Launch
- are you ready to start a campaign?
- building your team
- setting your campaign goal
- choosing and setting rewards
Crafting the Pitch Video
- the power of myth
- explanation, meaning, story
Launch
- the first 24 hours
- managing your campaign
- using social media effectively
- reaching out to allies
Post-Launch
- collecting your money
- fulfilling rewards
- engaging your supporters
Final Thoughts & Q&A
ABOUT IAN MACKENZIE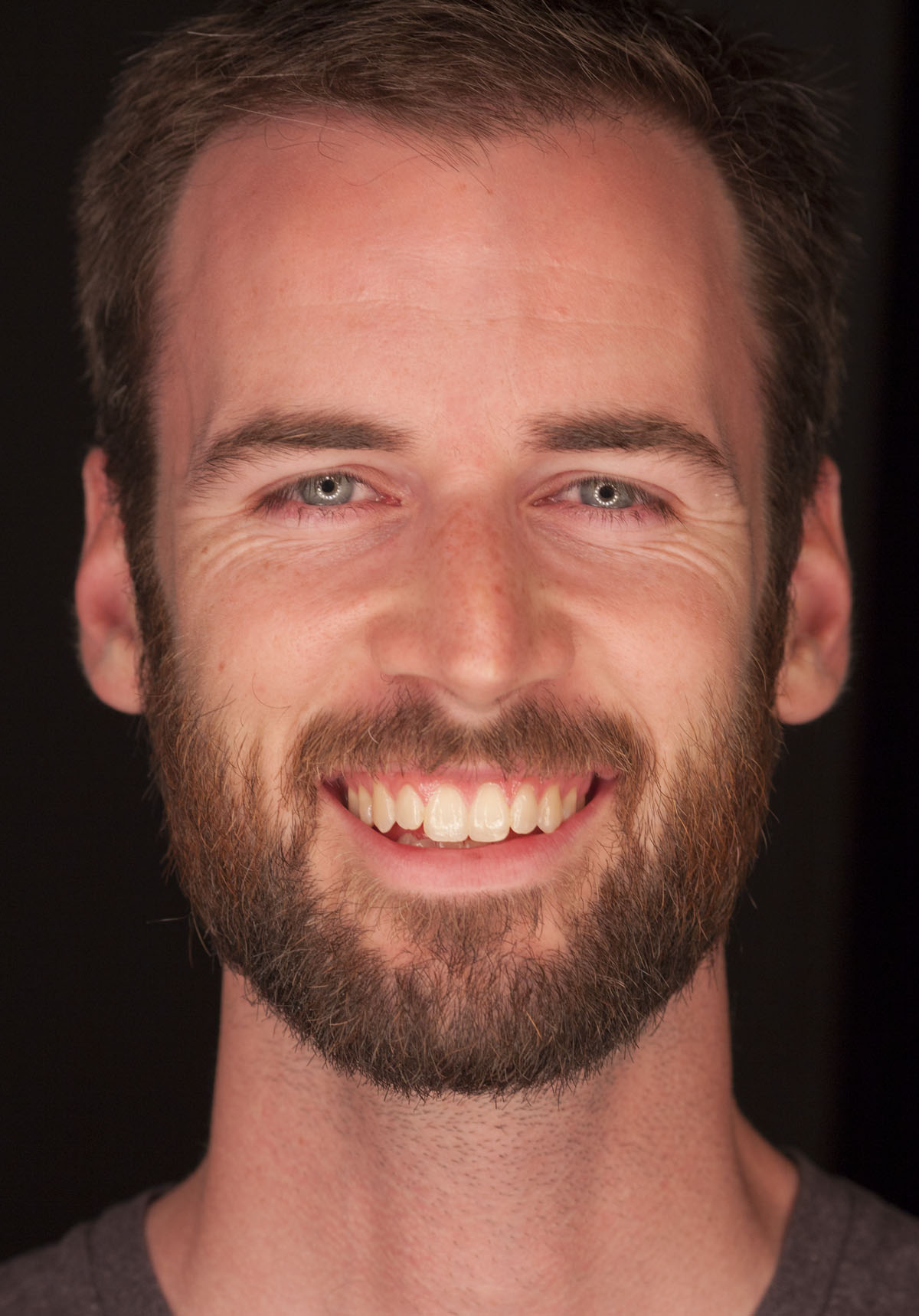 Ian MacKenzie is a media activist and filmmaker from Vancouver. He crowdfunded over $80K with director Velcrow Ripper for the upcoming film Occupy Love.
He is also the director of One Week Job, and more recently Sacred Economics. Ian now speaks and writes widely on crowdfunding, and has consulted on a variety of successful campaigns.
Watch a video about Ian here http://ianmack.com/about
PRESENTED BY CENTRE OF GRAVITY