Description
Join us at the CRRF screening of "Mother Tongues: The Journey of Tam Goossen", the second installment in CRRF's Racism: Problems and Solutions documentary series. Watch and hear Tam Goossen, social and community activist, tell her personal story by shedding light on the importance of learning the mother language, preservation of culture, fighting for inclusion, and breaking stereotypes as a Chinese immigrant in Toronto.
Racism: Problems and Solutions is part of the CRRF's Canada Beyond 150: A Promise to our Children project. This project has been designed to bring together Canadians from all backgrounds to engage in discussions about the elimination of racism and discrimination. This project has been made possible in part by the Government of Canada.

The Canadian Race Relations Foundation would also like to thank the Asian Canadian Women's Alliance (ACWA) and the Urban Alliance on Race Relations (UARR) for their sponsorship of this event.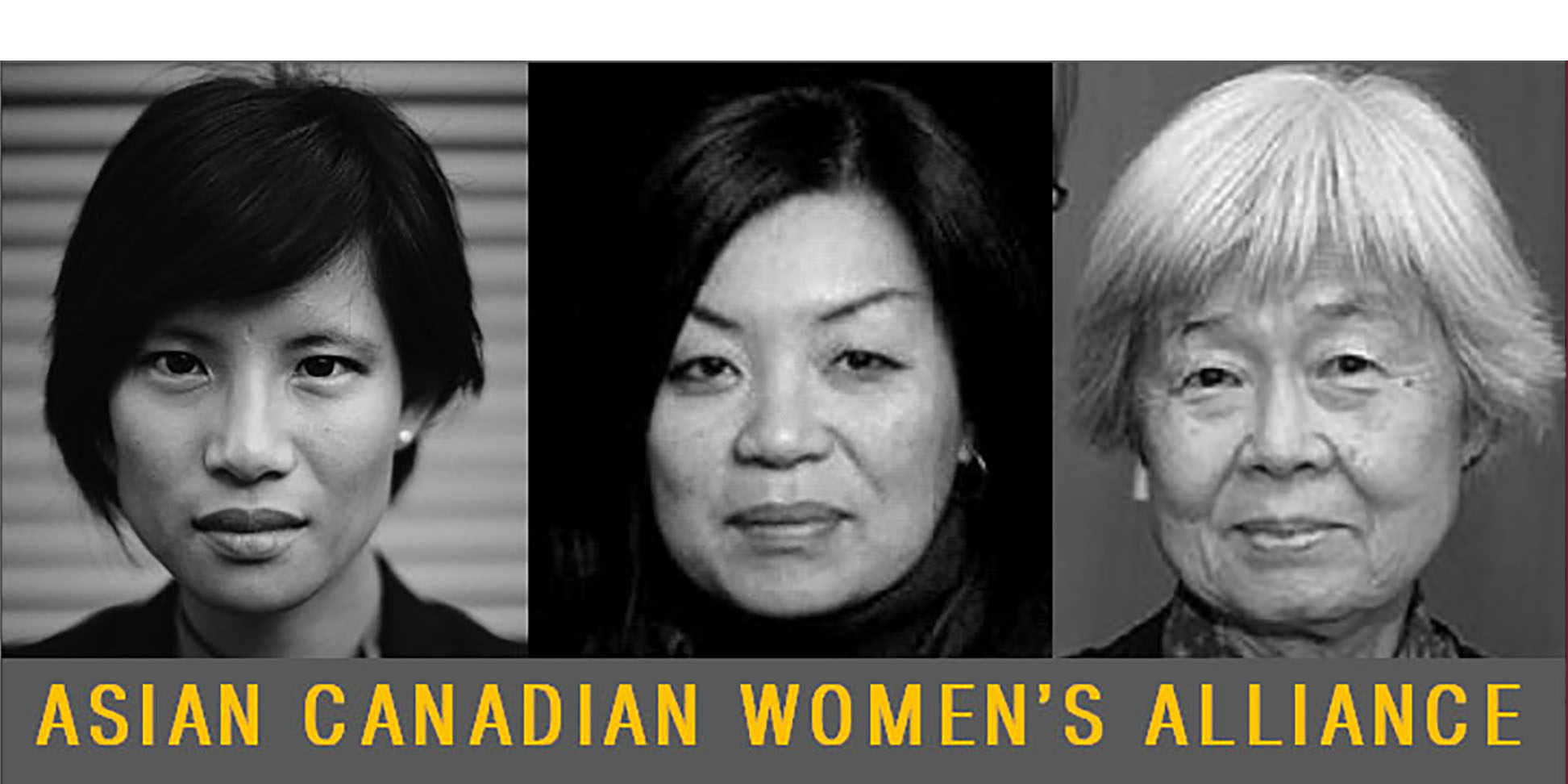 Organizer of CRRF Screening of "Mother Tongues: The Journey of Tam Goossen"

The work of the Foundation is premised on the desire to create and nurture an inclusive society based on equality, social cohesion, mutual respect, human dignity and belonging.
Le travail de la FCRR repose sur le désir de bâtir et d'entretenir une société inclusive fondée sur l'équité, l'harmonie sociale, le respect mutuel et la dignité humaine.