About this Event
 Entry fee includes 18 holes of golf, power cart, sponsored BBQ lunch, goodie bag and dinner
 Prizes for the top 3 teams, hole prizes, 50/50, raffles and hole in one sponsor
 All funds raised in support of CRSC Charity of Choice – Threads of Life
 This course is open to all levels of golf experience
 Register as a single player or team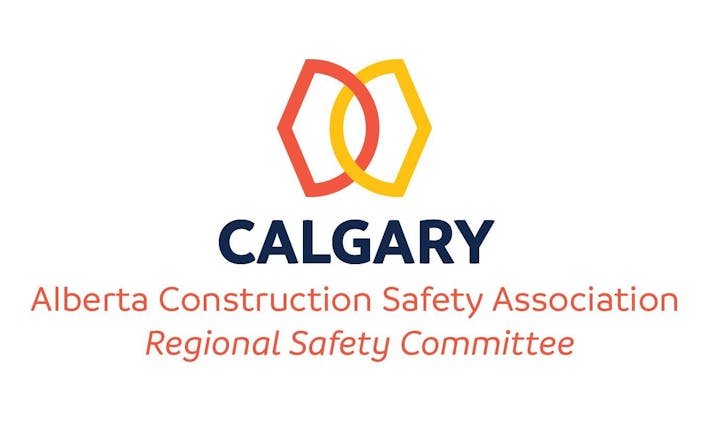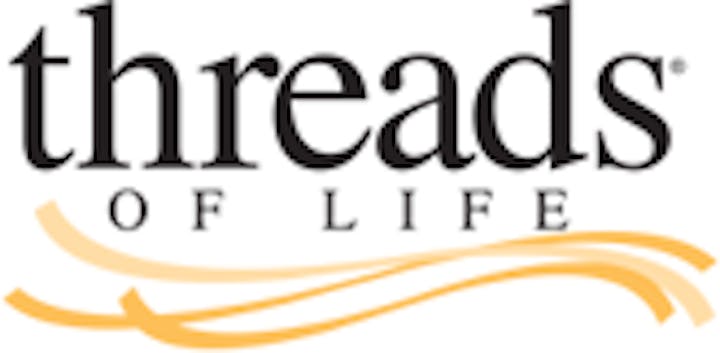 In Support of : Threads of Life
Each worker and family member who has been affected by a workplace tragedy is a thread in the quilt of life.
Bringing hope and healing
The Association for Workplace Tragedy Family Support, known as Threads of Life, is a Canadian registered charity dedicated to supporting families after a workplace fatality, life-altering injury or occupational disease. Our network of family members and corporate partners believes traumatic workplace injuries, occupational diseases and deaths are preventable.Our mission, vision and values capture what we do and aim to achieve. We are guided by a board of directors comprised of family members affected by workplace tragedy and experts from Canada's workplace health and safety community. Much of our work is accomplished by volunteers, and we document our progress in annual reports.