Join the CRSC for short talks by its 2020 Student Award Winners! Congratulations to Vanessa Mardirossian, Vladimir Kanic & Justine Fisher
About this event
Please join us in welcoming the 2020 CRSC Student Award winners present short talks about their projects.
Graduate Award: Vanessa Mardirossian, Université Concordia, Culture de la couleur : Une écolittératie du design textile
Scientific studies have shown that the synthetic dyes we wear can interfere with our body and cause serious health problems. From a design perspective, Vanessa presents an art and science approach to wearable colors, which invites designers to reflect on the development of non-toxic textile dyes. Inspired by the way the natural world builds its own materials, at room temperature and without waste, her speculative exploration uses food waste to provide pigment-producing bacteria with the nutrients they need to develop a rich palette of hues. The combination of ancient techniques of vegetable dyes, with contemporary methods of color production achieved by living organisms, allows her to get most color shades from the Pantone palette (the worldwide color reference in fashion), usually synthetically tinted from petrochemical compounds. This path of inquiry, questioning the interconnection between the living and the material environment, has led her to the development of a textile ecoliteracy, defined as an ecological culture in design. This concept, based on a better knowledge of the natural world, allows productions to respect the ecosystems, while promoting social and emotional engagement in support of sustainable design practices.
Undergraduate Award: Vladimir Kanic, OCAD University, Music of the Photograph - Memory Fragments from Pag
'Memory Fragments From Pag' uses RGB pixel information to compose music from a photo featuring kids wearing traditional outfits at my island of Pag in Croatia. Each spectrum of light is played by a different musical instrument relevant to the culture of the island. Translation of colours to music is done through a unique colaural language I've invented, and which is based on works of Kandinsky, Newton, John Coltrane and Einstein. Most of the visual music theories translate colours to music as 2D systems based on Newton's research in optics. I've introduced visual music as a 3D system comprised of multidimensional interconnected audiovisual strata that communicate via colaural language. During my research at OCADU I've discovered that the system's architecture resembles DNA's double helix spiral and that the genetic CGTA connections bare resemblance to the connections of musical notes when forming principal major and minor chords in relation to colour theory. Makes you wonder about the nature of existence, right?
Honorable Mention: Justine Fisher, OCAD University, Emotional Architecture
Emotional Architecture explores the many channels through which our brains create our emotional processes. This study takes a look into seemingly abstract concepts such as colour psychology, linguistics and design. These concepts that appear meaningless are, in reality, the driving forces behind the complex emotions we experience daily.
Thanks to Haft2 for their generous sponsorship of the CRSC Student Award.
A Zoom link will be emailed to registered participants approximately 1 hour before the talk, and posted on our CRSC webpage.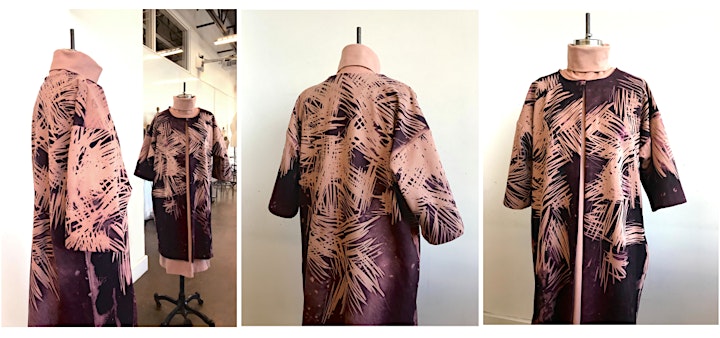 Textiles by Vanessa Mardirossian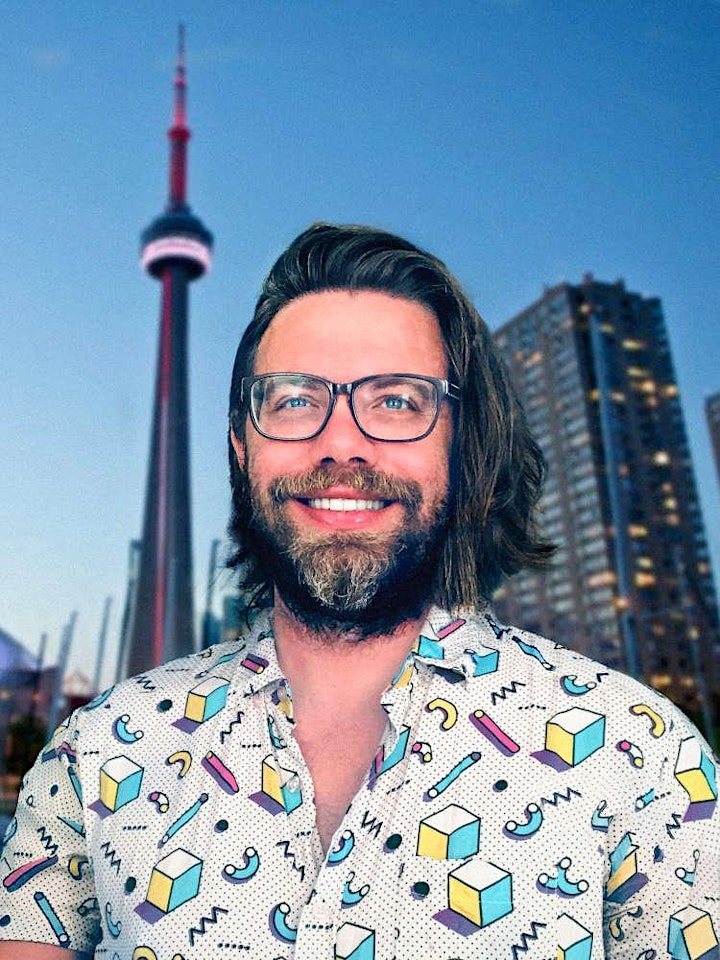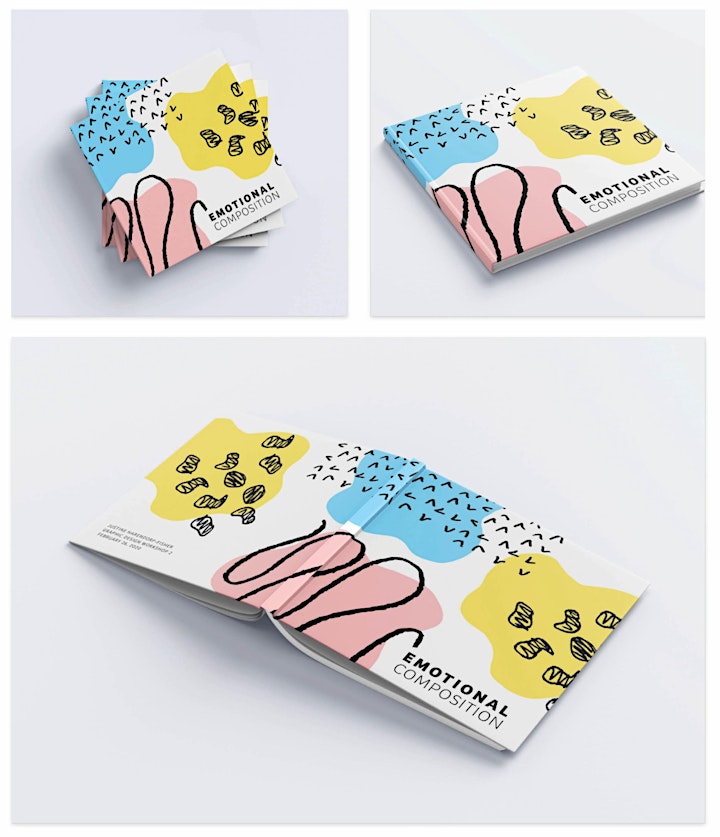 Emotional Architecture by Justine Fisher
Organizer of CRSC Student Award Talks
The CRSC is a non-profit organisation for colour research, focused on fostering a cross-disciplinary sharing of colour knowledge. seeking to develop and support a national, cross-disciplinary network of artists and designers, scholars and practitioners, with an interest in engagements with colour, and to encourage discourse between arts, sciences and industry related to colour research and knowledge. 
The Colour Research Society of Canada (CRSC) is the Canadian member organisation of the AIC (International Colour Association)