Crushing Video Conferencing - Key Strategies by Catherine Bell
Key Strategies to Convey a Professional Presence Virtually by Catherine Bell
About this event
Lights – Camera – Action!
With so much business being conducted online, it is imperative to manage your virtual impression. Catherine Bell of PRIME Impressions will lead us through common faux pas to avoid and strategies you can immediately apply to strengthen your online image when engaging in video conferencing.
By the end of this session, participants will be able to prepare effectively for a session, plan their camera-ready wardrobe, choose the best lighting and camera angles to ensure good eye contact, eliminate background noise, and replace body language distractions (which are always magnified online) with techniques to ensure presence, performance, and professionalism.
Are you ready for your close-up?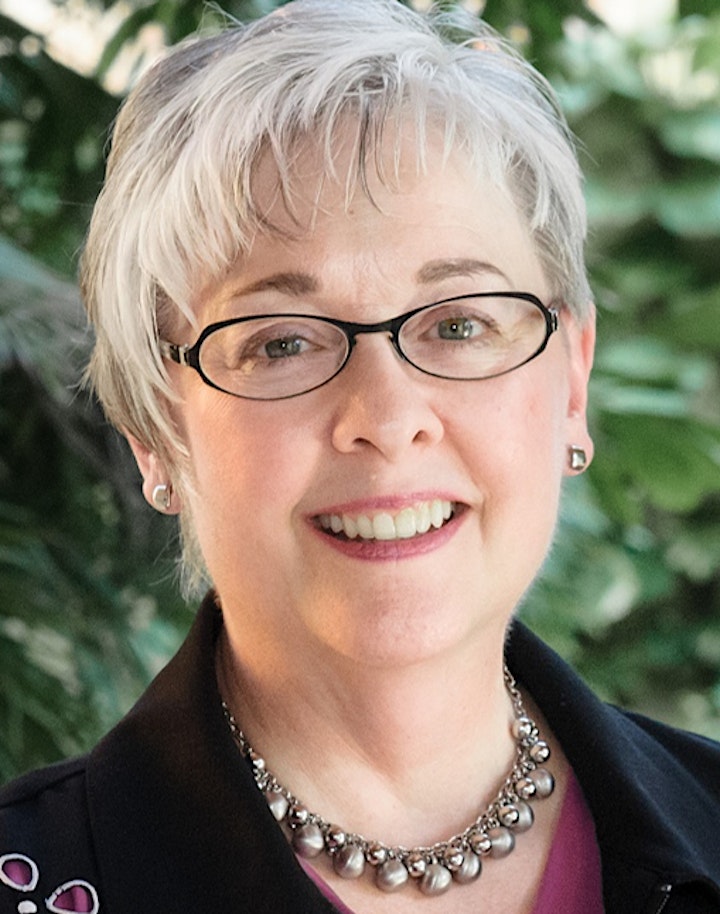 Catherine Bell, AICI CIP, President of PRIME Impressions, is one of only 11 Certified Image Professionals in Canada, a best-selling author, and dynamic international speaker.
For the past 25 years, she has been a catalyst for success, ensuring that organizations and individuals are viewed as confident professionals in today's competitive marketplace. Her expertise goes across all the ABCs of image: appearance, behaviour, and communication, which is clearly outlined in her latest book Empower Your Presence: How to Build True Wealth with Your Personal Brand and Image.
A polio survivor, Catherine is an advocate for people living with disabilities, volunteers as a March of Dimes Canada Director, and was their delegate at the United Nations Roundtable on the Rights of Persons with Disabilities. Catherine's passion is to help people be their best authentic selves, both personally and professionally.
Organizer of Crushing Video Conferencing - Key Strategies by Catherine Bell
Women Mean Business - A Professional Network with Impact! 
Our aim is to build a community of vibrant business and civic minded women and give them powerful platforms to meet with each other, learn, grow and confidently build up their enterprises. Subscribe to our FREE newsletter to keep abreast of upcoming events and resources to help build up your skills and business. Go to www.womenmeanbsiness.ca  and sign up