Crystal 101 basics & more...guide to more peace w crystals
Event Information
Location
Agape Holistic Wellness Studio
Agape Holistic wellness Studio
london, ontario
Description
---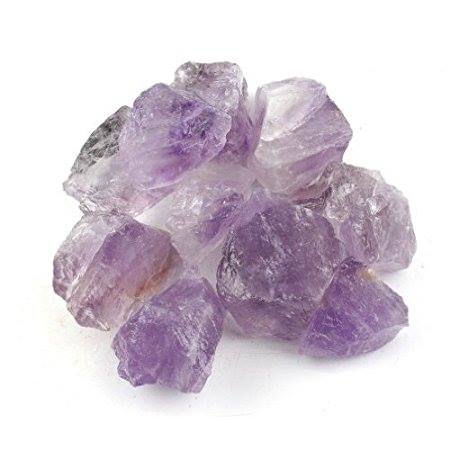 ---
* This workshop teaches how
Crystals will help you in your life Mentally/Physically/Emotionally/and with your Health
* I share Agape Holistic Wellness's pick of the
10 Premiere Crystals to become acquainted with

and learn and experience them directly. I also share the 11 protection stones/crystals you want to know about!



* Experience
How Crystal Sounds benifit your physical Body and assist with your aliments= better Health
* You will
know how to have better harmony by choosing crystals that compliment you and your life situations. Learn the Three Types of Crystals and when to use each type for what situation.
* Leave with a guide of all you have been taught to apply this to your life.
* Parting Gift for attendees.
YOU will be making a beautiful "Crystal Grid" to take home to amplify the energy in your space for work or home.

You will have the knowledge to make more grids for yourself or others and gift them to loved ones!



* Upon completion of Crystal 101 course with Agape Holsitic Wellness Studio, you receive a Coupon for
***SPECIAL 20% off DISCOUNT ON CRYSTALS****

purchased at Moonstone Path Crystal Store, London. Crystals. Coupon required.



Bring a friend or come solo this is for you!
It was a wonderful day. The lesson was extremely well presented and very interesting. It was a joy to meet such great people and to be included in the group. Thankyou for an awesome lesson on crystal healing and a wonderful day.
Date and Time
Location
Agape Holistic Wellness Studio
Agape Holistic wellness Studio
london, ontario
Refund Policy