Learn about your chakras, how to balance them and why crystals are so beneficial in the process.
About this Event
Crystals & Chakras - The Connection
Saturday May 30, 2020 - Kamloops, BC
At Creative Trends Artisan & Lifestyle Show
--
Join Mandy & Jaimi of Soul Stones and yoga instructor, Vivian Evans for this interactive and informative workshop!!
During this workshop you will learn about your chakras, how to balance them and why using crystals in the process is so beneficial.
Vivian will lead you through a beautiful, guided meditation & some mindful movement.
You will leave feeling relaxed and have a better understanding of your chakra centers and what you can do to support this energy system.
--
Each attendee will receive a small gift❣
--
What should I bring?
Please dress in comfy clothes and bring a water bottle, pen and journal.
--
Soul Stones ~ wisdom keepers, a source of powerful, healing energy, nourishment for the body, mind and soul.
Mandy & Jaimi offer an experience in a cozy, intimate atmosphere in which they spend time talking to you about crystals, spirituality and other fascinating things.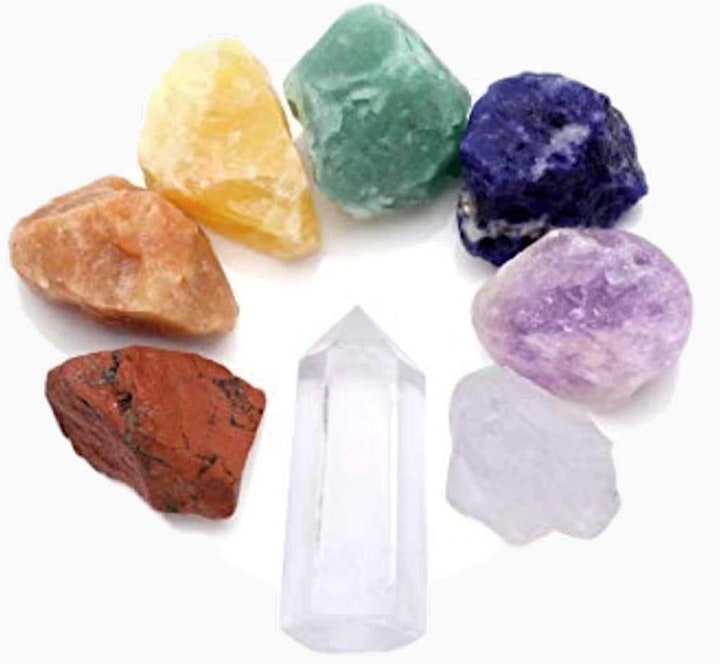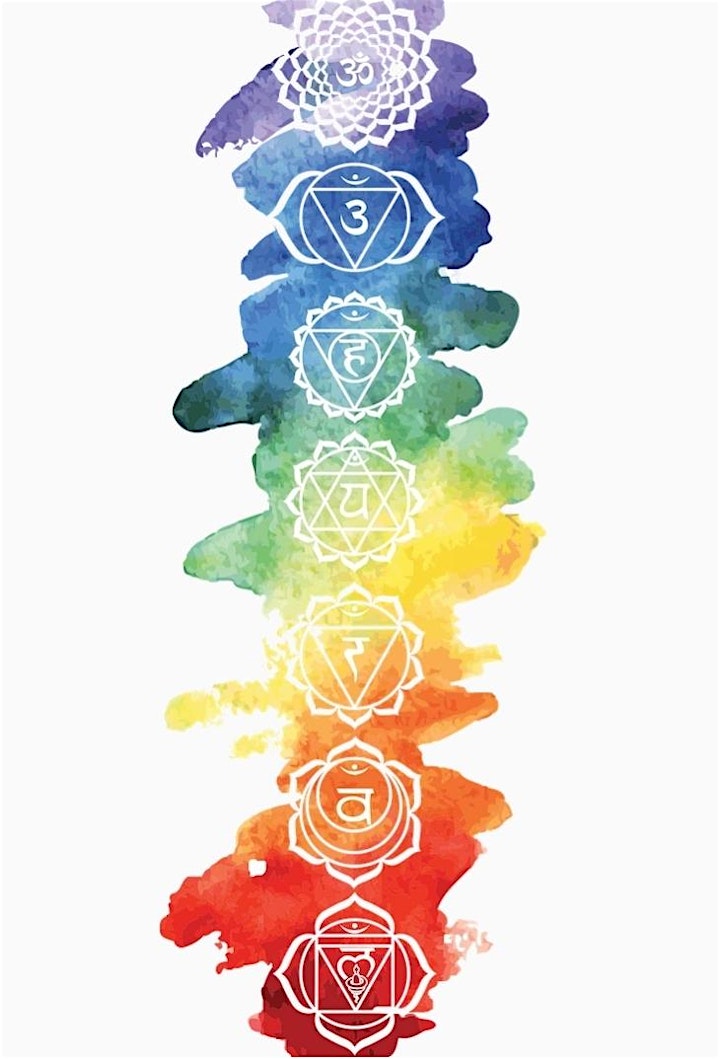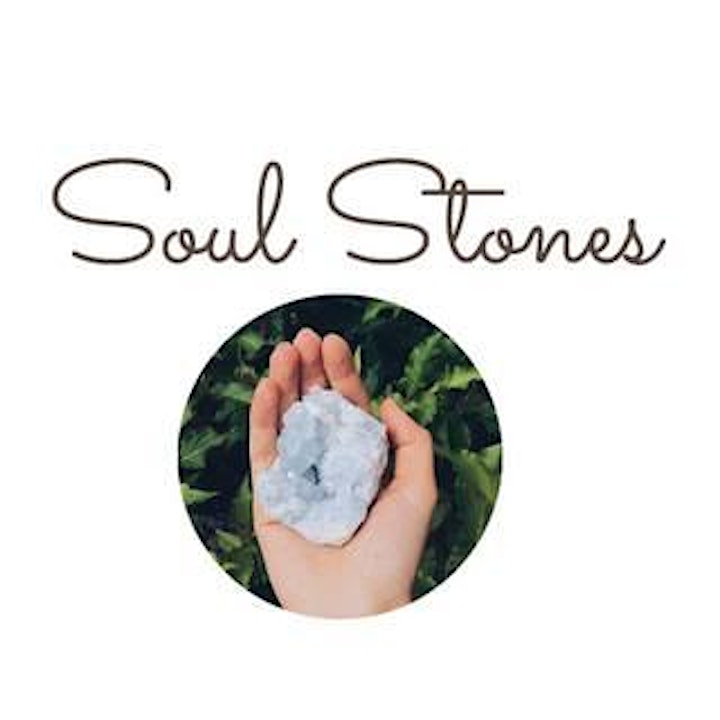 More Information about the Artisan & Lifestyle Show:
It is FREE ADMISSION to attend the Creative Trends Artisan & Lifestyle Show, but the workshops are by paid admission ticket only.
Over 200 booths of high-quality Artisan & Lifestyle Interest Entrepreneurs will be available for you to visit and shop. Just some of the handmade products you will find a the show are accessories, jewellery, art, home decor, artisanal food, clothing & apparel, and lots of other handcrafted goods - as well as many lifestyle products and services too!
See you at the SHOW!
SHOW DATES & TIMES:
Saturday, May 30: 10am-5pm
Sunday, May 31: 10am-4pm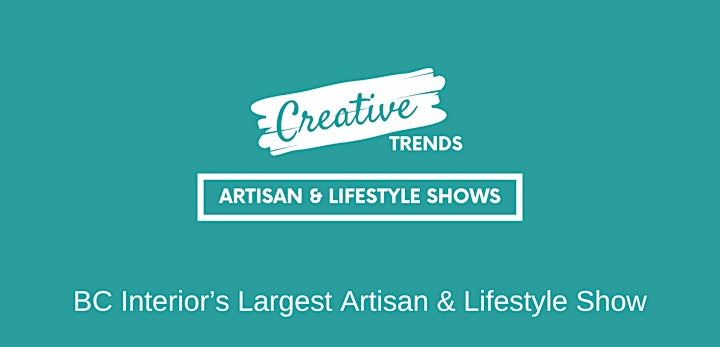 Are tickets refundable?
We do not refund tickets for this Workshop, however, we are happy to transfer your ticket to someone else should you not be able to attend. Please email creativetrendshows@gmail.com if you need to change the name of your ticket holder.