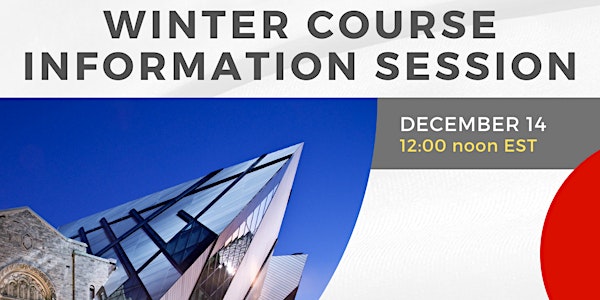 CSC Toronto Chapter Course Info Session
Interested in learning more about construction documentation? Or furthering your career with a CSC designation? Check out our info session!
About this event
Want to learn more about the CSC courses and designations?
Sign up for this info session to get the facts you need to make key decisions on your future!
The event will be hosted on MS Teams on December 14 at 12:00 EST.
CSC courses are for specification writers, architects and other consultants, contractors, technical sales reps, and anyone else involved in building construction.