Description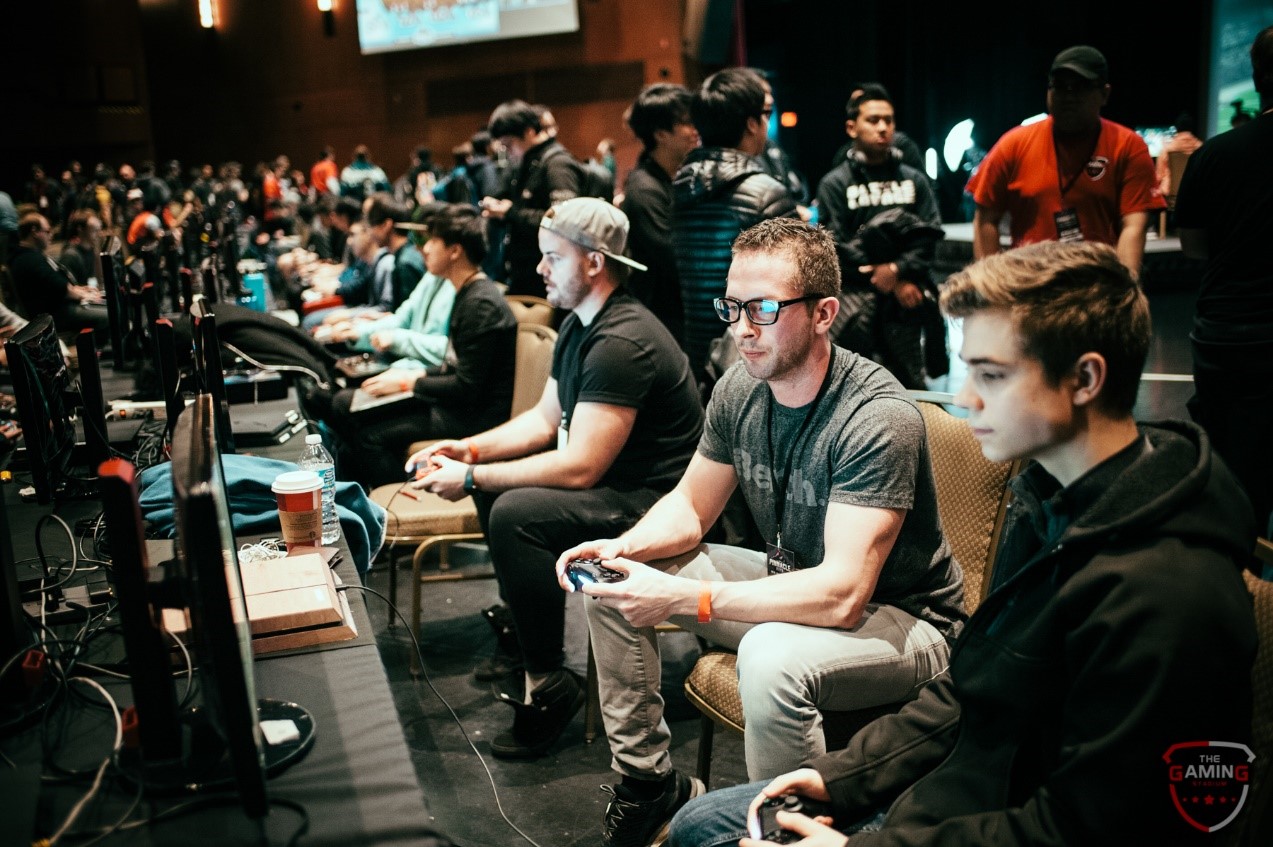 The Gaming Stadium is partnering with the CSE to give our attendees a chance to play against professional esports team players!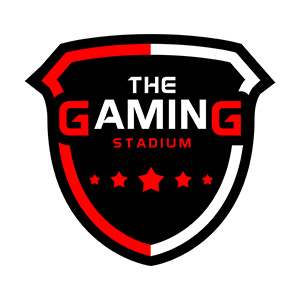 What is the Gaming Stadium?
The Gaming Stadium, a first of its kind esports Stadium in Canada, is located in Richmond, British Columbia. The Stadium is custom built from the ground up with one purpose in mind-build the best place to play and watch your favorite esports.
What is our joint esports in the Capital Markets event?
The CSE is excited to announce that we will be hosting CSE Presents: eSports in the Capital Markets, taking place on June 19, 2019, at the Westin Bayshore in beautiful downtown Vancouver.
This event, sponsored by Investing News Network, Gowling WLG, and MNP will focus on esports, an industry that's currently poised for considerable growth.
Join us to connect with other professionals in the esports space, to gain valuable insights and perspectives, and to learn more about the role capital markets are playing in shaping the future of esports.

Agenda
2:00PM - 4:00PM: Panel Discussion
4:00PM - 6:00PM: Networking Reception
Networking reception brought to you by Gowlings and INN.
(Networking reception will include the opportunity to play against professional esports team players.)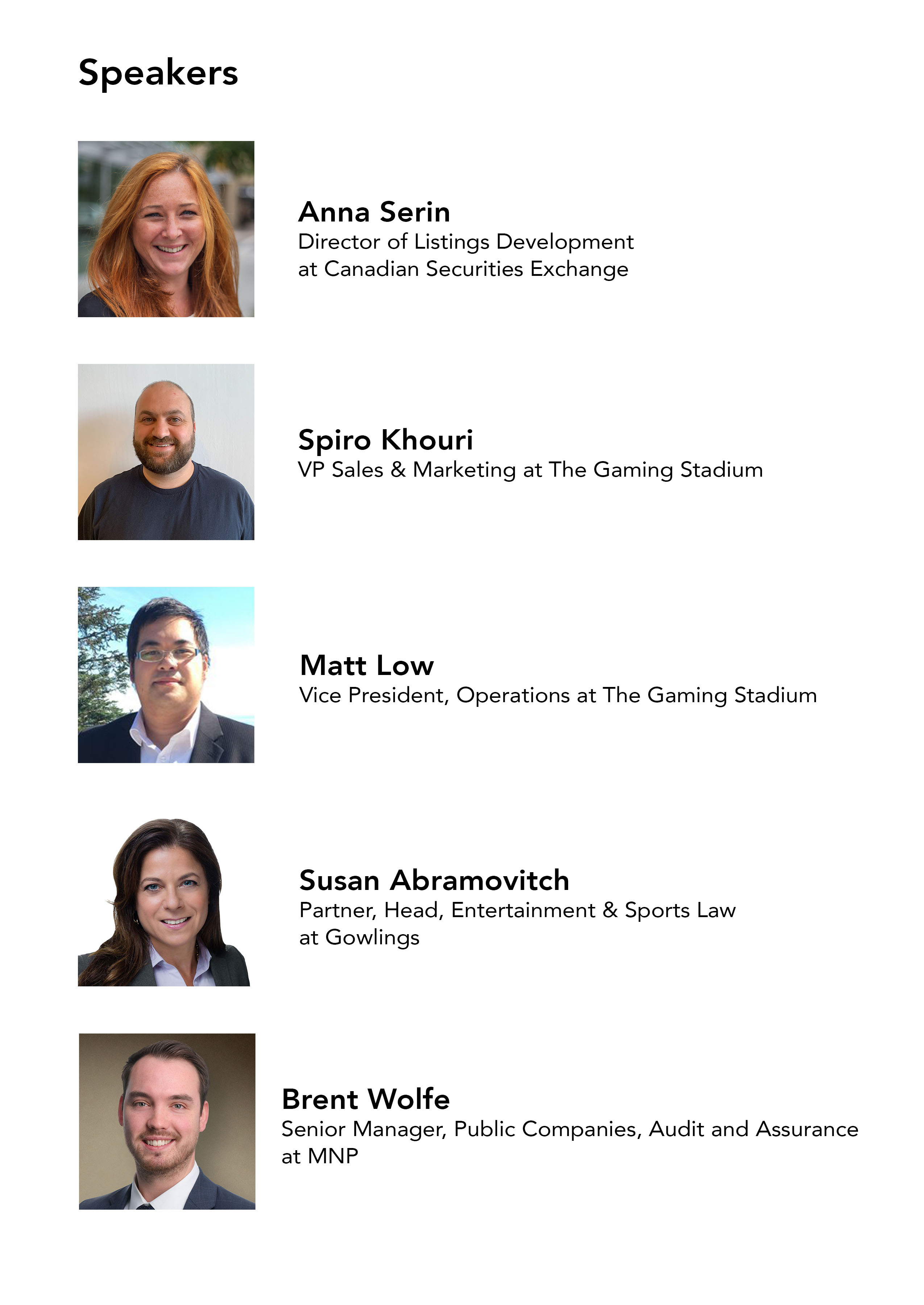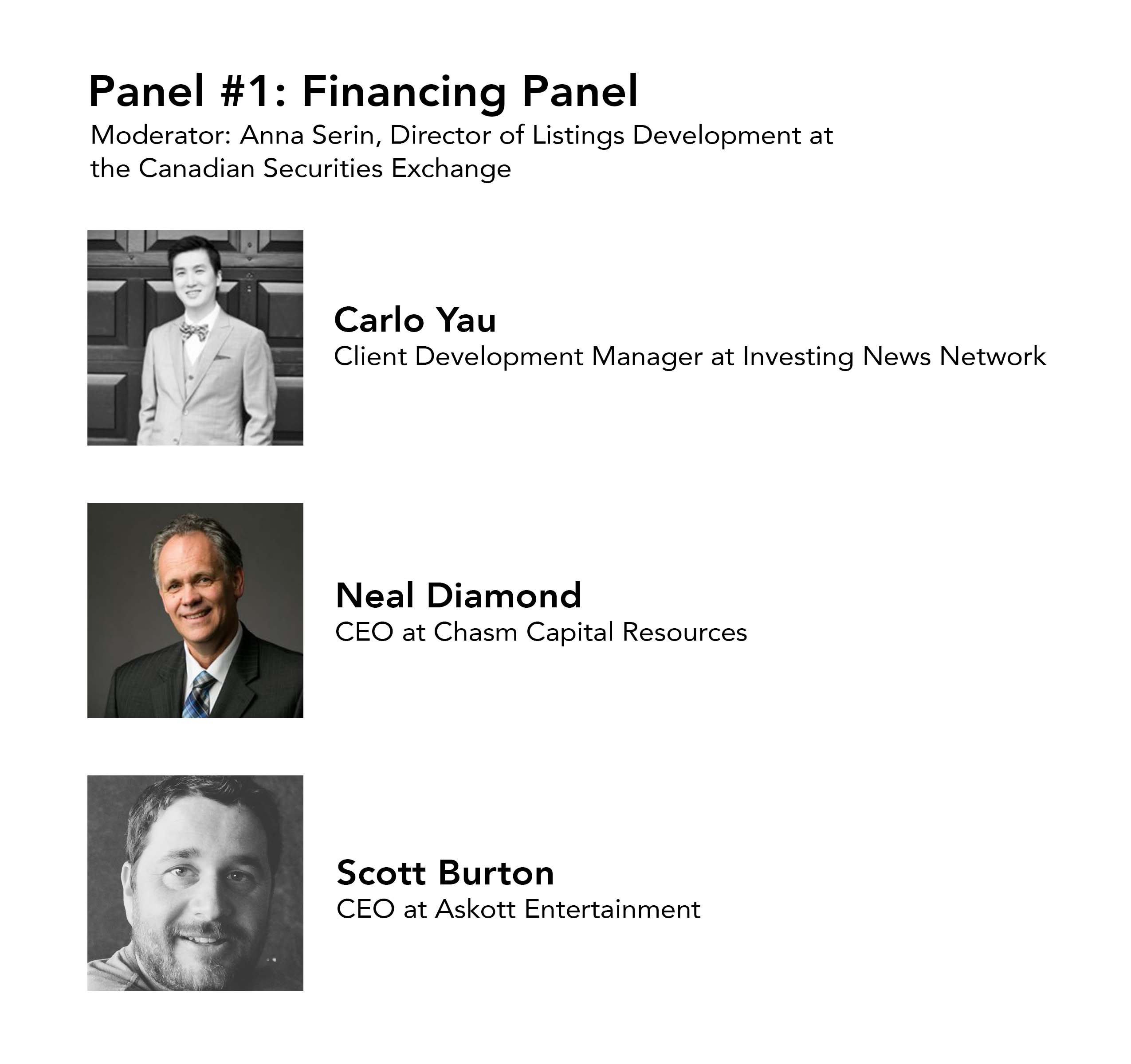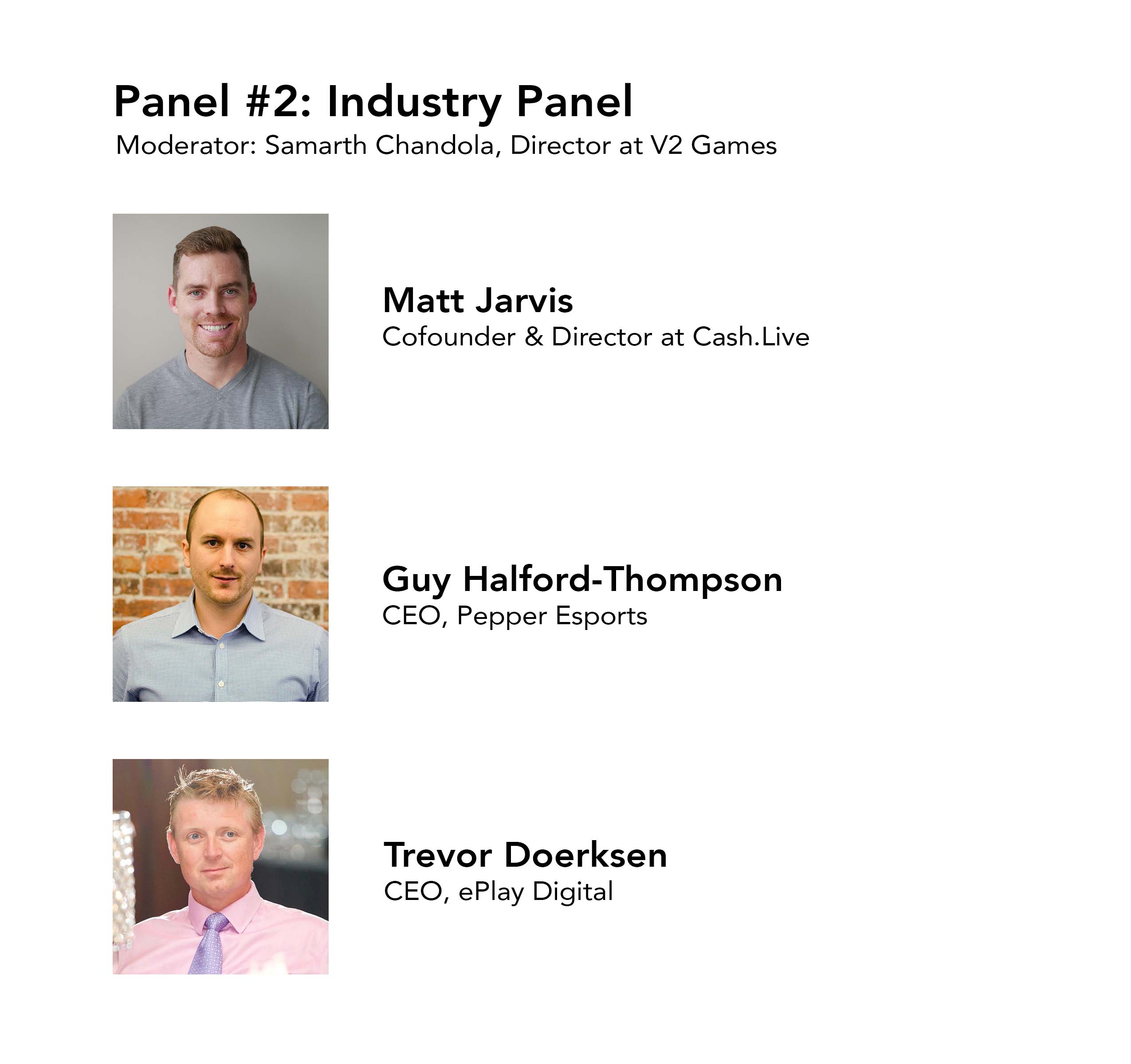 ---
Did you see our esports event in Toronto? Click here to watch the recap.
---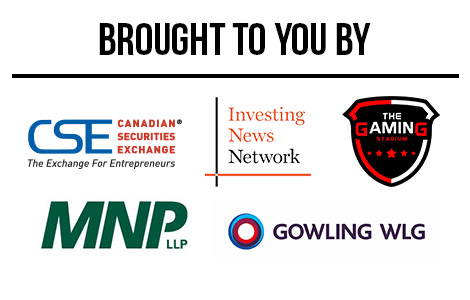 Click here for a free report to learn the essentials for investors in the esports industry from Investing News Network (INN).