Description
A Canada Wide Initiative .....
SOLD OUT IN EDMONTON - Contact Jody Paulson (ringmasterevents@hotmail.com) to register for Calgary, Vancouver or Toronto.
This six-hour session is designed to help promote the CSEP designation awarded through ILEA Headquarters and provide attendees with an informative case study approach to the content. Participants across Canada will be provided a scenario for a proposed client event and will be asked to prepare in advance; an event concept, theme, visuals and include goals and objectives. One of these submitted scenarios will be used for the course. Course content will be based on the CSEP Content Outline and utilize the APEX Event Specification Guide (ESG) template for project work. Participants must commit to complete pre-work, attend the full six-hour session and be prepared to dive deep into the CSEP Content Outline.
Jody Paulson, CSEP will facilitate in Edmonton, Alberta but participants across Canada can join virtually through the magic of technology and the fantastic support of our partners FMAV Canada. Remote locations will be hosted at FMAV Canada branch offices and times include; Toronto (2360 Tedlo Street 11 am - 5 pm EST), Calgary (3036 - 15th Street NE 9 am - 3 pm MST), Vancouver (4595 Tillicum Street, Burnaby 8 am - 2 pm PST). The workshop is highly collaborative, working to develop an almost complete APEX Event Specification Guide which includes all elements of the CSEP Content Outline. The technology used will allow real time interaction from all locations, both audio and video feeds so participants can see and hear what's going on in all locations. Workshop materials will be distributed electronically in advance of the session with additional resources at each of the locations across Canada. Join the growing population of Certified Special Event Professionals across Canada. Sign up today!
Facilitator: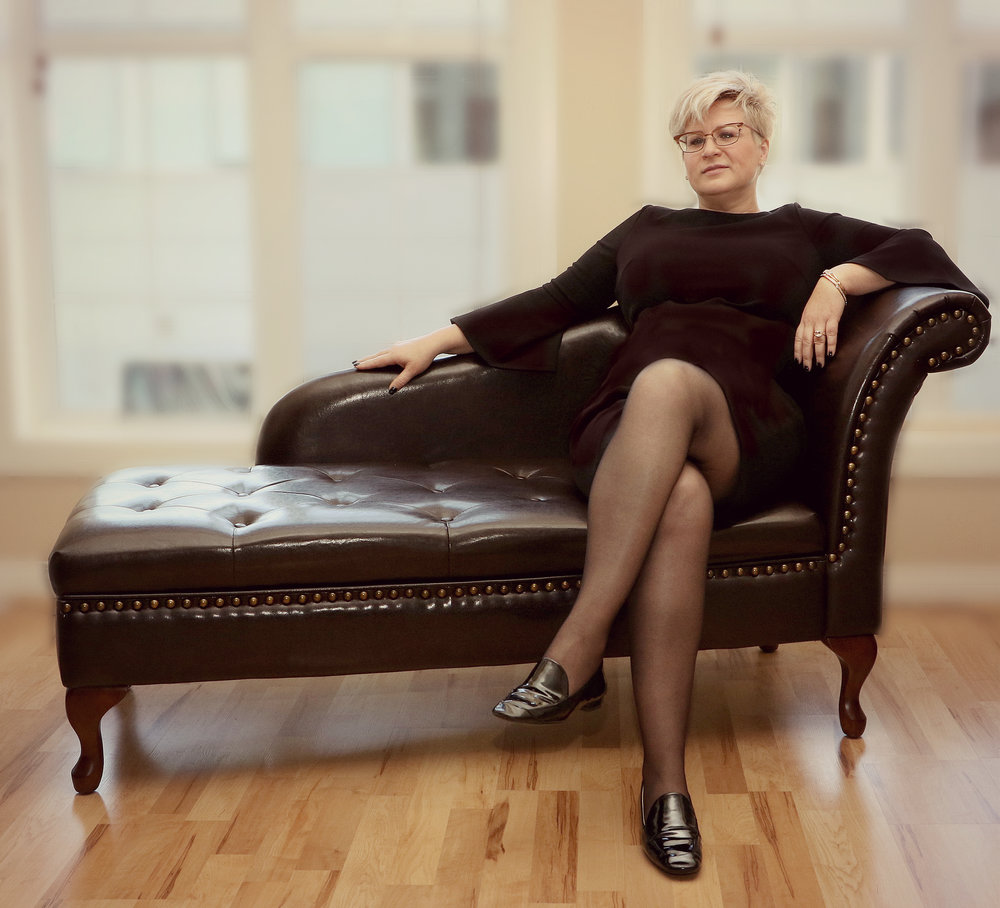 Jody Paulson, CSEP has more than 23 years experience as an event professional and earned her designation in 2014. Jody holds certifications in Adult Continuing Education (CACE), Program Design & Delivery (Langevin Learning) and as MBTI Practitioner through Psycohometrics Canada. Jody has had an exciting career working in both profit and not-for-profit sectosr and has been instrumental in leading and executing events for as many as 2,000 attendees. Her experience includes; educational workshops, conferences, gala and awards dinners, graduation ceremonies, speaker series and has specialized in Centennial celebration at the University of Alberta for four different Faculties. She developed this course for ILEA Edmonton and has offered to share with other Canadian Chapters in an effort to increase the number of CSEP's in the country. Jody is the Immediate Past President for the Edmonton Chapter and has been part of the Board since 2016 and currently works at Athabasca University, University Relations leading the Events team.
CSEP Ambassadors on location in:
Vancouver: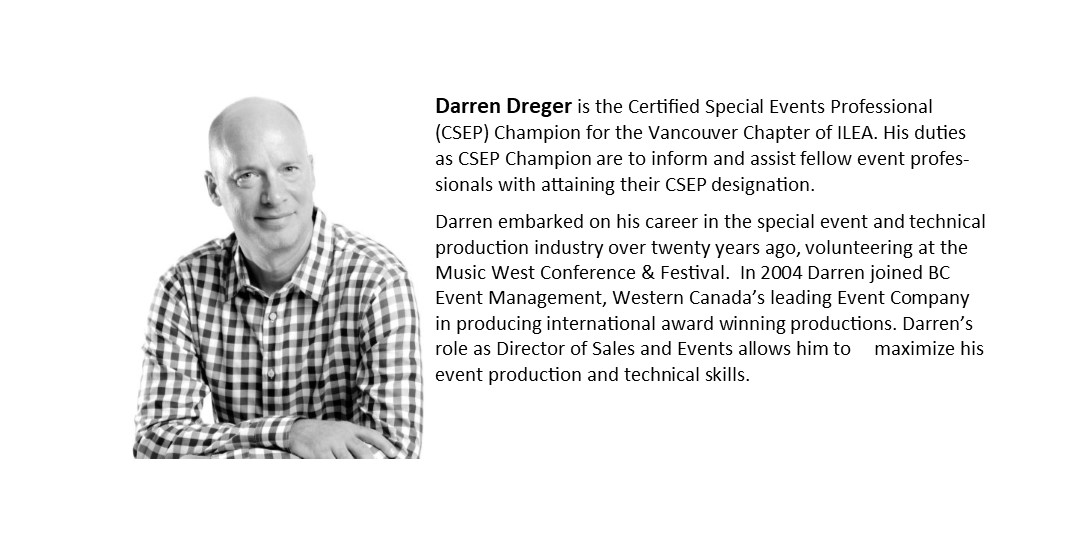 Brought to you by