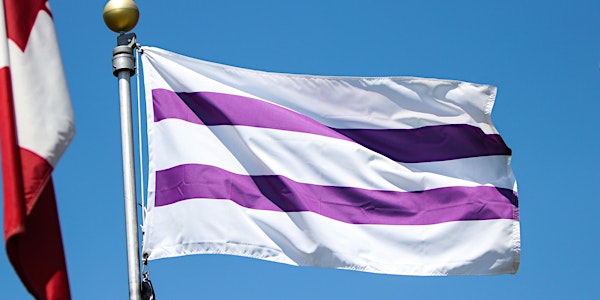 CTAL: A Guide to Indigenization and Reconciliation with Kelly Fran Davis
What if some of the things you understood about Canadian history were not the whole truth?
About this event
Learn the truth of Canadian history, the atrocities and impacts on Indigenous identity. Learn about Indigenous worldviews, philosophies, and ways of being. Kelly Davis is an indigenous woman and expert who is passionate about bringing her lived experience, traditional knowledge and enthusiasm to help us engage in reconciliation.
About our Speaker:
Kelly Fran Davis, the owner of Two Row Education Services, is a Haudenosaunee woman from the Six Nations of the Grand River territory. She has proudly worked in and for Indigenous communities for over 20 years. She has worked with Indigenous populations to educate on the truth of Canadian history, the impacts on Indigenous Peoples and communities, and efforts towards reconciliation.
From podcast to professional development, Kelly has been focusing on educating as many audiences as possible about ways forward towards reconciliation. In her Guide to Indigenization presentation, Kelly will give an overview of Canadian historical atrocities on Indigenous identity, share about Indigenous worldviews, philosophies, and ways of being, as well as provide resources for others to engage in reconciliation efforts.
Cambridge Third Age Learning (CTAL) is a movement that encourages learning and discovery experiences for those in the "third age"—the stage in one's life beyond full-time employment. By cultivating opportunities for discussion and engaging the expertise of local university professors and community professionals, CTAL supports those who have an intellectual curiosity and an interest in life-long learning.