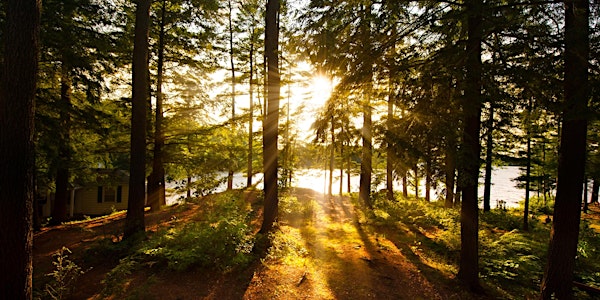 CTAL: Indigenous Bodies Then
Archeology, ethics, and Indigenous remains, a story of changed attitudes.
About this event
Indigenous remains and their associated grave goods were once considered hot commodities that commanded scholarship and hordes of museum visitors until a sudden arrest at the ROM. This lecture discusses what happened at the Royal Ontario Museum that led to dramatic changes in both ethics and laws regarding archaeological practices and the rights of the Indigenous dead.
About our Speaker
As a forensic anthropologist, Dr. Myriam Nafte is an active advisor and consultant for criminal casework across North America. She received a Specialized Honors BA in Medical Anthropology from York University, a BEd degree in Science from Brock University, and completed an MA and PhD in Skeletal Biology at McMaster University. As an anatomist, she has an extensive background in visual arts, sculpting and drawing the human body. Currently, Nafte is an instructor at McMaster University where she has developed upper-level courses in Death and Dying, Global Health, Infectious Disease, and Narratives of Health and Illness. She is the author of numerous articles and books including Flesh and Bone: An Introduction to Forensic Anthropology; Crime and Measurement; The Skin of Murder Victims [Editor], and the forthcoming anthology Trophies and Talismans: The Traffic of Human Remains.