CTBUH / City of Toronto / OPPI Walking Tour. "50 Forward 50 Back" - Toronto
Description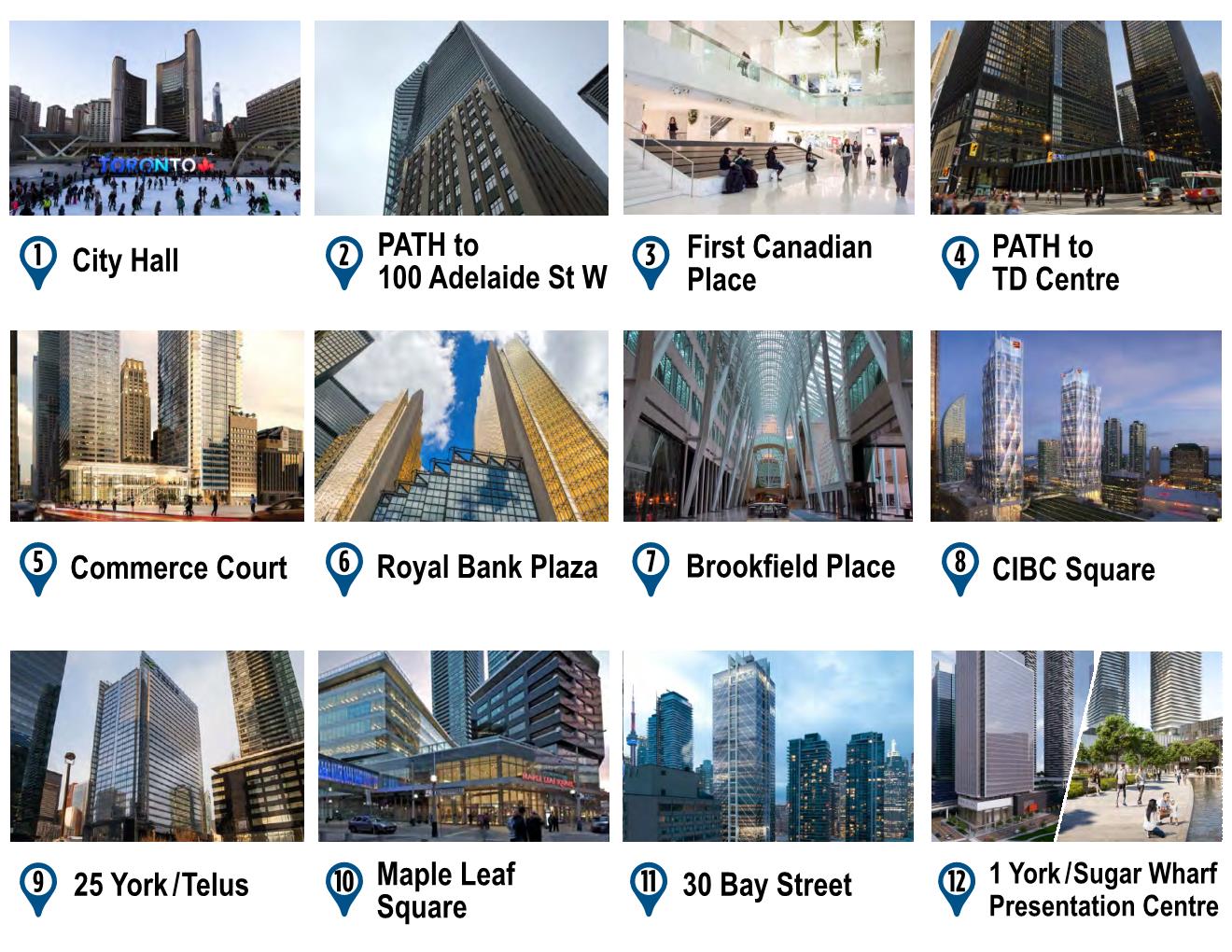 The CTBUH (Council on Tall Buildings and Urban Habitat) in conjunction with the OPPI will be holding its annual walk on June 27th 5:30pm. The walk forms part of the larger global initiative where tours will take place in over 20 cities using a common theme. This will be the sixth annual walk exploring the relationship between tall buildings and the urban environment.
This year's theme is "50 Forward 50 Back" and will explore the history of tall building development over the last 50 years. The tour will begin at Toronto City Hall and will walk to Lake Front. The tour will then explore the new developments and public spaces.
Tour participants from around the world will be tweeting images of the tour using the hash tag #CTBUHwalks
The cost of the event is $22.60 for OPPI and CTBUH members and $28.25 for non-members and includes a free drink at a bar in Toronto afterwards.