Description
*EARLY BIRD Ticket Sales End August 20th!
Featured Screening:
SACRED WATER directed by Olivier Jourdain (Belgium/Rwanda, 2016)
Kunyaza is the name for the technique through which Rwandese women manage to ejaculate. In this tiny African country female orgasm is a matter of honor for men. This documentary, led by a young woman who is a radio star, offers a trip through the villages to recover, with humour and spontaneity, old local traditions about this culture of feminine pleasure: a millennial art that, however, some try to eradicate.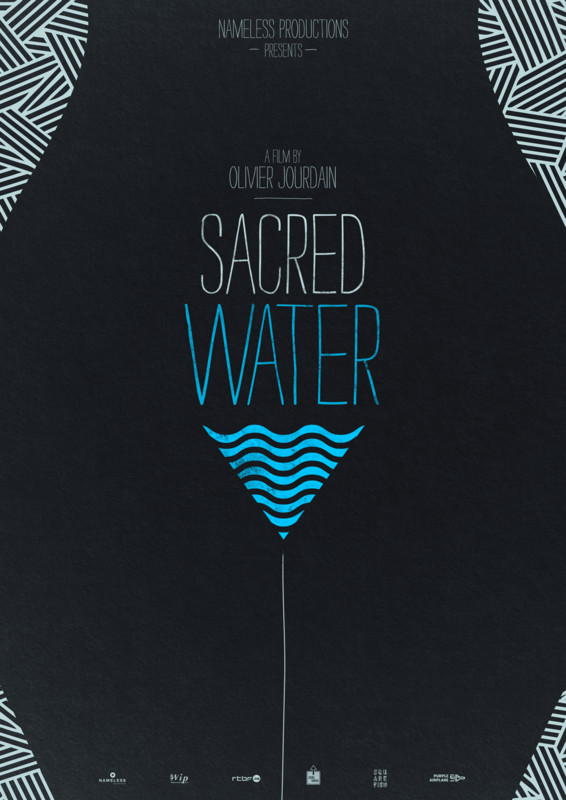 Featured Short Films: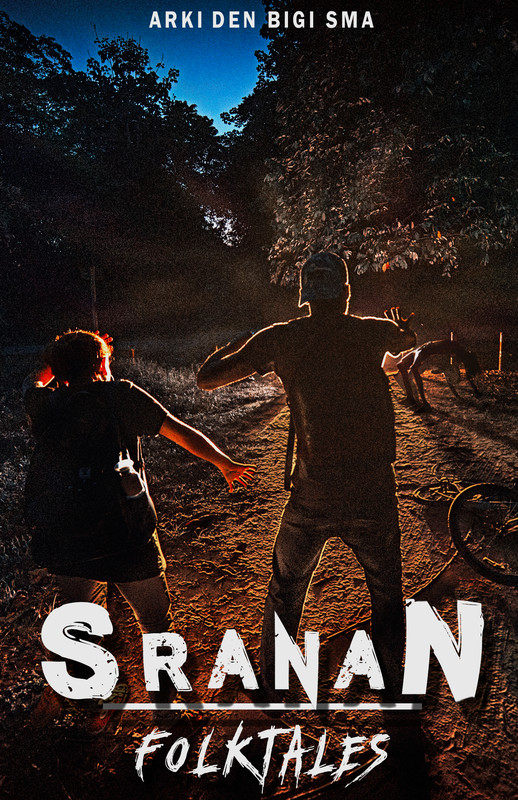 "Xiomara" is episode 5 of the Sranan Folktales web series. Xiomara lives with her grandmother. She likes to meet guys on a dating app called Vinder. But is she looking for love?
SAME OLD SHIT directed by Robert Macfarlane (Trinidad and Tobago, 2019)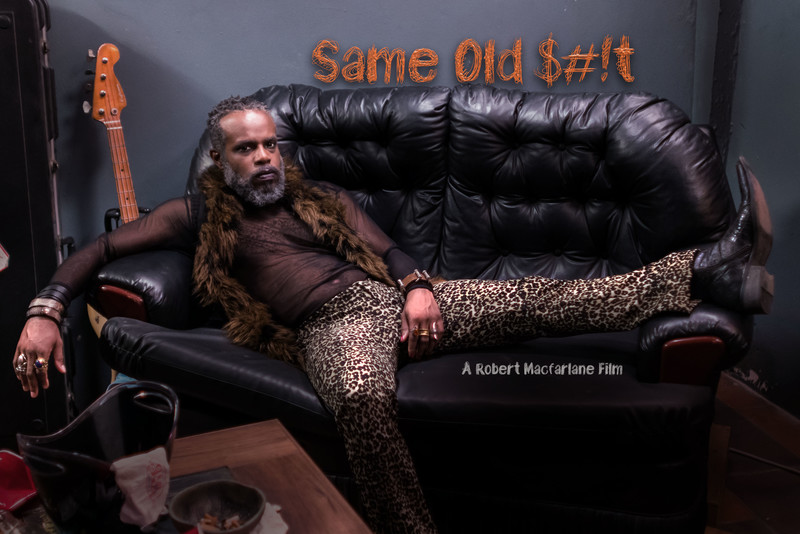 Young and noble Maurice is a Shoe-in to be St. Lucille's next Vice Principal, however, when the school board steps in to make changes, his alliances come into question and he's left to make some bold decisions.


For more info on Closing NIght & Awards Click HERE!