Description
*EARLY BIRD Ticket Sales End August 20th!
Featured Screening:
PARADISE DISCOVERED: THE UNBREAKABLE VIRGIN ISLANDERS directed by Peter Baily
For the first time in history, two Category 5 hurricanes hit the same place in less than two weeks, devastating the island of St. Thomas. Unbreakable sheds light on the magic that can occur when a community comes together.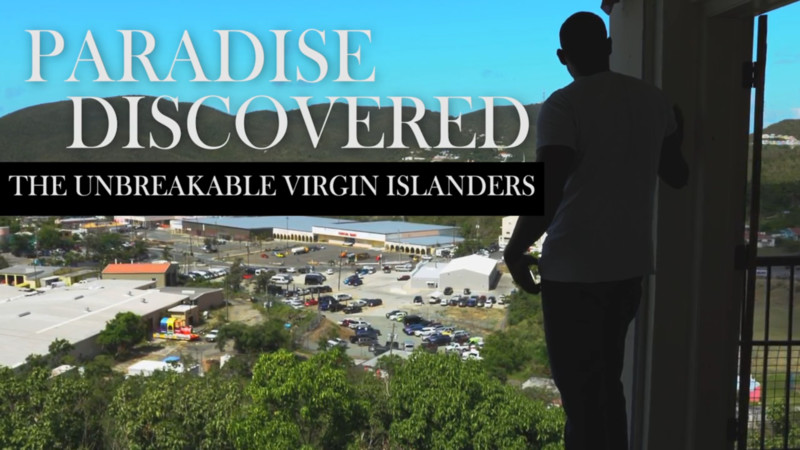 Featured Short Films:
VENUS AND MAGNET directed by Elspeth Duncan (Trinidad & Tobago, 10 min)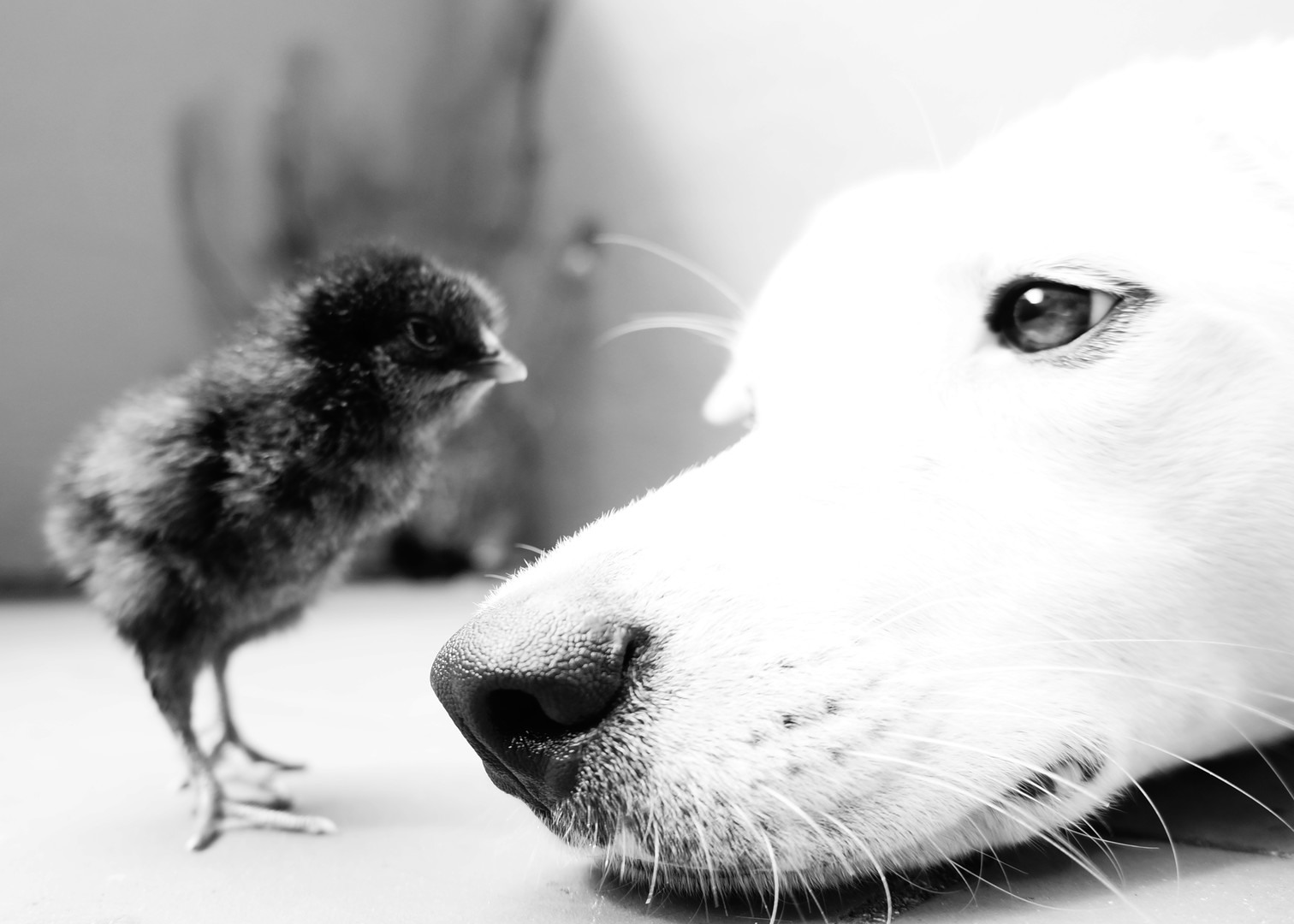 A dog. A chicken. In a world where diversity often divides, Venus, Doggess of Love, proves that no matter how different we are, we can still be friends.
MS. SUGGA directed by Mary Wells (Jamaica, 13 min)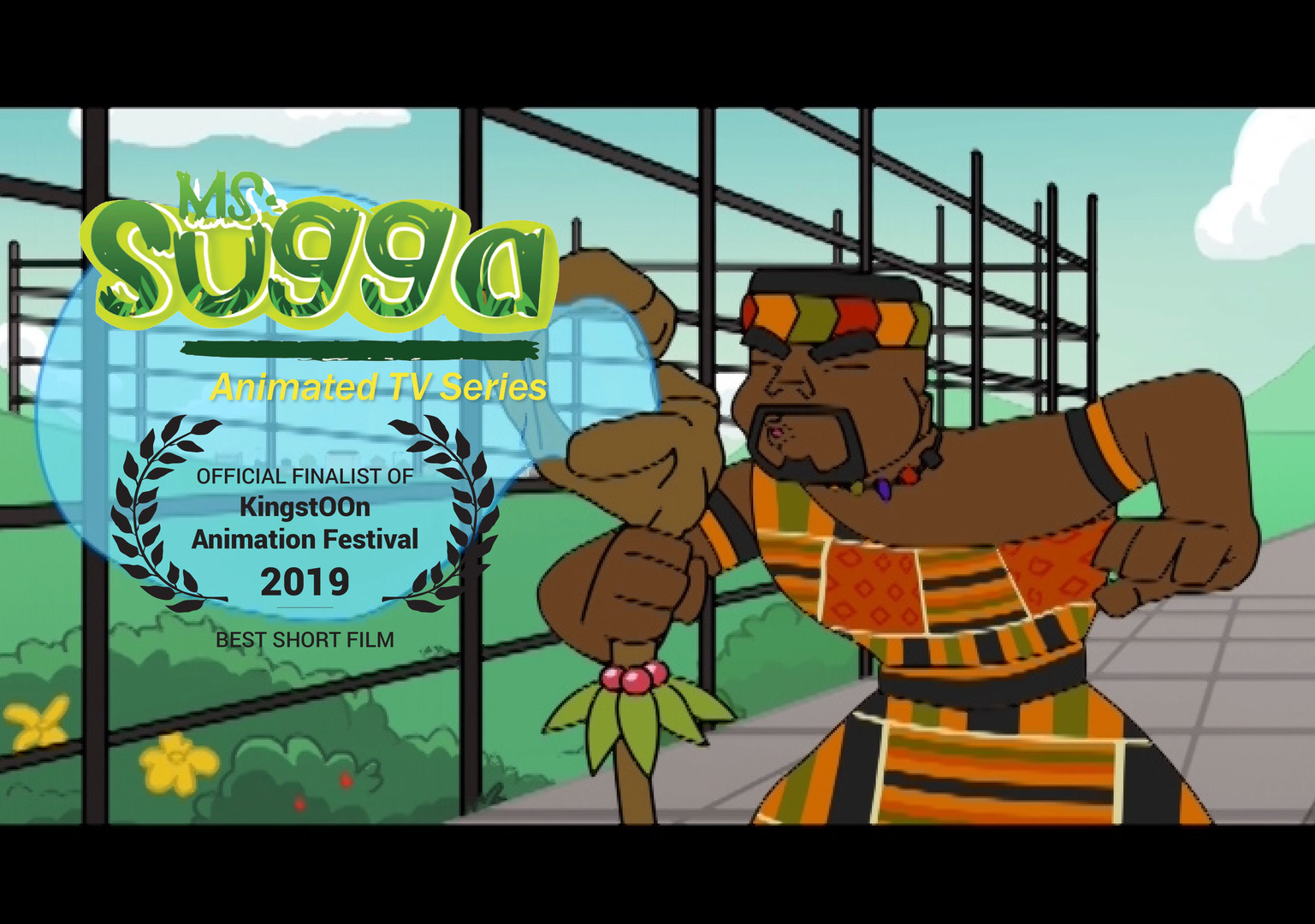 Ms. Sugga, a strong, feisty animated sugar cane stalk, travels in time with two kids (Tamika and Omar), and a wise African Chief (Tacky). The four make their way through history, encountering characters from the past.


For more info Click HERE!

Presented by: