Description

CaribbeanTales International Film Festival, 2019Festival Theme: A Brand New Day
It is a brand new day for Caribbean film, a day where filmmakers are able to stand up with pride and hope, eyes and hearts ever upward. Our voices are being heard and the depth of our stories, our legends, our unique perspective on the world, is even more poignant and relevant. We're here to raise up our Caribbean Filmmakers and to shine a light on their importance, but most of all, to share their stories with the world. Join Us!
The CTFF2019 pass covers all festival screenings and events**. Purchase of a pass includes a Festival Gift (limited to the first 50 purchases)! All information in regards to picking up and dropping off passes will be sent in a follow up email.
This year's event's will include, but are not limited to:
July 4th: Media Launch (Royal Cinema)

September 4th: Opening Night + Gala (Royal Cinema)

September 8th: Big Pitch + Red Hot Mixer (TIFF Bell Lightbox)
**Additional instructions will be sent to buyer after purchase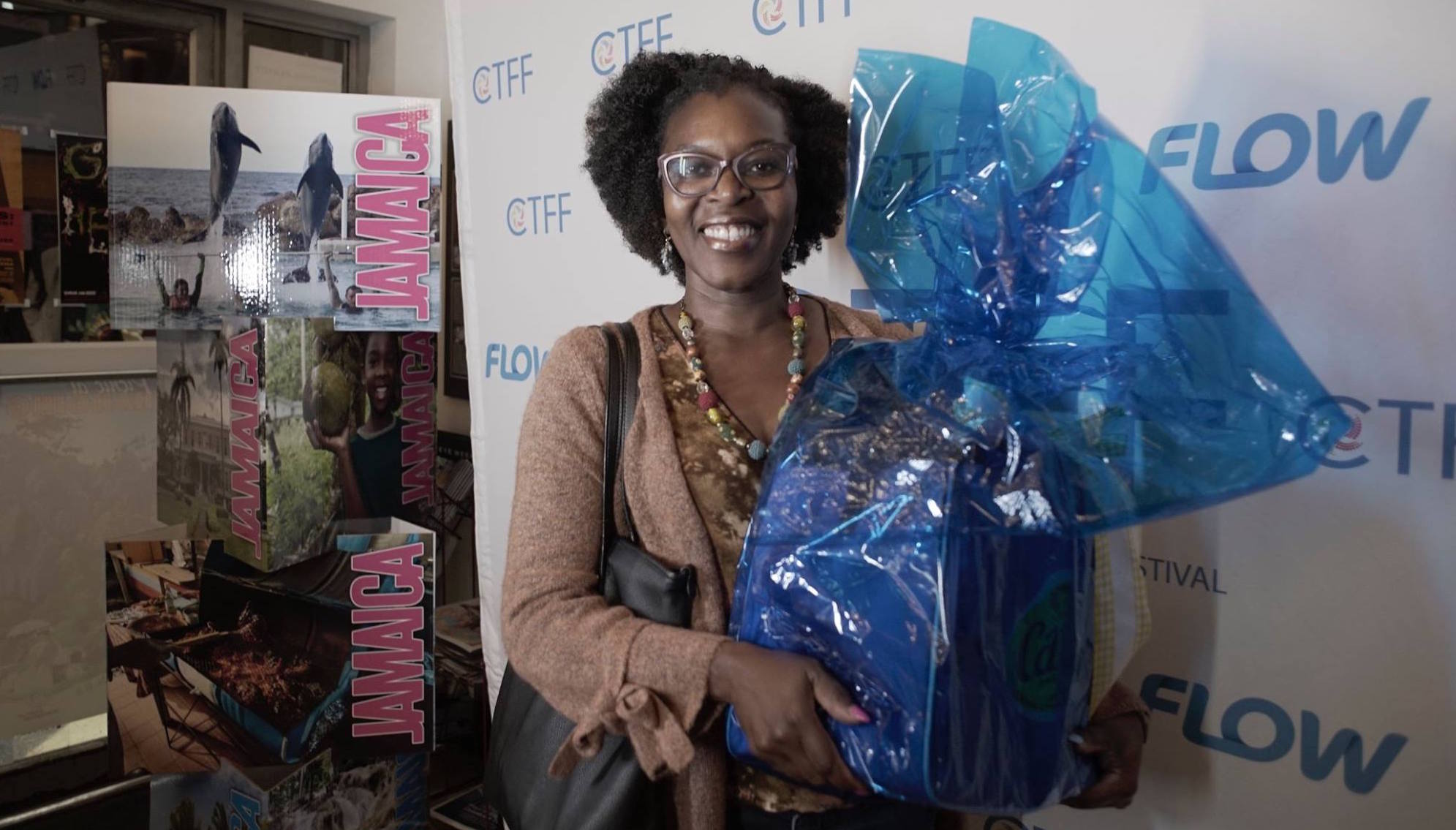 MISSED 2018? CLICK BELOW TO VIEW A SUMMARY OF THE EVENTS!!!