Description
*EARLY BIRD Ticket Sales End August 20th!
Featured Screening:
FIG LADY (MACHANN FIG LA) directed by Amiral Gaspard & Ricardo Tranquillin
Runtime: 93 min [ watch trailer ]

Tinamiz, a brave peasant woman, mother of a 7-year-old girl and Banana saleswoman through the streets of Jacmel. The challenge that lurks every day is not only to raise his offspring alone, but also to win back at any cost his husband André, painter who leaves the roof of the house on the pretext that he works in town to bring back money to his family.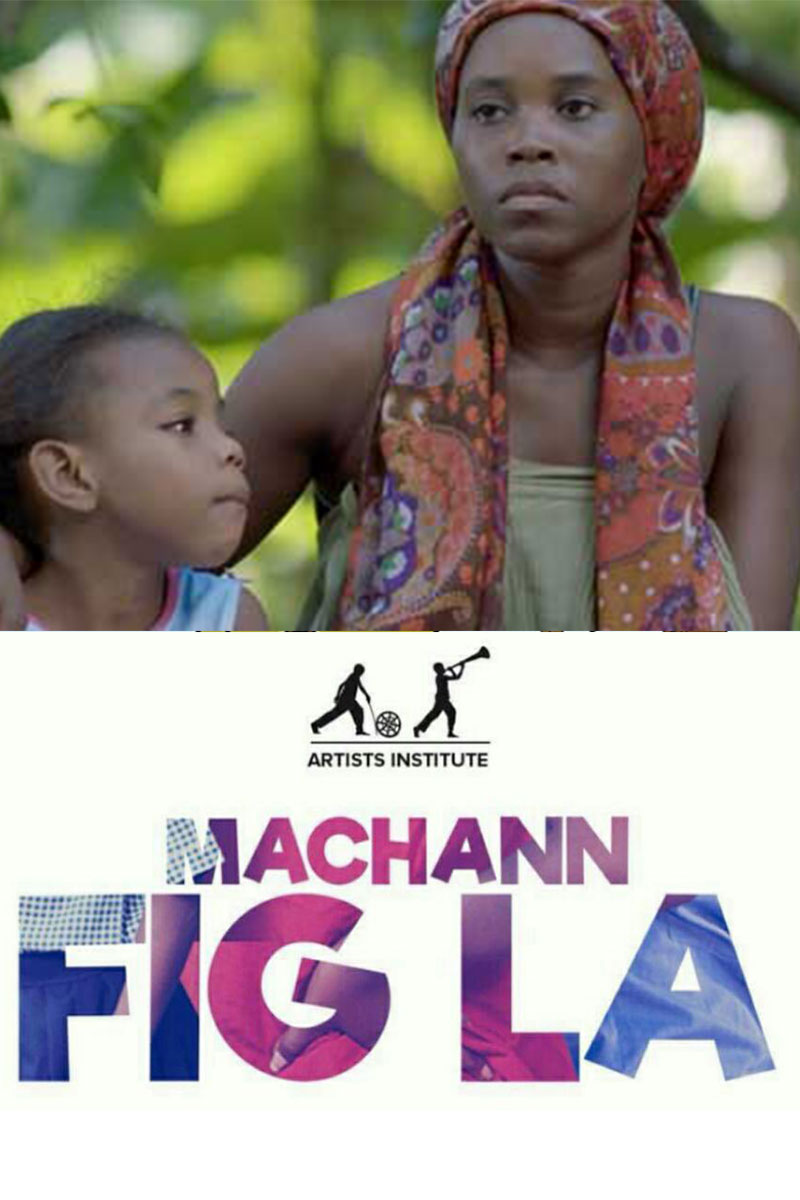 Featured Short Films:
THE UNICORN directed by Johann Nertomb (Guadeloupe, 18 min)
Jacques and Sophie's marriage is in danger, but for Amelie, their 7 year old daughter, they must stay strong.
MATERNAL directed by Andrew Simpson (Canada, 7 min)
As a young Canadian-born daughter waits for acceptance to her dream arts program, her excitement turning to despondence as time goes on, her Caribbean immigrant mother must make a heartwrenching decision to make sure her daughter escapes the cycle of poverty the two are caught in.
For more info Click HERE!