CTFF 2019 - Media Launch - CANADIAN PREMIERE SCREENING of YARDIE by Idris E...
Description
Please join us for our
Media Launch, Program Reveal and Special Preview Screening
The CTFF 2019 Program Lineup will be revealed!
Speakers:
Denise Herrara-Jackson, Board Member of CaribbeanTales Inc.

Frances-Anne Solomon, Executive Director, CTFF
Maya Bastian, CaribbeanTales Incubator Coordinator
FEATURED SCREENING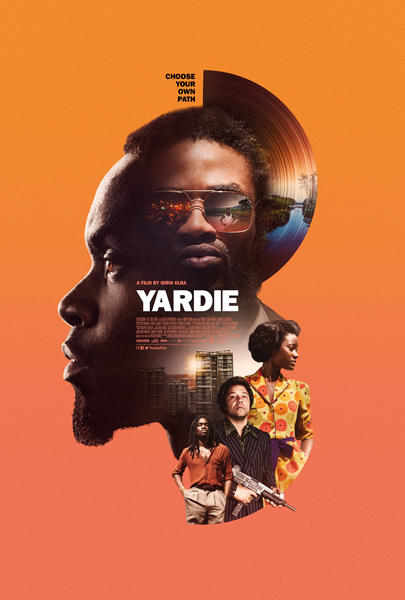 "YARDIE" Directed by Idris Elba,
Years ago while growing up in Jamaica, D witnessed his brother's murder, before being taking in by a don. Years later, having been sent on a mission to London, the past catches up with him...
Set in '70s Kingston and '80s Hackney, Yardie centres on the life of a young Jamaican man named D (Aml Ameen), who has never fully recovered from the murder, committed during his childhood, of his older brother Jerry Dread (Everaldo Creary). D grows up under the wing of a Kingston Don and music producer named King Fox (Sheldon Shepherd). Fox dispatches him to London, where he reconnects with his childhood sweetheart, Yvonne (Shantol Jackson), and his daughter who he's not seen since she was a baby. He also hooks up with a soundclash crew, called High Noon. But before he can be convinced to abandon his life of crime and follow "the righteous path", he encounters the man who shot his brother 10 years earlier, and embarks on a bloody, explosive quest for retribution — a quest which brings him into conflict with vicious London gangster Rico (Stephen Graham).