CTFF 2019 - Opening Night Gala and Screening of "Rattlesnakes" starring Jim...
Description
This event is now SOLD OUT. But please Join us for the Street Party and Reception by clicking here!!!

Rush tickets will be available starting 7:30PM at the Royal Cinema

For 14 years, the CTFF opening night party has been the place to be for Caribbean trend-setters. On September 4th, 2019, from 5:30pm to 7:30pm, Clinton Street at College Street in Toronto will be magically transformed with the sights and sounds of the Islands, co-hosted by Trinidad & Tobago's own Carib Brewery.
Join us for a night of food, refreshments, and special performances as the CaribbeanTales International Film Festival (CTFF) marks its 14th annual opening night with a Reception and Street Party celebrating the people and the beauty of the Caribbean.
From pioneers to trendsetters, CTFF 2019's opening night party will celebrate A NEW DAY for Caribbean film, a day where filmmakers are able to stand up with pride and hope, eyes and hearts ever upward. Our voices are being heard and the depth of our stories, our legends, our unique perspective on the world, is even more poignant and relevant. We're here to raise up our Caribbean Filmmakers and to shine a light on their importance, but most of all, to share their stories with the world.
Stay on after the party for our Opening Night, Canadian Premiere screening of "Rattlesnakes," starring Jimmy Jean Louis.
The film screening will begin at 8PM @ The Royal Cinema, 608 College St, Toronto, ON M6G 1B4
>>>>CLICK HERE TO VIEW TRAILER<<<<<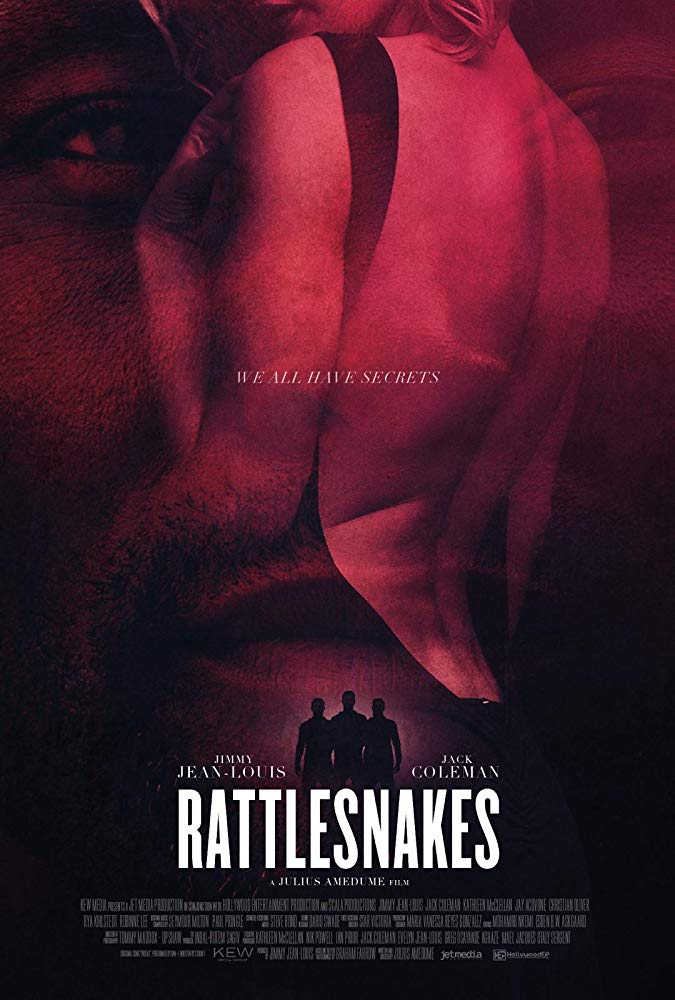 Synopsis:
Robert McQueen has a wonderful family and he makes a decent living. However, underneath the perfect husband act, he lives a double life and often has affairs with other married women. When one of their husbands finds out his identity, Robert finds himself abducted and tortured for his adulterous affairs.
Directed by: Julius Amedume | 2019 | USA | 85 min
Short Film Presentation: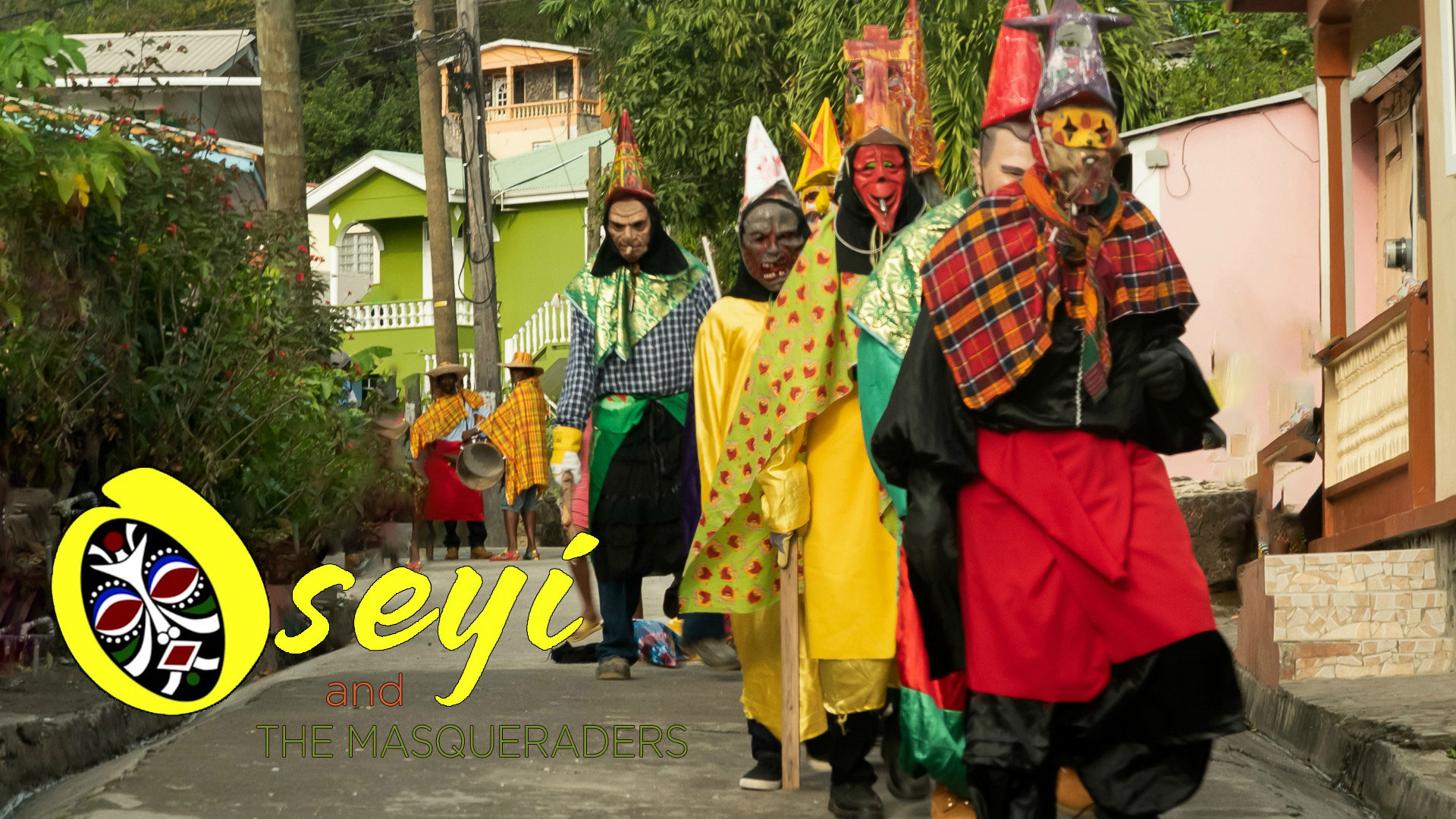 OSEYI AND THE MASQUERADERS directed by Alwin Bully (Dominica, 27 min)
A young boy comes of age when he conquers his fear of the carnival costumes of his village, and learns two family secrets.
>>>>>>>>CLICK HERE TO VIEW TRAILER <<<<<<<<<<<


For more details about the films click HERE