Showcasing a collections of films reflecting determination and spirit through the lens of diaspora filmmakers
About this event
*Please note. This event is not available in France, Belgium & Switzerland
Featured Films:
Three Blades
(Matthieu MaunierRossi, Haiti, 2019 ), 29 min
A day in the life of three men of three generations under the burning sun with their machetes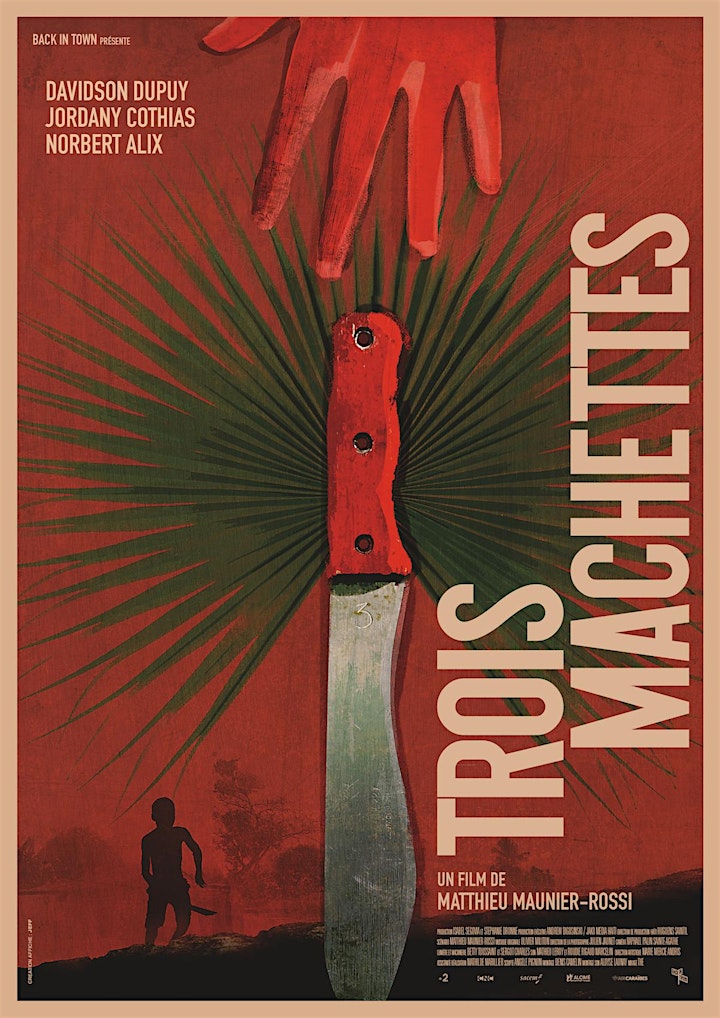 PierroTT Noir (Christopher Pinheiro, T&T, 2017); 15 min
"Pierrot Noir" dances with traditional Carnival characters, backdropped by heritage architecture, vintage calypsoes, and creole sayings...all commemorating episodes of bloodshed and resistance in Trinidad's history. Dedicated to the memory of Tony Hall and his Jouvay Popular Theatre Process.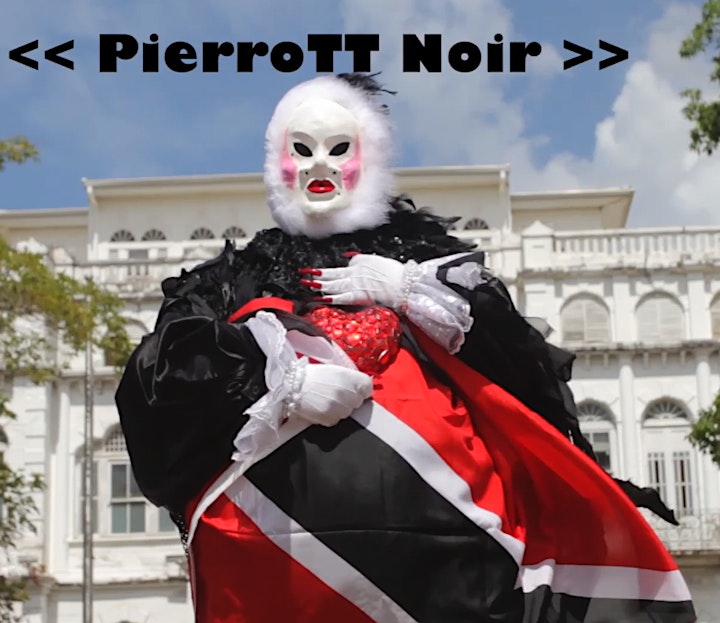 Malpaso (Héctor M. Valdez, Dominican Republic, 2019), 80 min
After their grandfather dies, twin brothers struggle to find their way in the world, complicated by prejudice against one boy's albinism.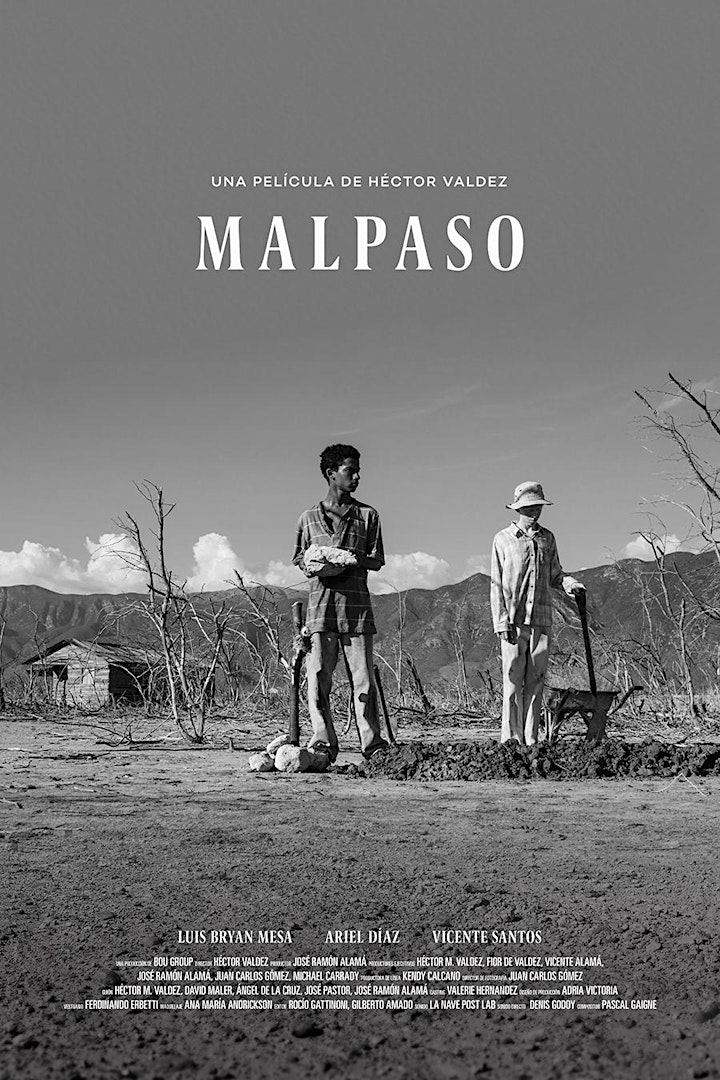 Thank you to our Funders