CTFF2020 - Boomflik. We explore Jamaican culture in films: Nefarious & The Agency. Including Jamaica's first-ever feature Horror film!
About this event
Featured Screening:
*NEFARIOUS (Rhett Butler, Jamaica, 2020); 107 min
Mark leaves his girlfriend to be with Natasha, the girl he truly loves, but her brother Andrew comes with the relationship. Willing to sacrifice all, he adheres to Andrew's manipulations while keeping Natasha ignorant of their deeds, which takes him through a series of violent and necromantic events, thus leading to his purpose in a much darker scheme. Ultimately, Natasha knows that love can be a cure..
*Viewer discretion is advised: some material may not be suitable for children. There may be some content such as language, violence or brief nudity.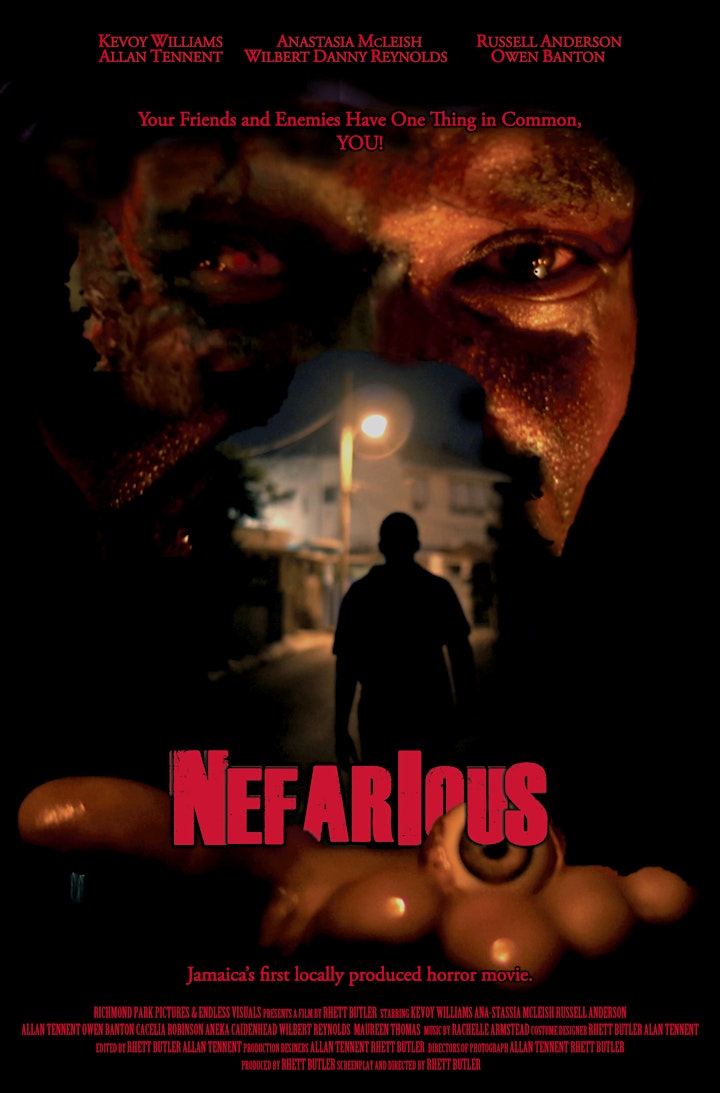 Featured Short Films:
THE AGENCY directed by Rick Elgood | Jamaica | 30 min
Ellen Thompson has grown conscious of the shortcomings of Jamaican entertainers she believes there is a huge market for training these acts. Armed with that rationale plus the emotional drive and Music business experience she experienced through her artist son's death. She sets out to fill the void wt the advent of the agency - Artiste counselling and managements is their business however business is never as usual.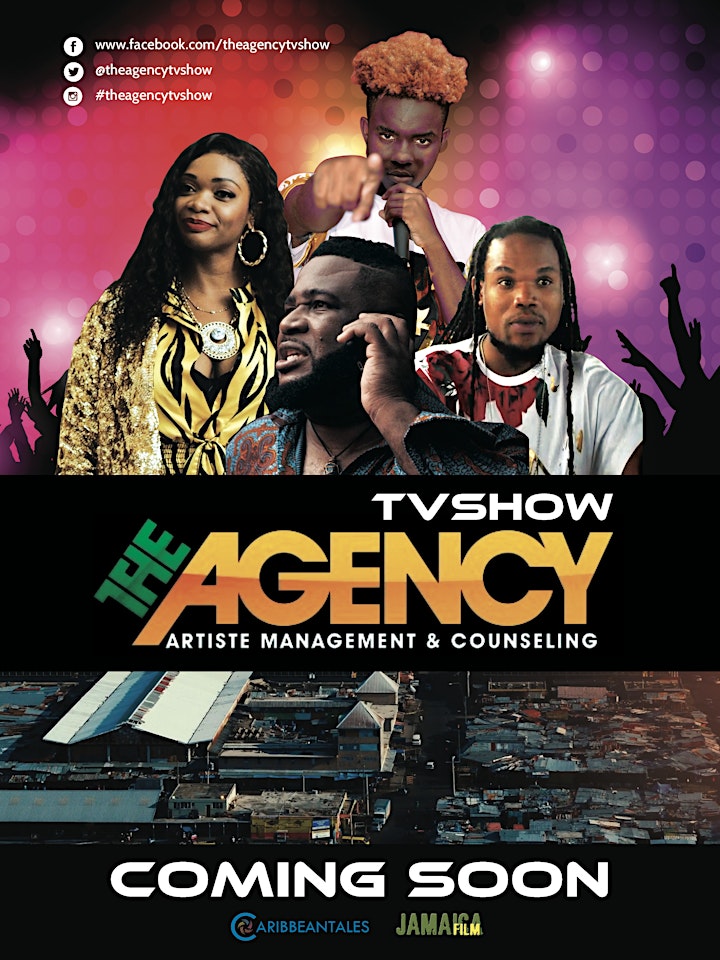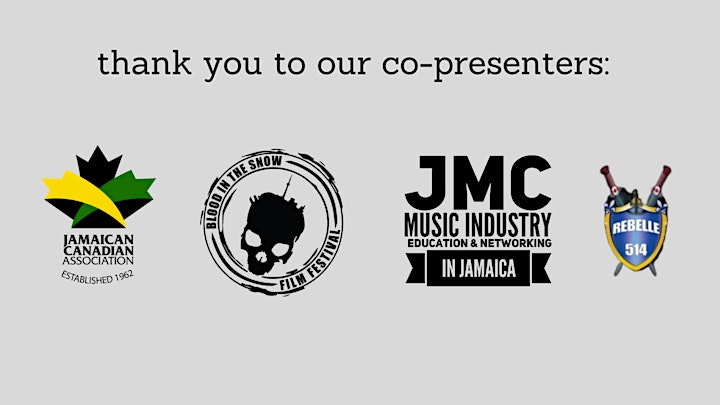 Thank you to our Funders