CTFF 2020 MEDIA LAUNCH & PROGRAM REVEAL
About this event
Please join the CaribbeanTales International Film Festival for our Online Media Launch, Program Reveal and Special LIVE Screening & Talkback of HERO: Inspired by the Extraordinary Life & Times of Mr. Ulric Cross
The CTFF 2020 Program Lineup will be revealed!
Speakers:
Diana Webley, Festival Director
Frances-Anne Solomon, Festival Founder
Nick Davis, Incubator Alumni
Denise Herrera-Jackson, CaribbeanTales Board Member
Schedule of Events:
7:00pm CTFF2020 Program Reveal (Worldwide)
7:30pm Featured Screening - (Canada Only)
9:25pm Talkback & Q&A (Worldwide)
FEATURED SCREENING**
HERO: Inspired by the Life & Times of Mr. Ulric Cross
View Trailer here >>> https://vimeo.com/283811851
**The Film Screening is available in Canada only.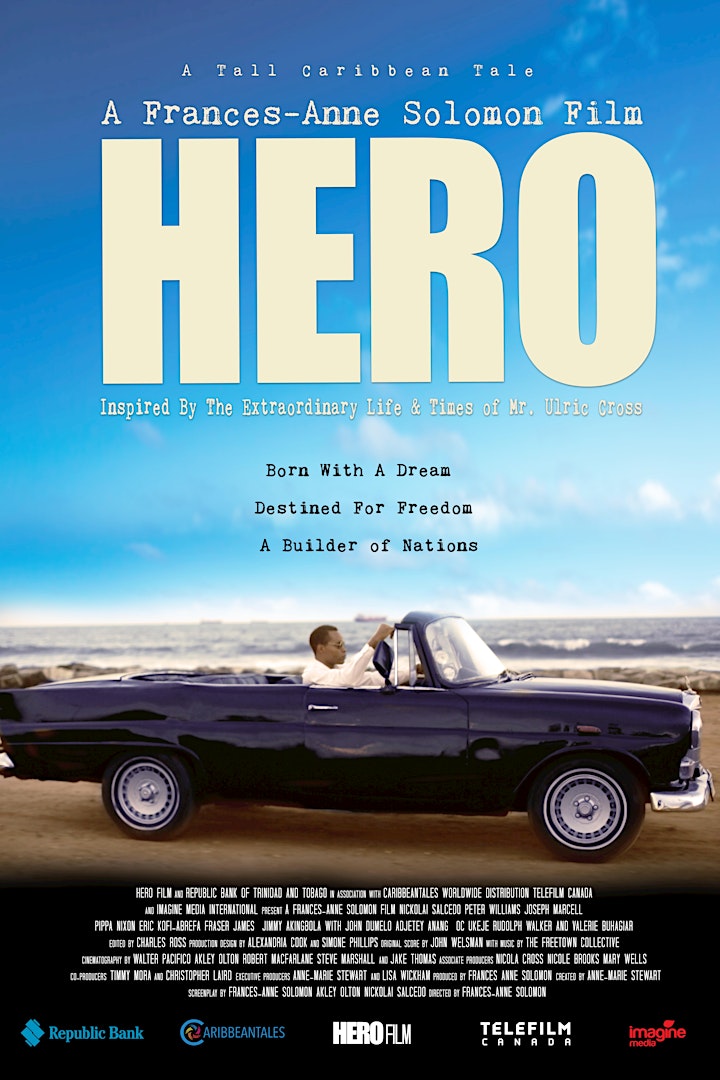 "Hero explores not just the life, but also the dynamic and transformative times that Ulric Cross was born into. Ultimately, the film is about us, who we are as Caribbean people and as citizens of the world." Frances-Anne Solomon, Director.
Synopsis: In 1941 Ulric Cross, a young man from Trinidad, leaves his island home to seek his fortune. He survives the War as the RAF's most decorated West Indian. Then, his life takes another course and he becomes part of the movement of history. Cross' long life spanned key moments of the 20th Century including independence in Africa and the Caribbean.
Join us after the screening for a Talkback featuring Cast & Crew from HERO!
**PLEASE NOTE THAT THE FILM SCREENING IS AVAILABLE TO RESIDENTS OF CANADA ONLY** The Intro and Q&A are available worldwide!
Are you a member of the Media? Apply for Accreditation here: https://caribbeantalesfestival.com/media-contact-accreditation/
Event Partners & Co-Presenters: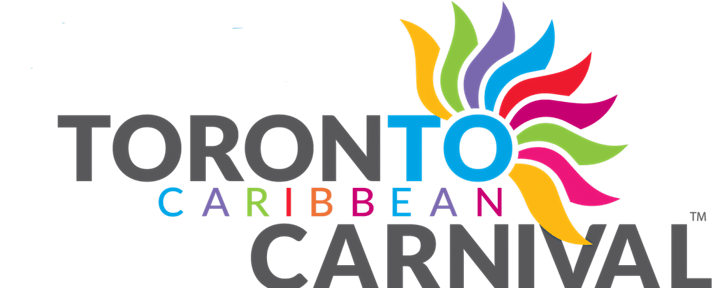 Media Sponsor: