CTFF2020 The Trini in Me - Celebrate CTFF2020 Opening Night with a collection of films from sweet sweet T&T!
About this event
*PLEASE NOTE: Screening access for this night is restricted to Canada only.
Featured Films:
A Mural by the Sea (Tony Hall, T&T, 2018); 8 min
Dawad Philip reads poems, from his recent book by the same name, in the midst of the hustle and bustle of his beloved 'hometown' San Fernando. He pays a moving homage to his childhood and lifelong friend Dr. Leroy 'Black Stalin' Calliste in 'Sando Proper', a poem dedicated to him.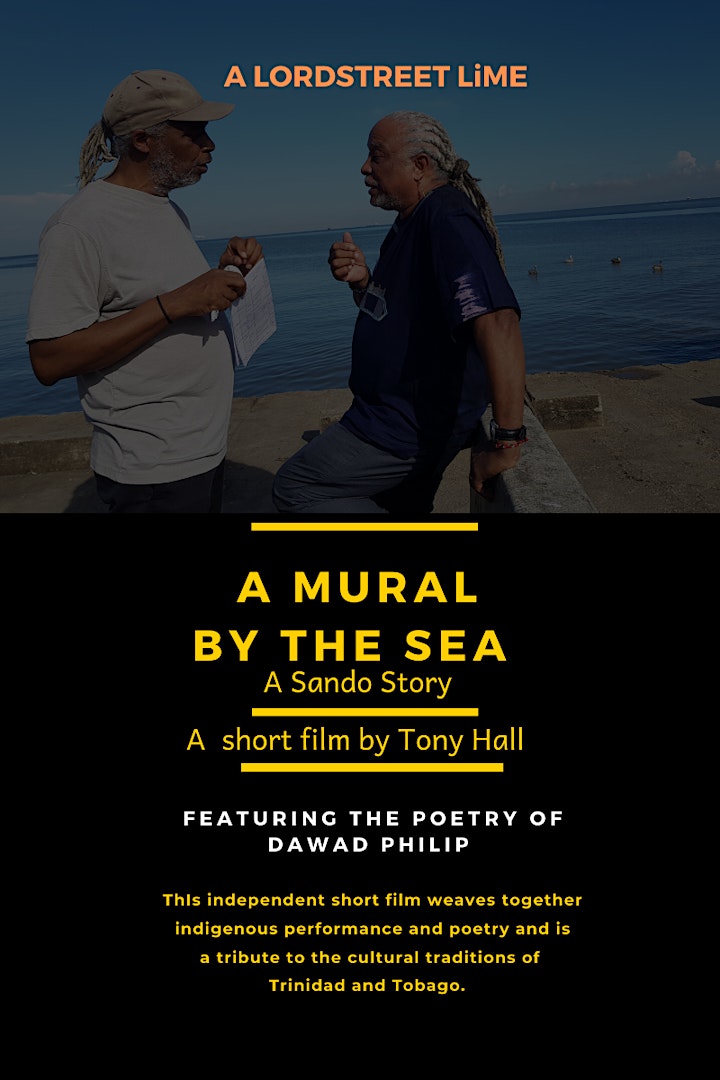 Regeneration (Dylan Quesnel, Trinidad and Tobago, 2020); 20 min
Two NGOs, IAMOVEMENT and Sustrust partner in the attempt to rehabilitate five acres of National Quarries' Sand and Gravel division in Sangre Grande, Trinidad & Tobago.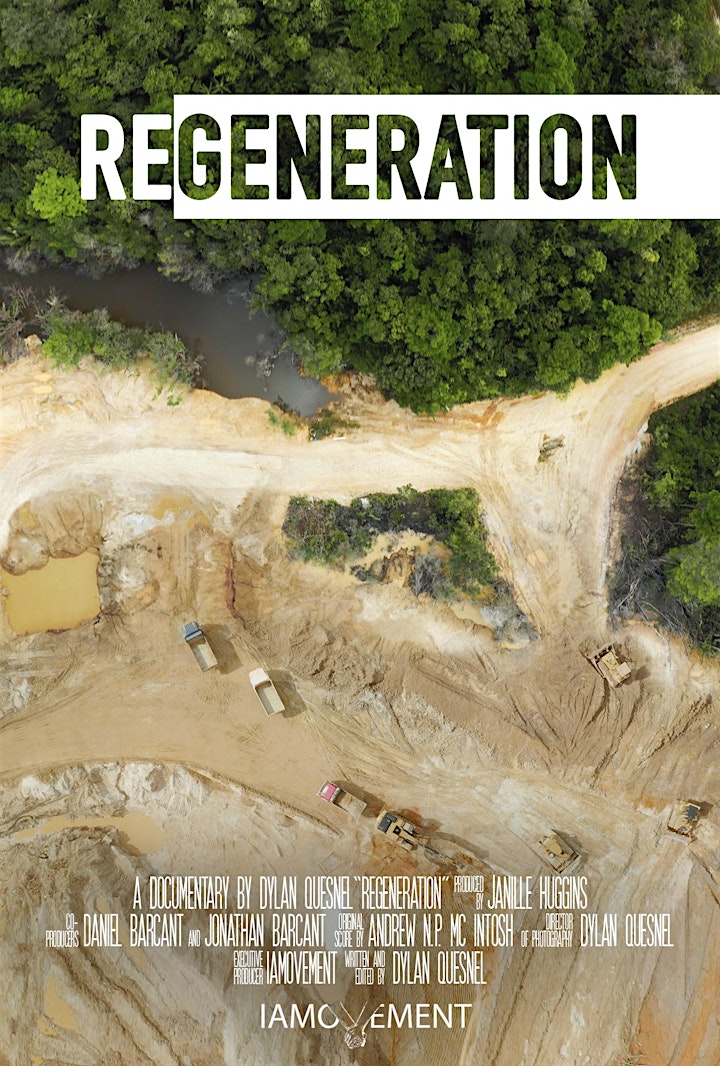 Grace & Saleem (Jian Hennings, Trinidad & Tobago, 2019); 90 min
An unintended road trip, a comical first dinner and an awkward meeting of families on Christmas day all encompass Grace and Saleem's story of an unlikely couple told via three distinctive chapters of their relationship together.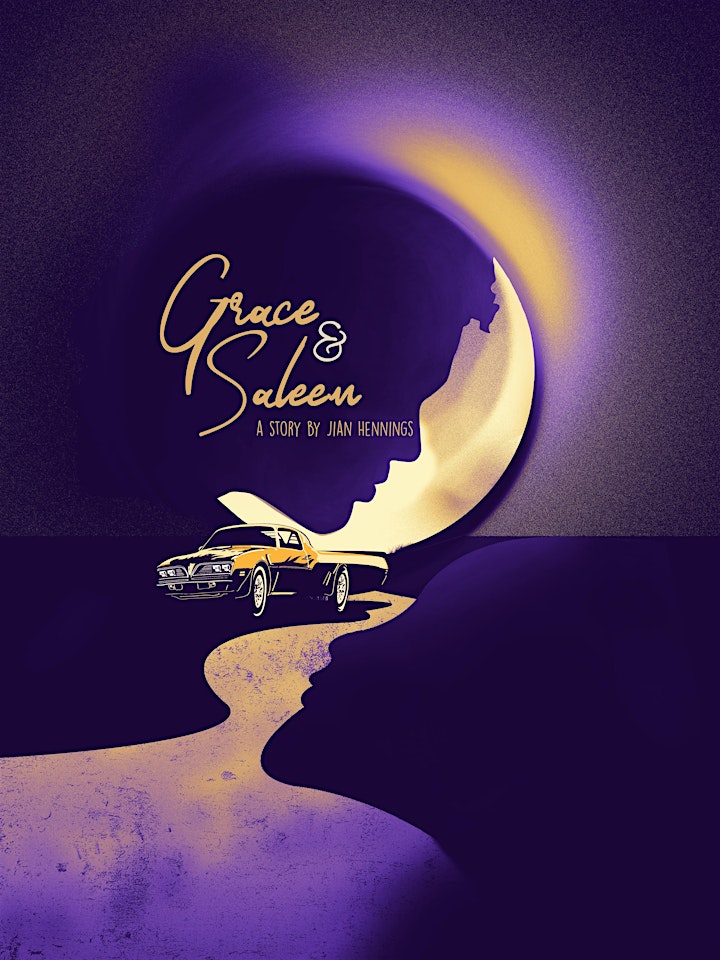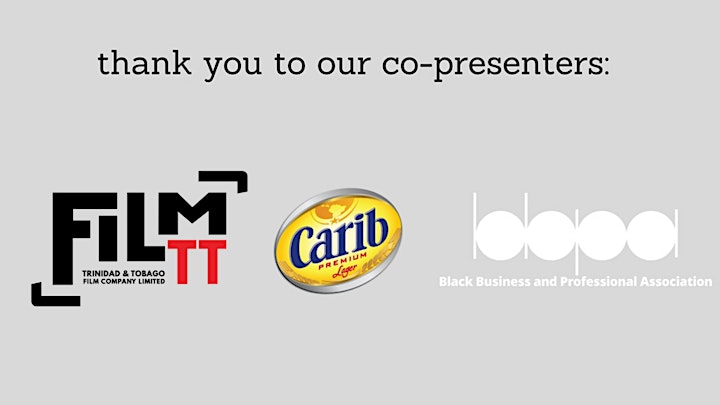 Thank you to our Funders