CTFF2020 Reel Black Canada: A collection of short films by BIPOC Canadian Directors. Hear their voices, share their stories.
About this event
*Please note. This event is available in Canada only
Featured Films:
An Uninvited Guest (Richard B. Pierre, Canada, 2020), 3 min
When a Black man is viciously assaulted by police right outside their window, all of the guests at a dinner party seem to consider the attack unremarkable except for one.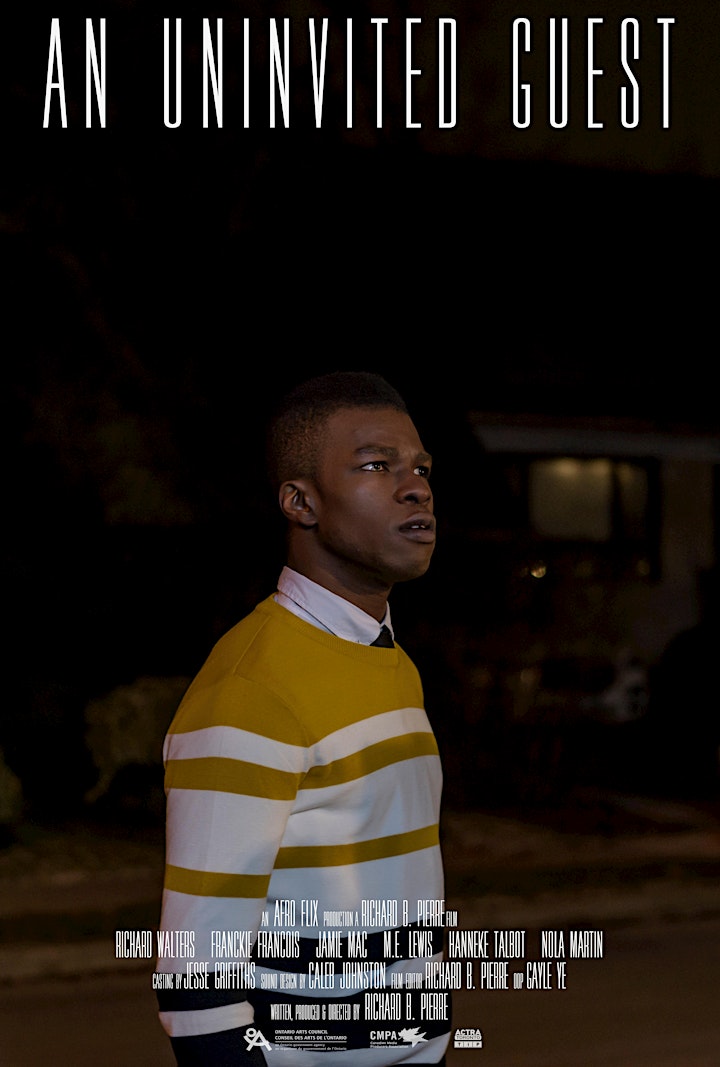 Canada's Unchecked Racism (Zoë Davidson, Canada, 2019), 6 min
Growing up as a non-white Canadian, you experience racism every day. What makes Toronto's racism so unique, is that you almost do not notice it.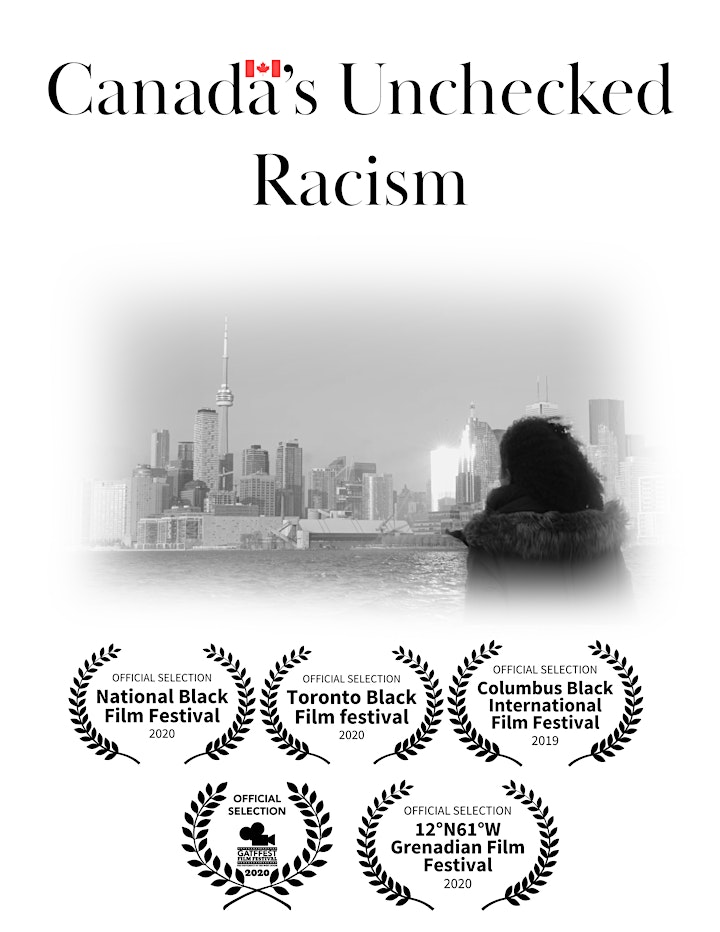 Black Sun (Adrian Wallace, Canada, 2019), 8 min
Sherri Bonnelli, a white woman who raised and lost her black son, looks to advocate for anti-gun violence through her community activism, and Kelly Fyffe-Marshall, a black filmmaker, aims to shed emotional intelligence through the creation of her first feature "Summer of the Gun", based on one of Toronto's deadliest summers.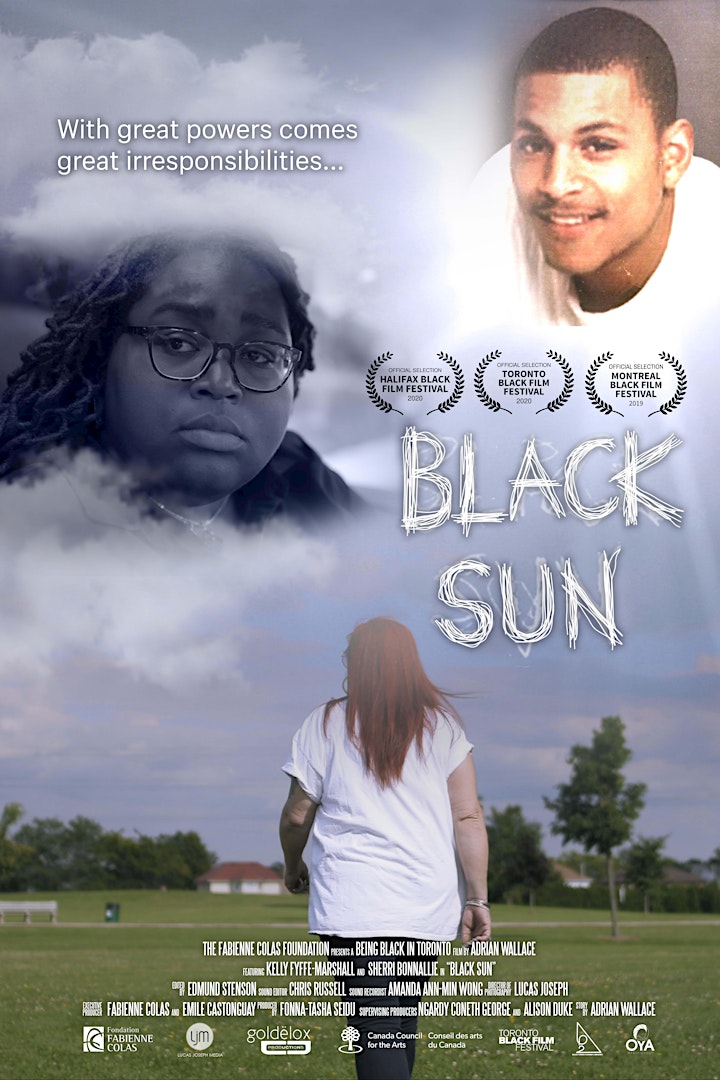 Veil (Zahra Golafshani, Canada, 2019), 9 min
Muslim teenager Leila's beliefs, religion and culture gets tested when she conspires with her friend to change from her modest dress into a more typical "American" dress at her senior prom. Throughout the course of the night, she experiences who she thinks she wants to be, and what she might have to give up to become it.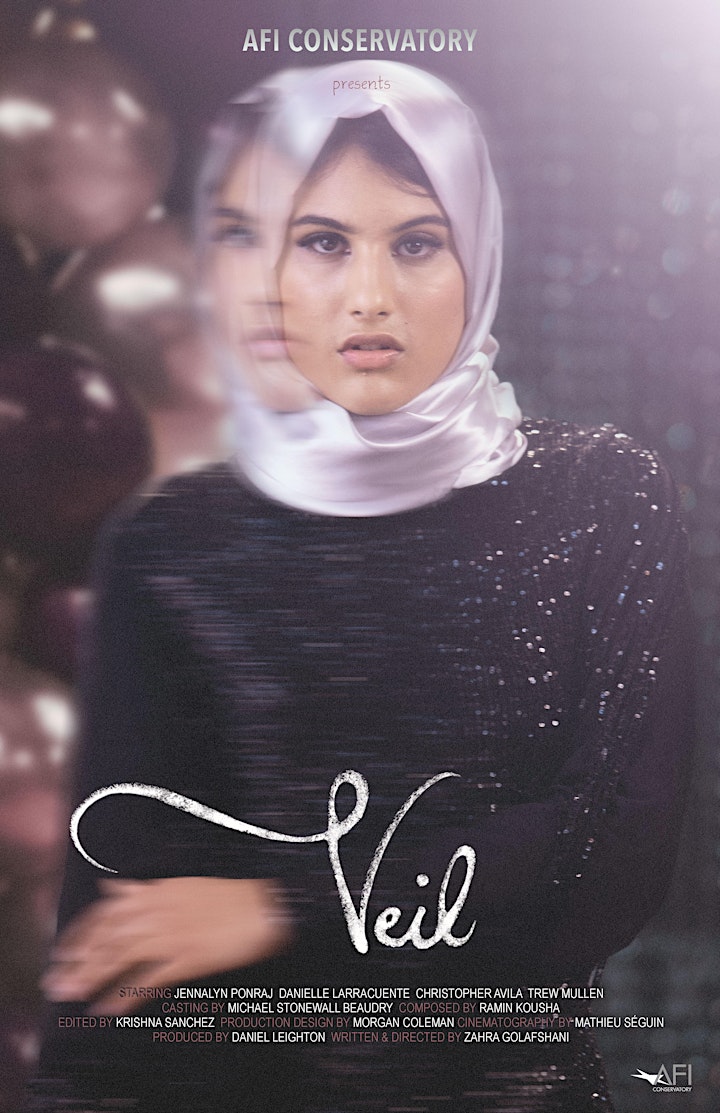 Shoegazer (Isa Benn, Canada, 2019), 13 min
On a cool and wet morning, Sydney, a 26-year-old Black female in the midst of an existential crisis bumps into her charming and all-round nice guy ex-boyfriend. After they "hmm" and "haw" awkwardly, she finally musters the courage to ask what went wrong between them. Upon receiving the answer, she realizes it is a response she may not have been ready to hear.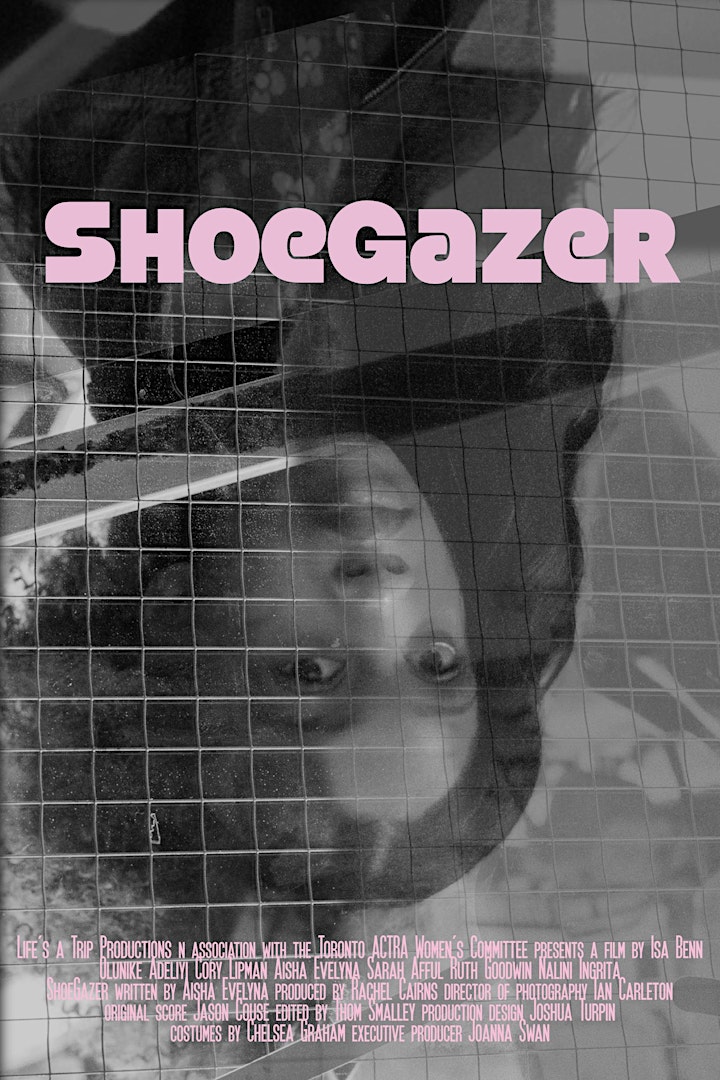 Chien (Dog) (Paschal Sanchez, Canada, 2019), 18 min
In a Guadeloupean village, a young boy adopts a stray dog. Devastated by his new companion's sudden disappearance, he sets out on a quest through this unknown island.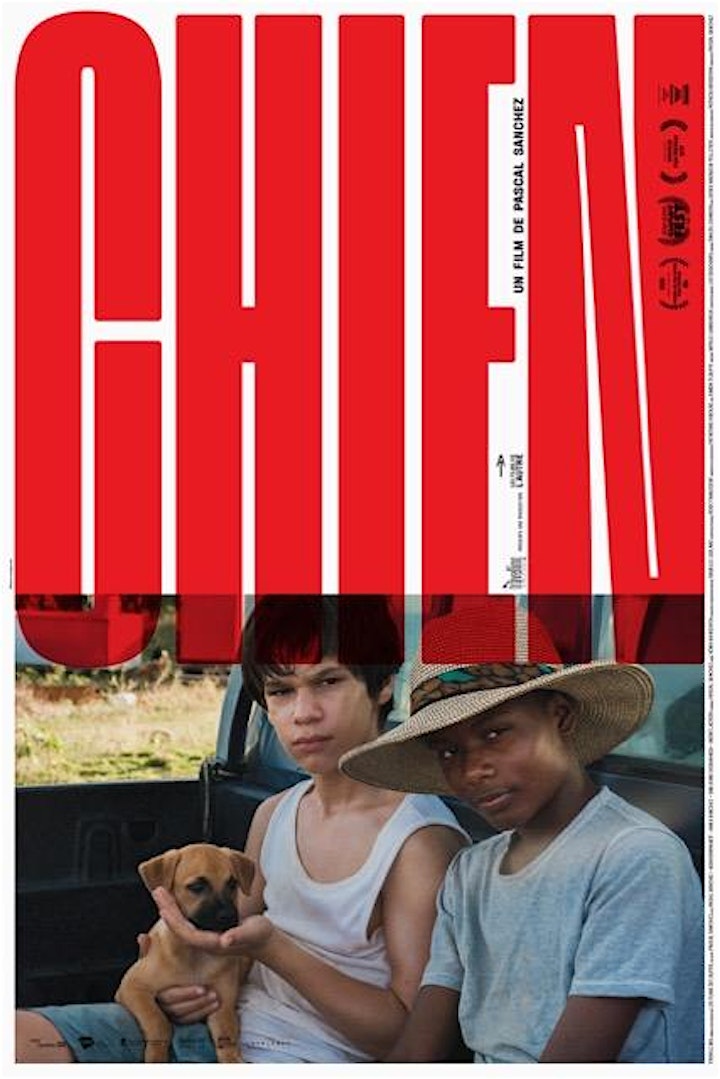 But You're not Black (Danielle Ayow, Canada, 2019), 19 min
Danielle Ayow has attended Caribana for most of her life. The festival represents her parents' Trinidadian culture, but Danielle is also visibly Chinese. She struggles with how people see her background, and how she should see herself. Using heart and humour, she tries to anchor herself to the culture she knows should feel like hers. The film challenges perceived correlations between race and culture, asking the audience to examine their own assumptions about cultural identity.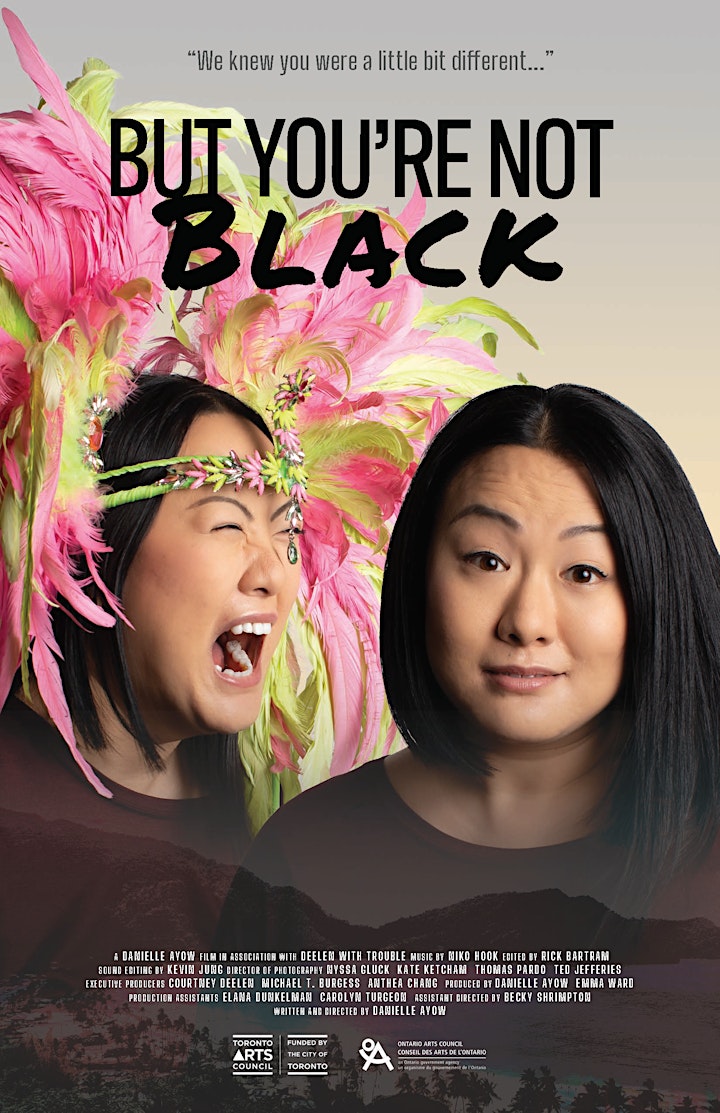 Thank you to our Funders