CTFF2020 Sounds of the Caribbean: Travel with us across the border and experience Caribbean music Culture in the Diaspora
About this event
Featured Films:
ReleaseD (Keoni K. Wright, Suriname, 2019), 13 min
This short film highlights six women of Afro-Surinamese descent who passionately express themselves through the traditional performance arts, martial arts, and visual arts. Their modes of creative self-expression contradict the original intent of the colonizers who brought Africans to Suriname's shores centuries ago.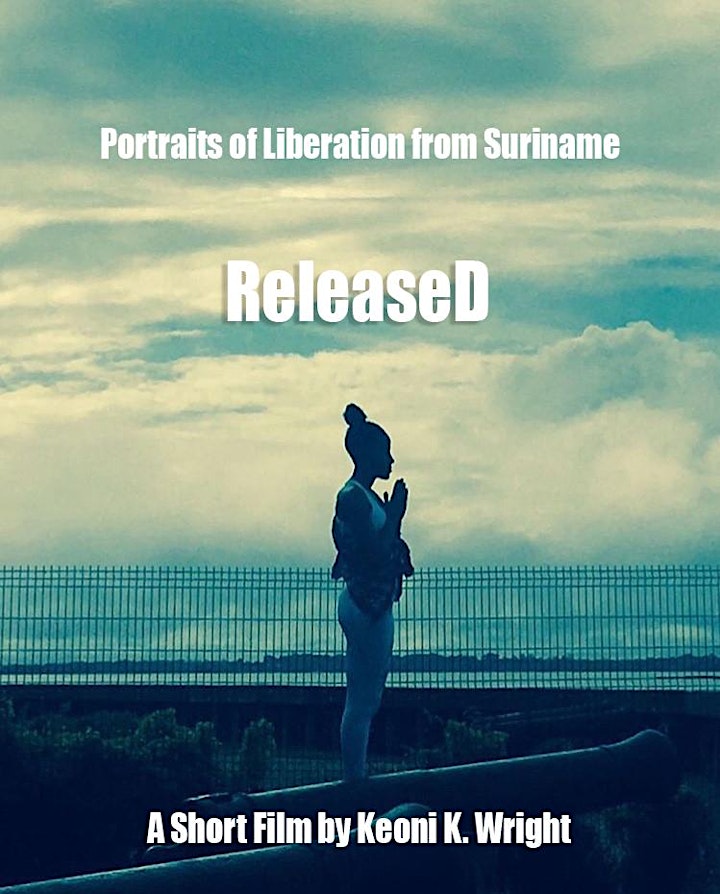 Cu-Bop across the Border (Shinichi Takahashi, Japan/Cuba, 2019); 98 min
Two Genius musicians...One still living in Cuba, the other taking refuge in New York U.S.A. When the prodigal son comes back to his hometown of Havana, a fascinating jam session starts.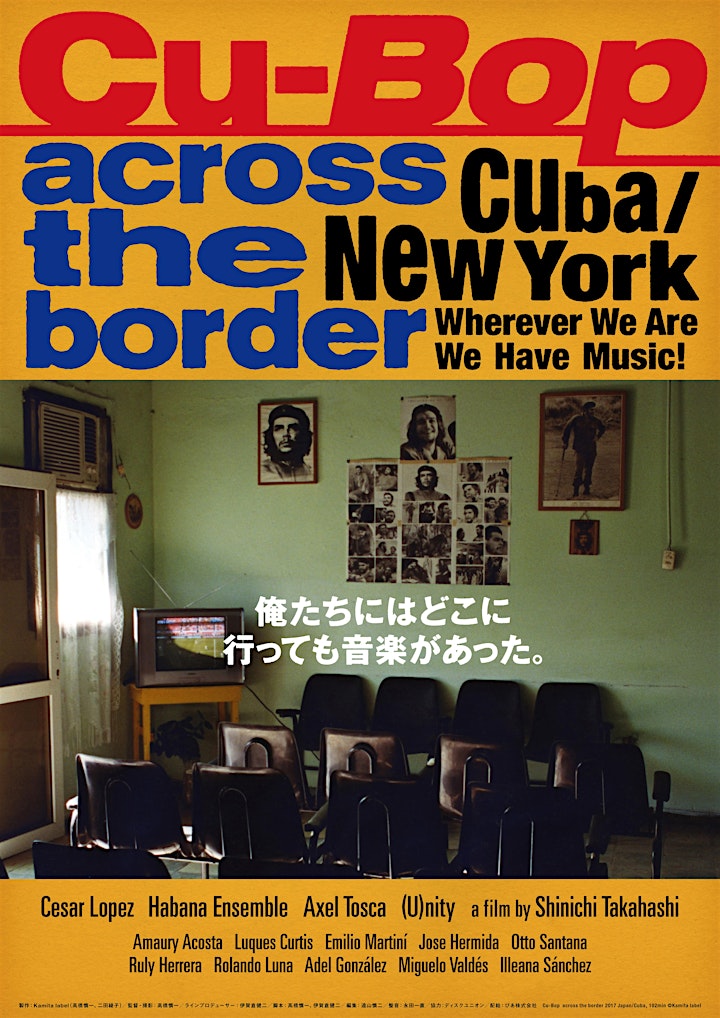 Thank you to our Funders