Description
FEATURE PRESENTATION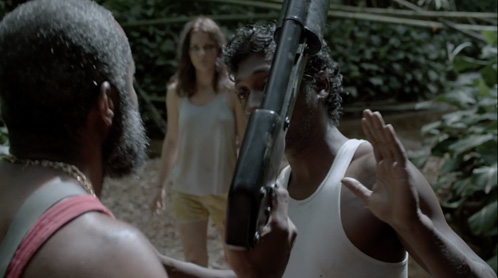 The CUTLASS by Darisha J Beresford - Canadian Premiere
Darisha J. Beresford | Feature | 97 mins | USA/Trinidad and Tobago | 2016 | English | PG 13
A trip to a remote beach house turns to horror as a young woman finds herself in the grasp of an unpredictable and dangerous man.
- AND -
SHORT FILMS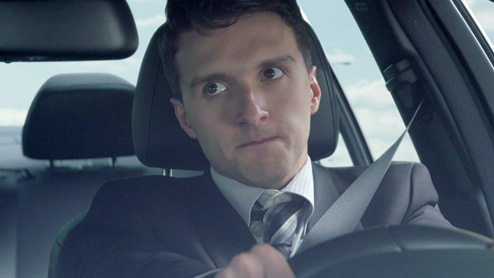 CHECK by Richard B. Pierre - CTFF Premiere
Richard B. Pierre | Short | 6 mins | 2016 | Canada | English |PG
A privileged millennial is confronted in a space he's used to dominating, by a voice he imagined would always treat him with deference.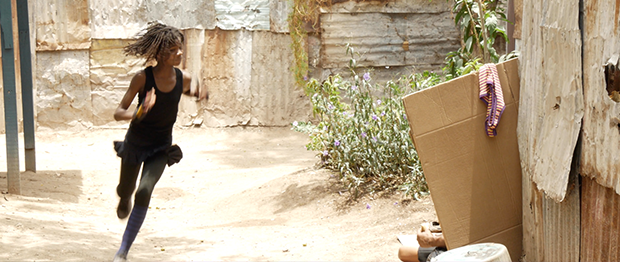 Shoot the Girl by Natalie Thompson - Canadian Premiere
Natalie Thompson | Short | 11 mins | Jamaica | 2016 | English | PG
A twelve-year-old Trench Town tomboy must stop her father's murderer from killing her -- using "brain to beat brawn".