Description
FEATURE PRESENTATION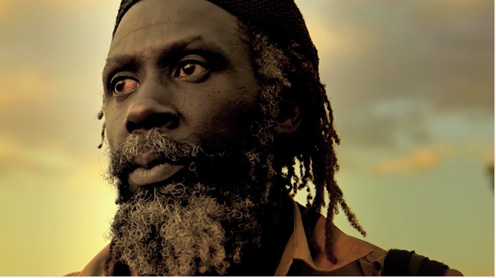 Shashamane | Canadian Premiere
Giulia Amati | Documentary | 80 mins | Barbados/Italy/Ethiopia/Jamaica/UK | 2016 | English | PG
Shashamane chronicles a chapter of the lengthy history of the African diaspora, through the voices of men and women who have left the West to embark on an extraordinary journey and reclaim their African identity.
- AND -
SHORT FILMS

Paddlin' Spirit
Amanda Sans Pantling | Short | 31 mins | Jamaica | 2016 | English | PG
Jamaican artist Laura Facey's work explores the indescribable cruelty of slavery but also the resilient nature of the human being.

ORI INU: In Search Of Self | Canadian Premiere
Chelsea Odufu | Short | 30 mins | 2016 | USA/Brazil | English |PG
A young immigrant woman must choose between conforming to her Brazilian roots' culture or to the cultural norms of America.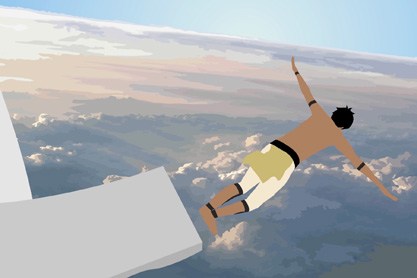 The Web | International Premiere
Joel Cabrices | Short | 4 mins | Venezuela/Trinidad and Tobago | 2016 | English | G
A young shaman goes on a journey in the spirit world.
Sponsors